Astrology Consultations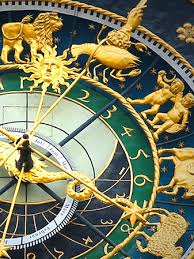 Due to a long waitlist, new reading submissions are not currently being taken. Sign up for the mailing list to be notified when new slots become available!
Astrology consultations are 90 minutes long and cost $283. Consultations can take place over the phone or Skype anywhere in the world. Your spot on the waitlist or for a pre-scheduled appointment is secured by paying for it, but your money is always fully refundable to the original payment method upon request, or can be transferred as a credit towards any other service, class, or product on austincoppock.com.
You can book a reading by filling out the information to the right, adding it to your cart and then checking out. The waitlist is first come, first served, based on who has purchased a reading. You will not be able to get a faster appointment by emailing about it, because it would be unfair to those who have already been waiting. You are more than welcome, however, to specify desired dates more than 6-months in advance.
The reading can focus on any of the topics below, or any combination thereof.
Check Up: Whats going on? A look at the current influences pouring into your chart and running through your life. This reading utilizes natal, transit and time lord techniques to help you get your bearings.
Natal Profile: Get to know your chart! A great first reading, focused on the key signatures of your astrological chart. The reading explores talents, potentials and problem areas in the life pattern.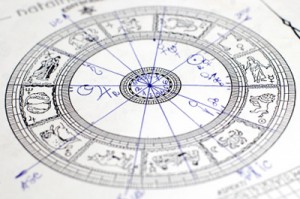 Relationships: An analysis of the core dynamics of partnership- business, romantic or otherwise. Chemistry, conflict, synergy and more.
Spirituality: A reading focused on a person's spiritual condition.  Purpose, karma, and the nature of the path.
Birthday/ 1 Year Outlook: Birthdays often find one contemplating the year to come, as well as the one passed. Astrology provides an excellent key to the nature of the year to come. This reading focuses on the ups and downs of the year ahead.
Out of stock