Private Tutoring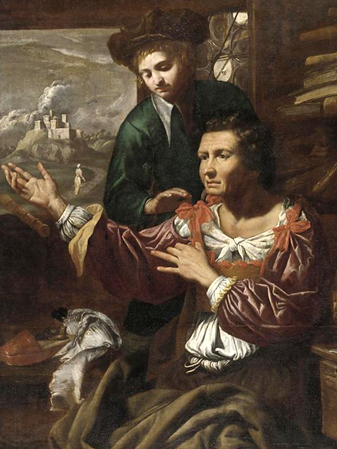 Austin is not taking private tutoring students at this time. Join the mailing list to be notified if/ when this changes!
Contrary to what certain popular books might preach, astrology is not simple.  It is beautiful, astounding, confounding , accurate and at times breathtakingly elegant, but it is not always easy to learn.
Fortunately, its individual elements, such as the planets, the zodiac and the houses can be approached in bite-sized pieces.  It is an obsession of mine to make astrology approachable without diminishing its complexity.
In addition to the online classes I am currently teaching, I am also available for private tutoring.  Usually this is done once weekly, but students who want more intensive progress can schedule for twice per week, and students who want to take it slower can schedule bi-weekly.
I tutor students at all levels of astrological development and make a point to structure the curriculum around their learning goals.  I have taught students from the ground up, helped competent modern astrologers add traditional structure to their work, as well as educated occultists so that they could properly elect their ritual work. I pride myself on my flexibility and ability to shape a curriculum around a student's goals. I also supplement the tutoring sessions with gratis recordings of the many lectures I have given on the foundations of astrology over the last several years.
If you are interested in learning more about astrology and would like to arrange tutoring, please contact me so that we can discuss your experience with astrology and learning objectives.
If the cost of private tutoring is prohibitive, check out ongoing classes and past recordings.
Out of stock