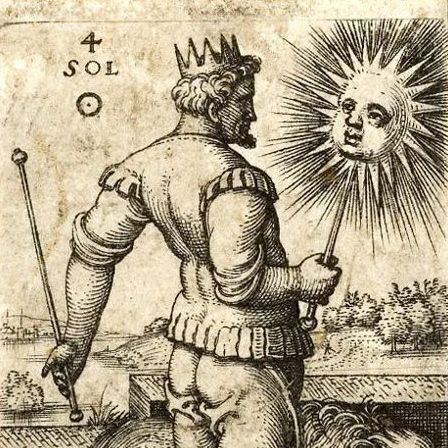 Intro to Planetary Magic 4 Recording Series
April 23, 2015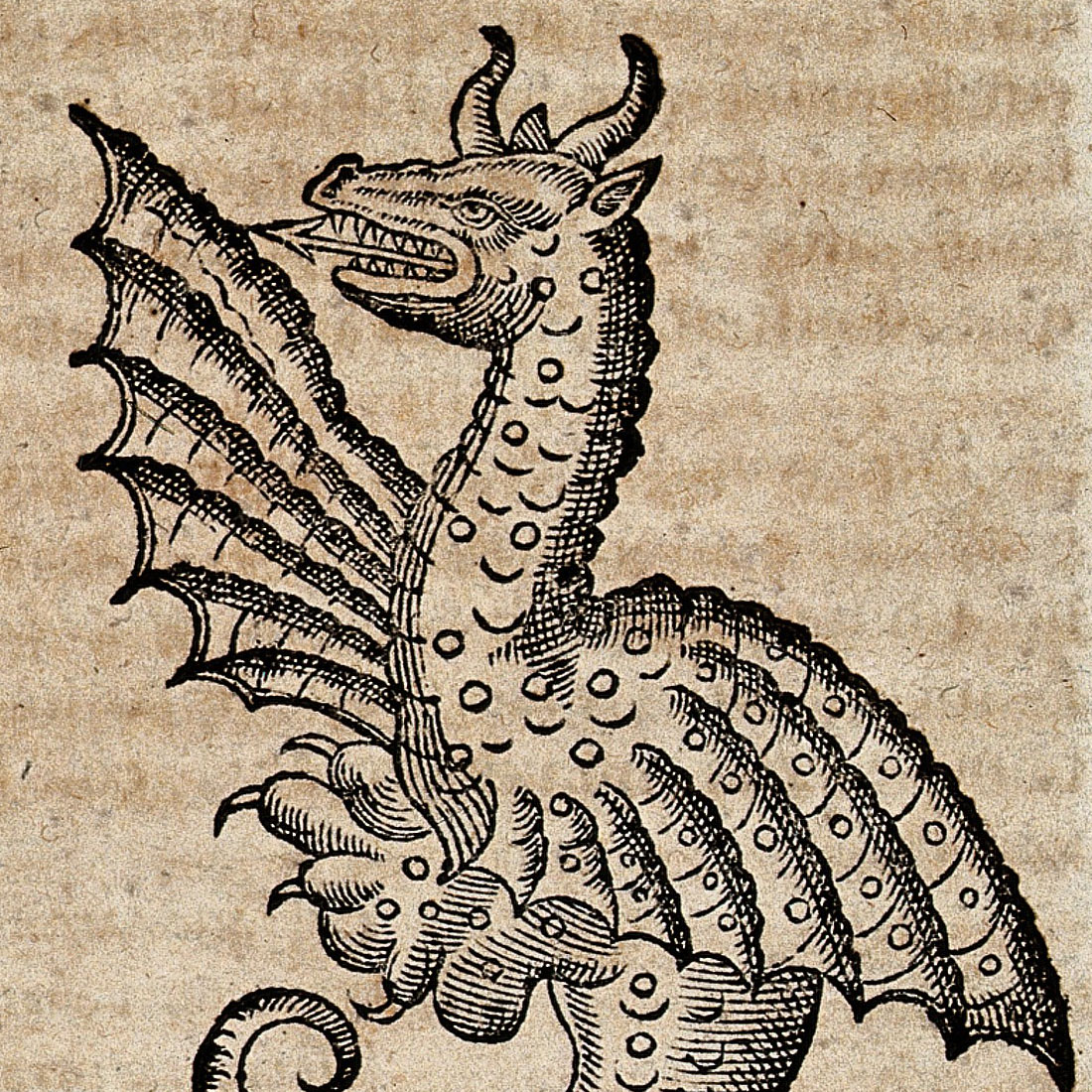 Here There be Dragons: Nodes and Eclipses 4 Recording Series
February 29, 2016
Talismans / Talismanic Materia
$88
Austin Coppock is the resident electional astrologer for Sphere + Sundry, created and operated by his wife.
Materia magica is consecrated during rare and auspicious elections using processes developed by Kaitlin Coppock, who combined talismanic protocols found in the Picatrix with her background in Sabbatic witchcraft, further supported by Cornelius Agrippa's Three Books of Occult Philosophy, and Marsilio Ficino's Three Books on Life.
The term for these creations, coined and popularized by the project, is "Talismanic Materia", which is ripe in both remedial and magical applications, contingent first and foremost on the high-quality, Talismanic-grade elections Austin provides.
Goldsmith Tony Mack creates Talismans of stone and metal during equivalent elections, per his location.
Share