Tarot Reading
Due to the large number of requests, the current wait time to schedule a consultation is approximately 16 weeks. If you would like to book a session, please do so well in advance.  
The Tarot is wonderful tool for making sense of complicated situations. A good spread of cards mirrors life's circumstances, revealing what is currently afoot as well as the advantages and disadvantages of different courses of action. A tarot reading provides the clarity necessary for making difficult decisions.
Tarot readings can be done in-person or over the phone, cost $156 and last 45 minutes. If you would like a hybrid astrology and tarot reading, you can book a full length (90 minute) astrology consultation and select the tarot combination. To arrange a basic tarot reading, fill out the information to the right, add it to your cart and checkout. You'll receive an email from Austin to schedule.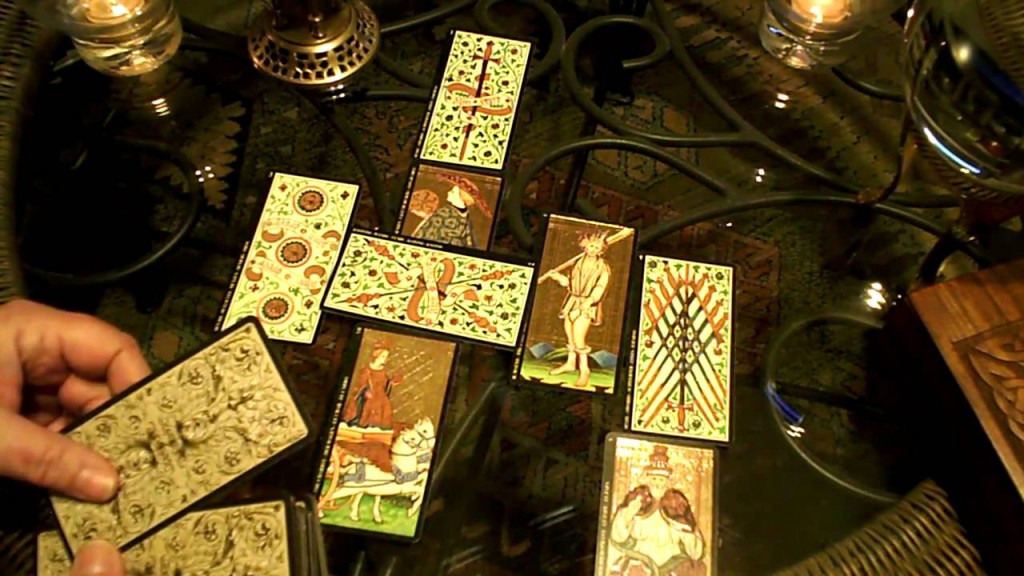 Out of stock