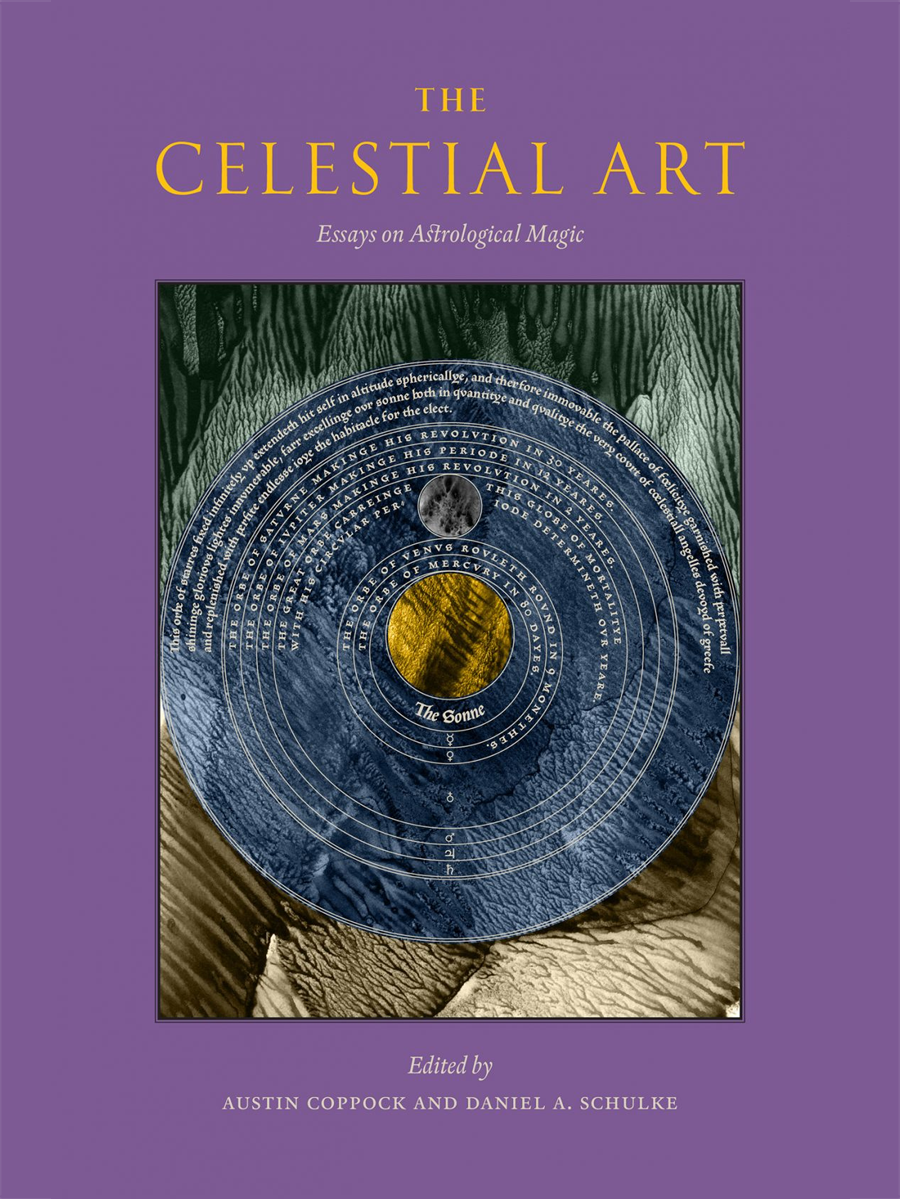 The Celestial Art
April 6, 2015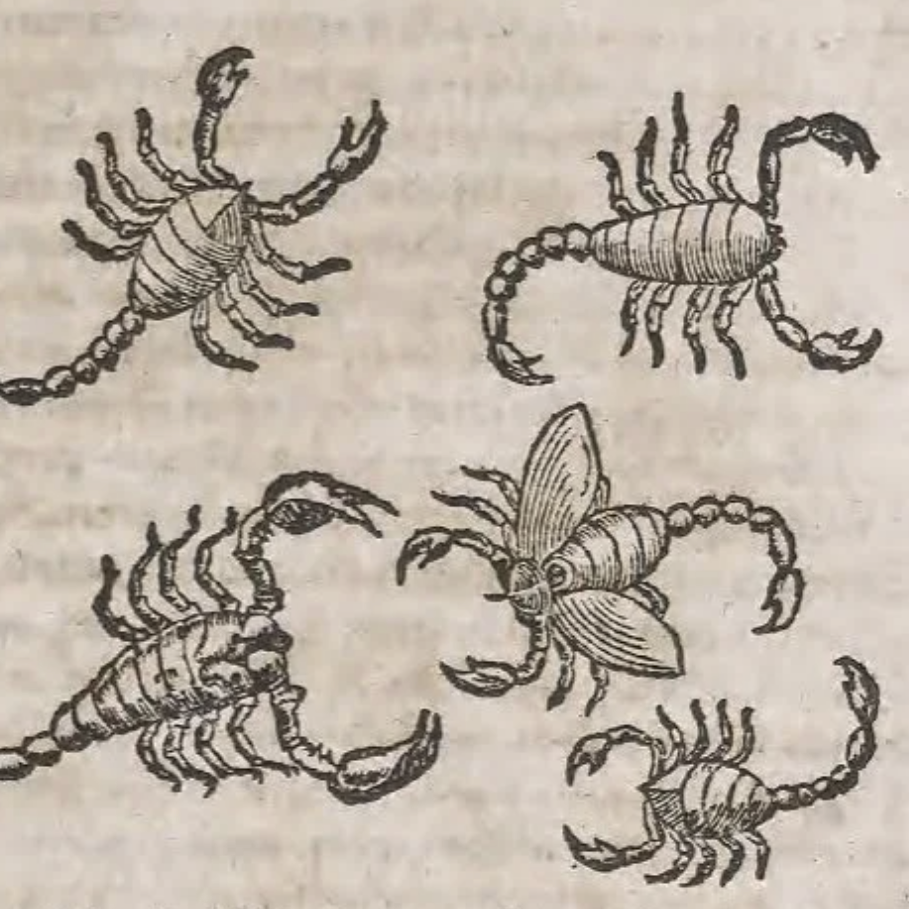 (Re)Birth Canal: Saturn in Scorpio Single Presentation
April 23, 2015
36 Faces: The History, Astrology and Magic of the Decans
Now sold out! Sign up for updates.
The decans, divisions of the 12 zodiac signs in to 3 equal parts, are often mentioned as a side note, or not at all, in contemporary astrological texts. Yet these neglected elements of astrology have a lengthy and well-illustrated history- one adorned with hundreds beautiful and disturbing symbolic images. The decans have played an important role in astrology, magic and tarot, yet have been largely neglected up until this point.
36 Faces traces the rich history of the decans through their different incarnations, tracking down symbolism that stretches for four millennia. Not merely historical, 36 Faces also reconstructs the distinct meaning of each decan using a wide range of texts.  Each decan is then put through the prism of each of the 7 traditional planets, complete with delineations of their natal power as well as their use in image magic. 36 Faces also contains nearly 50 pages of reference tables for the researcher. It  also features beautiful, original images specially created for each Decan by Bob Eames.
Available through from both the publisher, Three Hands Press, as well as the author,  36 Faces is an invaluable resource for magicians, astrologers, and historians of magical semiotics.
The book is 336 pages, and was issued in 4 editions: 
TRADE EDITION PAPERBOUND, limited to 1296 copies: $25.00 each (sold out)
STANDARD HARDCOVER with dust jacket, limited to 432 copies: $70.00 each (sold out)
DELUXE HARDCOVER with art wraps and slipcase, limited to 108 copies: $125.00 each (sold out)
SPECIAL HARDCOVER, handbound in full leather, with one of 36 unique talismanic enclosures depicting the genius of each of the decans, with slipcase (sold out)
Signed copies are available by request. Simply make a note when you fill out the order form. 
Share
Some reasons I'm excited about v.2.0:
My first edition is succumbing to near-daily use, for reading natals and planning wizard work.
My paper-bound copy is missing an entry for Mars in Aries 3. Inquiring minds want to know!
A fresh set of images to behold.
Yall need this book, end of discussion
This book was gifted to me recently and I'm thrilled. I also thank the author for pulling all of this historic information together in this enthralling book. It will aid in my technique with my clients and family and friends alike. Opening this book is like opening a portal to another celestial world and I couldn't be happier. It takes a lot to bring about these emotions in me; I'm an avid reader and I do appreciate and love the books that I own. It takes a very special book to bring over the top emotions about. Thank you, thank you, thank you. You've gained a new fan in your readership.
Enjoy watching you and getting information on historical astrology such as the profections. Also interested in the deacans and your book 36 Faces. If a reprint is done and is made available, I would like to purchase. Thank you for your help and great interest in this wonderful way of perceiving life!! Mary
"36 Faces: The History, Astrology and Magic of the Decans" is a joy to read. I have been slowly savoring it over the last week and gradually comparing the points that match my natal chart and those of my friends. I have been impressed by the poetic wisdom contained in the pages of this book. Additionally, I respect the array of traditional texts that Mr. Coppick synthesizes into his reflections upon the psycho-spiritual characteristics of the decans. He brings together images from "The 36 Airs of the Zodiac" (a Hellenistic fragment), "Liber Hermetis", "The Beginning of Wisdom" by Ibn Ezra (a Jewish astrologer), the Picatrix (both Arabic and Latin versions), Agrippa's "Three Books of Occult Philosophy", and Hindu versions out of the "Yavanajataka" and "Birhat Jakata." This process of synthesis is the most fascinating aspect of the text and what makes the decans refreshingly accessible to a modern world of magick and astrology. It also opens up a depth psychological research possibility in that collective images have been gathered together for the intrepid Jungian analyst who has client dream material for comparison. But what keeps me reading is the pleasurable sentences Mr. Coppick is able to craft out of all this information and the blend of image and meaning (with suggestions for decanic enchantments) which he weaves together.