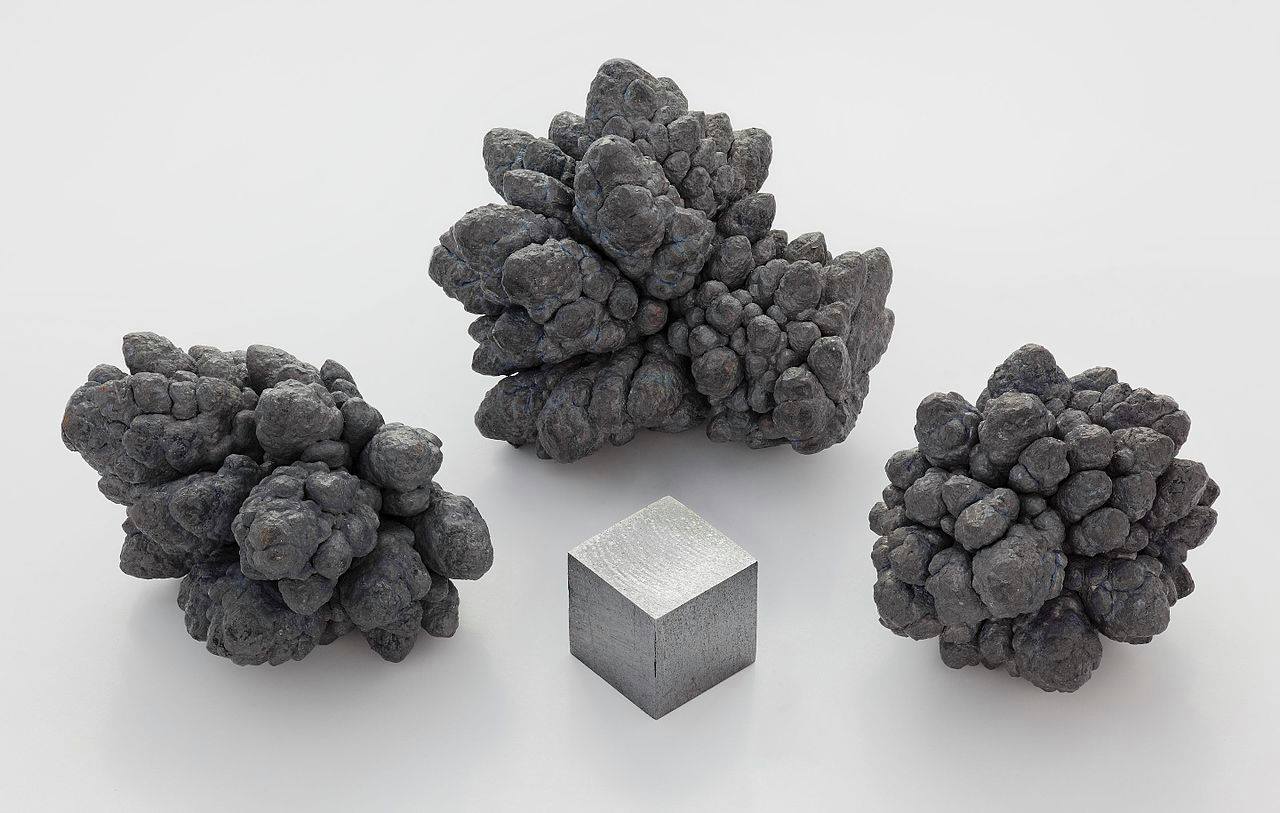 Capricorn 2018 (Dec 21 – Jan 19): The Alchemy of Lead
December 21, 2018
[The Astrology Podcast] Answering Astrology Questions from AstroTwitter
December 22, 2018
Sunrise and Full Moon mark the beginning of Saturday. Though the Moon bathed last night in silver, the point of complete Fullness waits until Saturday morning.
This Full Moon occurs just after the solstice, and partakes of its quarterly power. It is in the tropical sign of Cancer, its home, making it archetypally lunar in its themes of home, family, foundation and food. Its light shines on what you would incubate, nurture and protect. It is an emotional Moon. Look to the feelings that surge, for they can lead you back to the heart of what you need and love.
Meanwhile, the Sun and Saturn in Capricorn look on from the other side of the sky, throwing an objective light at the architecture of your duties and the resources you possess. Your situation is a house, with four walls that both keep things within and out. It is limited, because that is its job- to limit and define. Yet those hard walls are not put to correct use if they are not protecting something soft.  What do you keep within them, what are you growing? What will you plant and nurture in this year to come, this season just started? These are the questions to consider during the Full Moon in Cancer.
Horoscopes & Ongoing Influences
Moon in Gemini -> Cancer, Full Moon
Moon Enters Cancer: Dec 22 2018 8:25 AM
Full Moon: Dec 22 2018 9:45 AM
Moon Opposite Saturn: Dec 23 2018 1:17 AM
See Current Chart