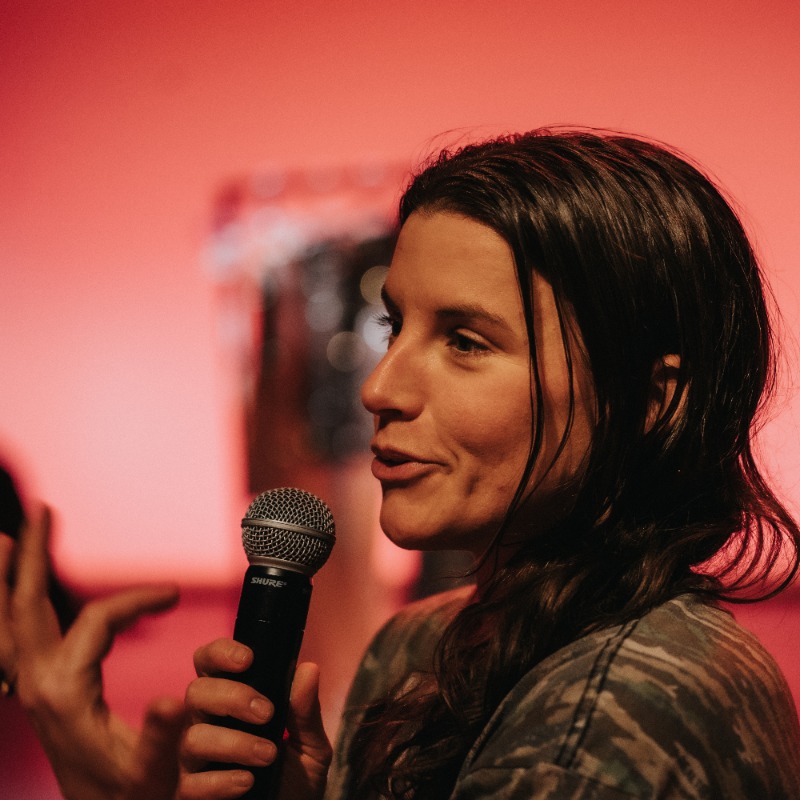 Consultations / Specialties
— Fast Availability (within 3 weeks)
— Annual Consultations
— Macro Timing, Life-Arcs
— Natal Chart Remediation
— Sphere + Sundry Selections
— Electional Astrology
The heart of Larry's astrological practice lays together in a blending of art, dance, ritual, and scholarship. Her life-balance tips easily between the realms of art and astrology, with both at the core of all her work.
Larry sees astrology as a creative, embodied, and active practice. One that shows how to both listen and respond to the changing temporal tides. As a tool, it is as poetically beautiful as it is practically useful.
She currently works as a consulting astrologer, a private tutor to astrology students, and in multiple teaching contexts. She is honored to teach in the astrology programs of her beloved astrology teachers Austin Coppock (FOA), Kelly Surtees (ATP), and Demetra George, the latter for whom she serves as a teaching assistant on traditional astrology and history through Astrology University.
Larry has taught workshops on the intersection of astrology and art at Stanford University, Mills College, and the University of Washington, alongside numerous dance and performance venues.
wow mom
wow
mom was a hybrid film-performance made using astrological magic and timing. It was created during Jupiter's tenure in Pisces during periods of 2021 and 2022, with the final performance taking place on the conjunction of Venus, Jupiter, and Neptune in Pisces.
It was made in collaboration with Alexa Burrell.
My unwavering and marrow-deep gratitude for Austin's teaching cannot be overstated. Beyond the excellent technical education I received, I also saw every layer of my life transform in the years I studied under Austin's expert care. It's hard to articulate just how total the transformation was. It was truly an honor to complete the program.