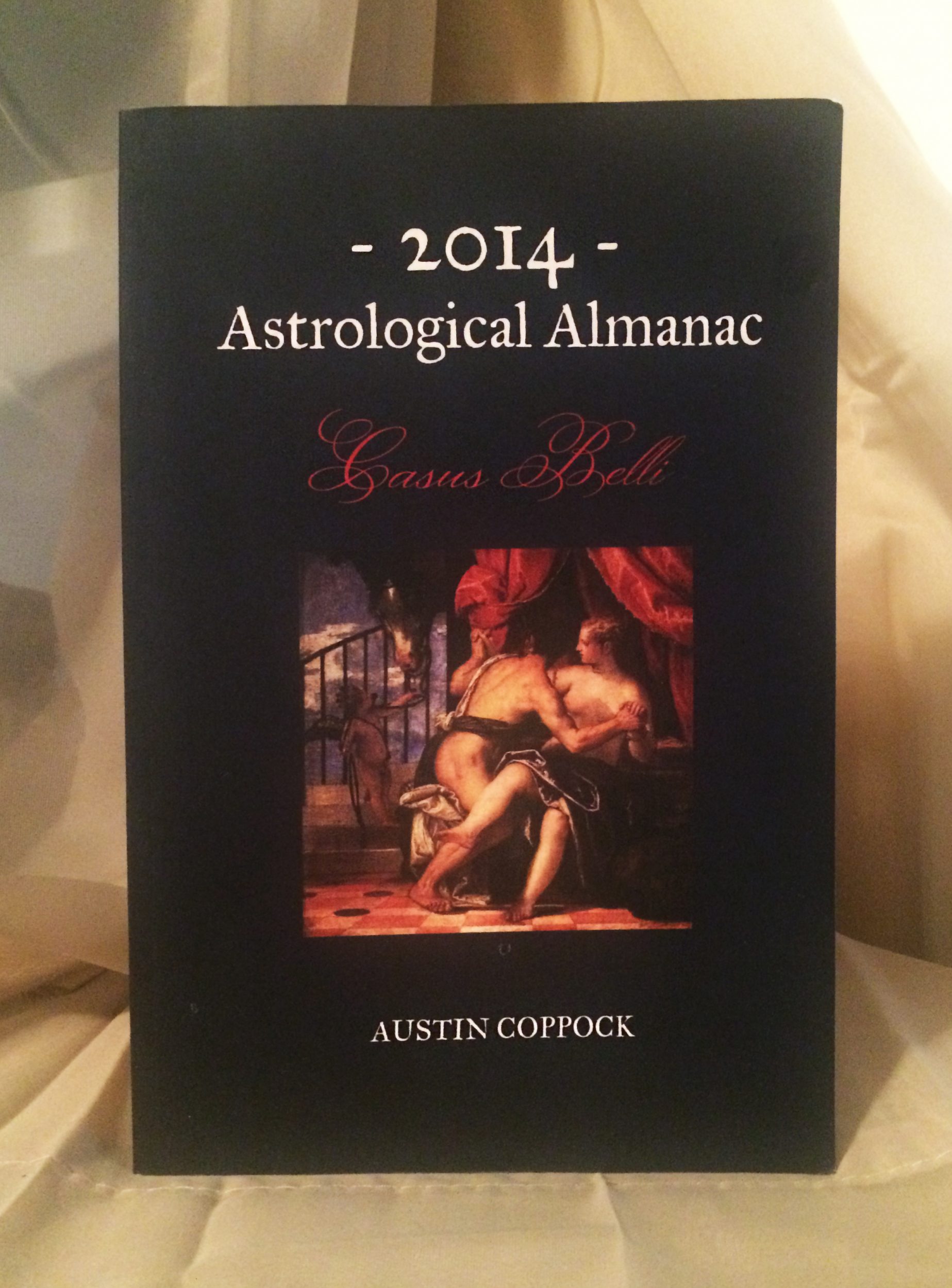 2014 Astrological Almanac
April 22, 2014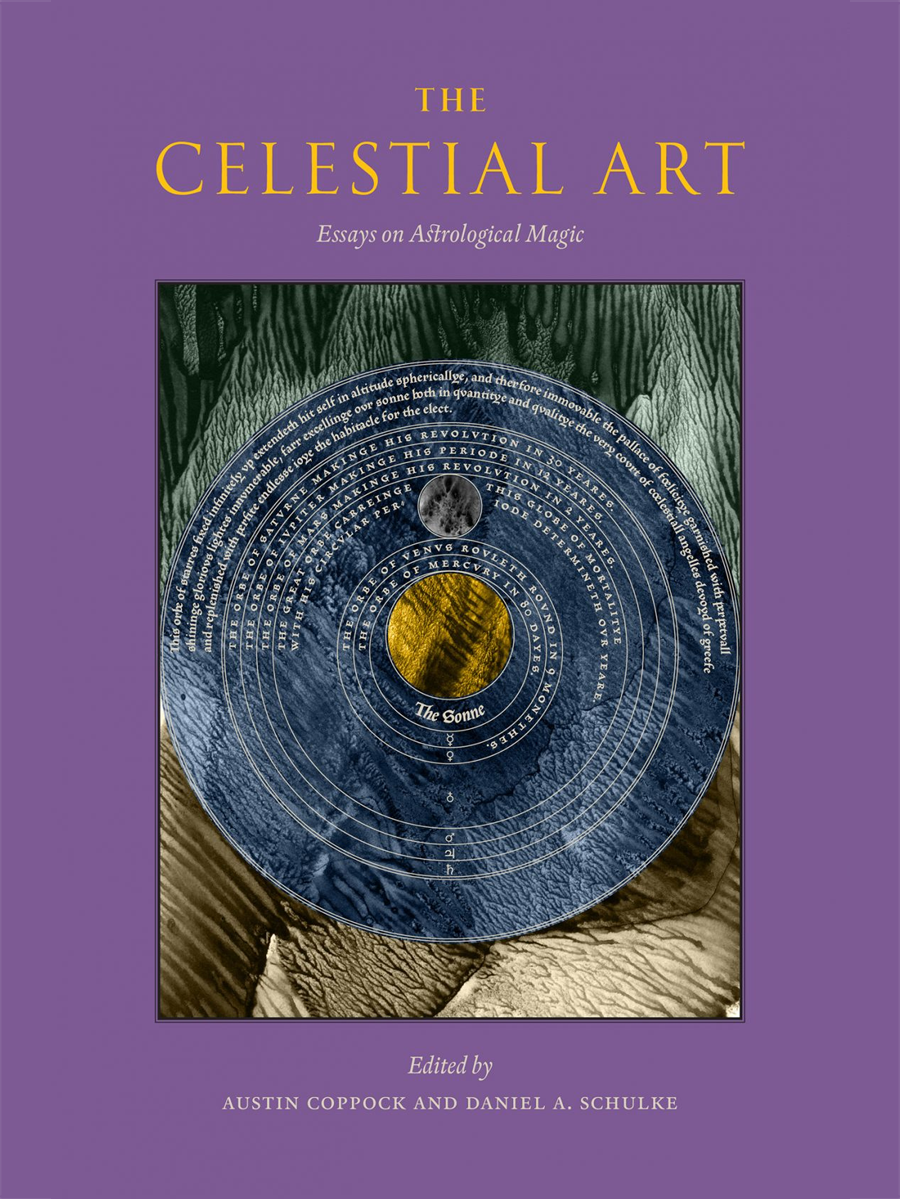 The Celestial Art
April 6, 2015
2015 Astrological Almanac
$15 – $75
Share
Austin Coppock's Almanac is an indispensable tool for watching the astrological year. Not only does it provide insightful information about the celestial events of the moment but it also allows one to account for those moments when planning events, decisions or other activities. All this, plus it's written in a entertaining and illuminating style.
If fully realized, a man's work reflects the very best gleanings from his cumulative array of influences, ideas and experience. Austin Coppock has lived a life of intellectual inquiry and mystical exploration, and his writing – on astrology, and in general – is a remarkable synthesis of everything he's learned in the process. Equally conversant in the languages of philosophy, psychology, and hard science as well as in those of the most ancient Artes of the ages, Austin uses myth, magic and metaphysics in his annual Almanac to examine and explain the energetic tea leaves for every day of the year. Austin's astro-forecasts are specific, precise, and – in my experience at least – profoundly astute. Read him and see for yourself.
You will be very surprised at the accuracy of this almanac! Complex concepts are made understandable, strikes chords and explains situations and feelings occurring in your life. Multiple formats give many levels of detail that can be used in many different ways. A great value. Austin's writing style takes complex information and presents it in a succinct, understandable manner in a very small space of text. With a healthy dose of wry humor. It is presented in a way that acknowledges and celebrates the fact that we are all travelling our own roads with opportunities and constraints.
Austin's astrological forecasts provide both timely and critical insights to prepare and navigate your worldly adventures, with common sense insights for the layman and arcane metaphysical pressure points for the kung fu wizards. Packed with an array of spiritual teachings, abundant educational content, and no-nonsense practical tough love predictions, his annual almanacs are both handy in a quick pinch on a daily basis, and valuable when charting out key dates and periods each month. Whether you are a beginner to the ancient art of astrology, or an uber adeptus arch magi master of the universe, this divinatory tome will serve you well.