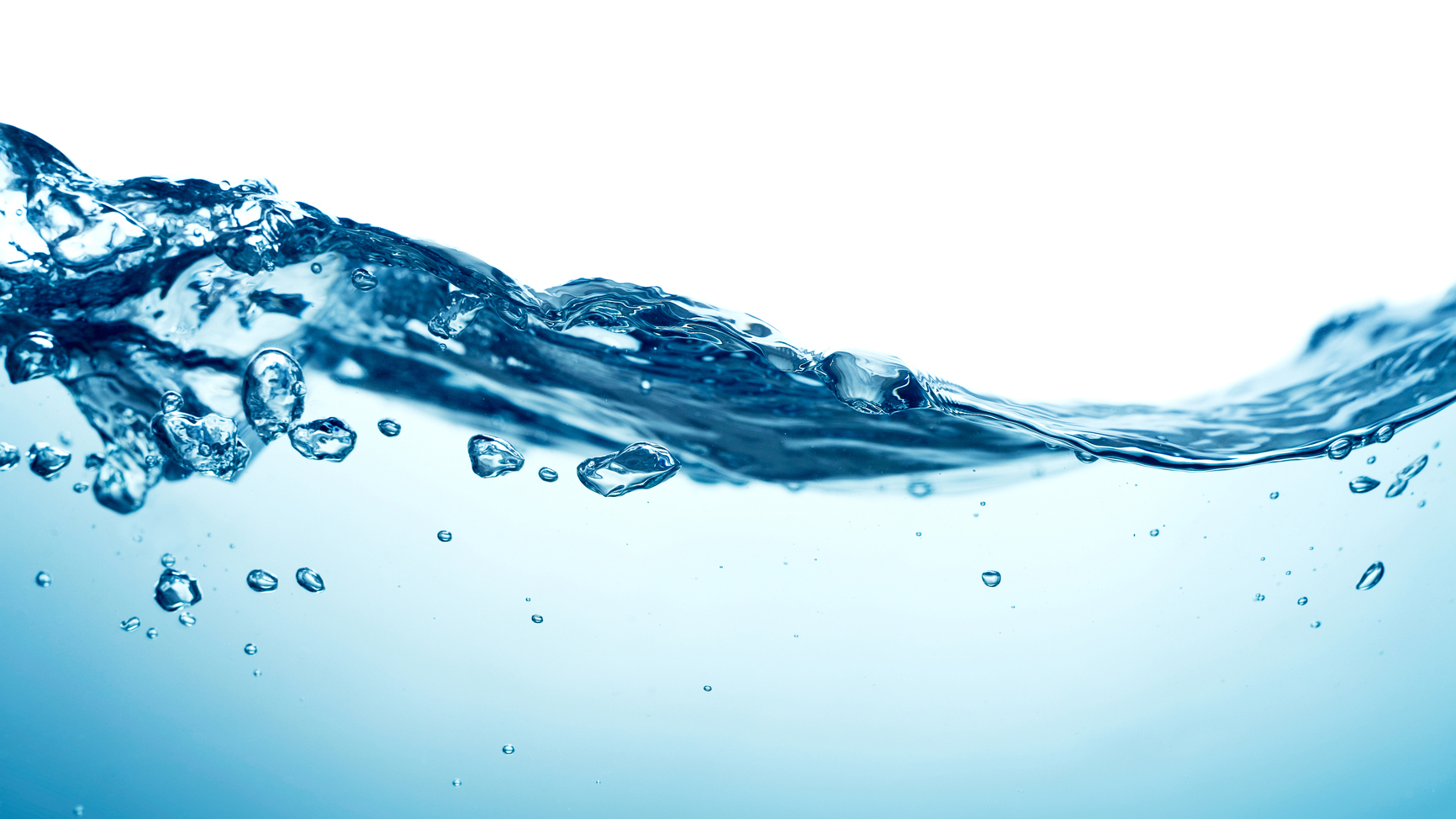 Astrology Feb 18 – 27 (♓️I): The Quiet Flood
February 17, 2018

Astrology of Tuesday, February 20th 2018
February 19, 2018
A fiery Moon in Aries gets an extra shot of pep from a morning trine with Mars in flame-on Sagittarius, starting the day off with microdose of adrenaline. That little bit of fire fades as the day continues, the Moon moves toward a late-afternoon square with Pluto, whose tiny darkness casts a shadow over moods.
Horoscopes & Ongoing Influences
Moon in Aries, 1st Quarter
Moon Trine Mars: Feb 19 2018 7:15 AM
Moon Square Pluto: Feb 19 2018 5:45 PM
See Current Chart
Austin Coppock is an astrologer, author, and teacher best known for his book on the Decans, as well as routine appearances on The Astrology Podcast. He began writing horoscope columns in 2004, which evolved into the publication of a series of
annual almanacs
and the Online Almanac project (powered by
Patreon
).
Periodical writing has ceased for some time, as Austin's focus became building his 3-year
Fundamentals of Astrology
course, electing talismans / materia for
Sphere + Sundry
, and finalizing the second edition of
36 Faces
, due in mid-summer (or fall) 2023.