Astrology of Sunday, September 3rd
September 3, 2017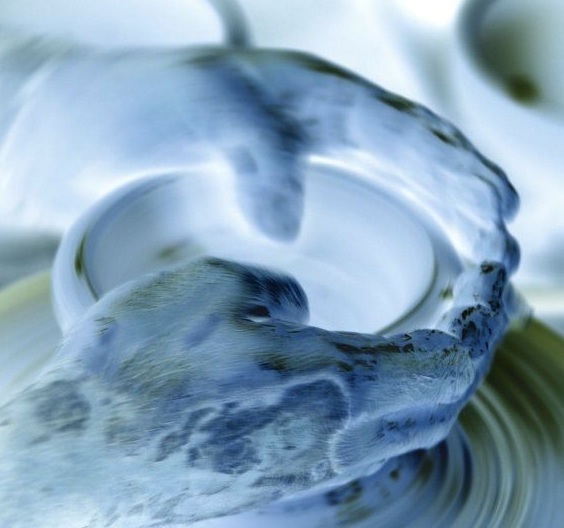 Astrology Sep 2nd – 12th (♍️II): Vision and Craft
September 5, 2017
The Sun in Virgo opposes Neptune in Pisces today. Here, the Sun in Virgo's precise light falls across the far flung blue planet, illuminating the variety of messes, dreams and confusions which Neptune presides over. This is the first of many oppositions between planets in Virgo and Neptune in Pisces, and so initiates a tension which runs throughout the rest of the month— facts vs. fantasies, order vs. chaos, material vs. imaginal.
While the Sun and Neptune oppose, the Moon in Aquarius' starts Monday off with a rather tasty trine to Jupiter in Libra, which buoys the early hours. As the Sun rises, though, more challenging influences quickly replace Jupiter's jolly attentions. Luna then conjoins Ketu, the South Node of the Moon, bringing August's lunar eclipse themes back to the surface, then spends the rest of the day chasing an opposition with Mars in Leo. The opposition with Mars gives the evening a hard, irritable edge. The inflammatory quality fades quickly, though, due to the Moon's entrance into placid Pisces.
Finally, during the wee hours, Mars enters Virgo. In the Virgin's sign, Mars' sword becomes a scalpel so as to demonstrate that precision truly is power. Mars in Virgo favors careful work with quantifiable results, and blesses the repairman and the scholar equally for their diligence. Unfortunately, Mars in Virgo also inspires viciously critical moods. Take care not to turn the scalpel on those near and dear to you. Mars will be in Virgo until October 22nd.
Moon in Aquarius -> Pisces, 2nd Quarter
Moon Trine Jupiter: Sep 04 2017 8:41 AM
Moon Conjoins South Node: Sep 04 2017 11:38 AM
Moon Opposite Mars: Sep 04 2017 10:13 PM
Moon Enters Pisces: Sep 04 2017 10:25 PM
Sun Opposition Neptune: Sep 04 2017 10:27 PM
Mars Enters Virgo: Sep 05 2017 2:34 AM
See Current Chart