Astrology of Thursday, March 29th 2018
March 29, 2018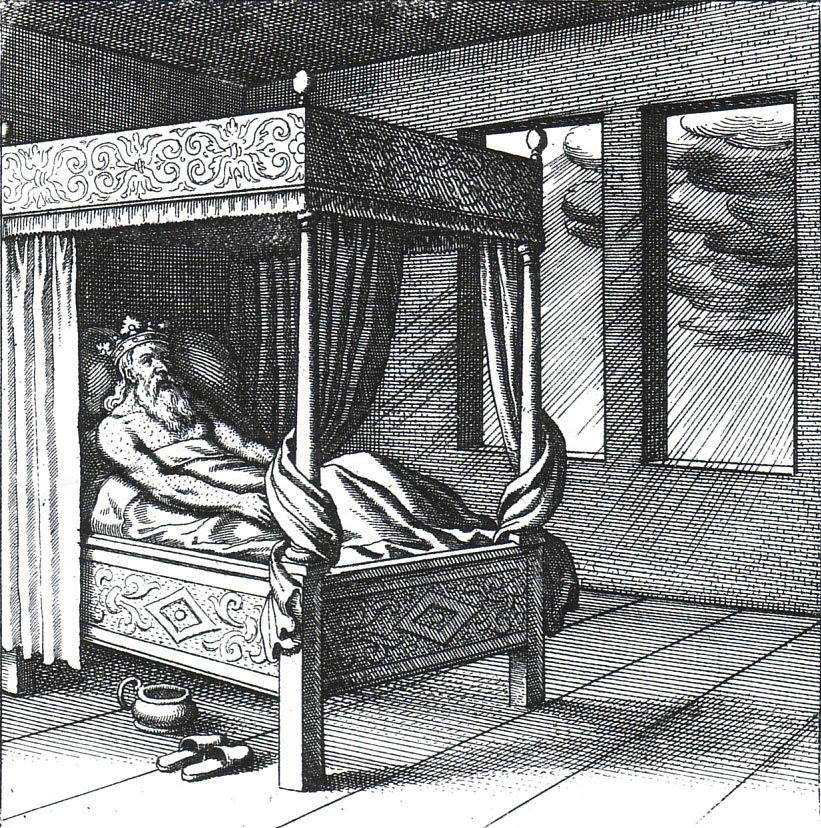 Astrology Mar 31 – Apr 9 (♈️II): Heavy is the Head
March 30, 2018
The Moon enters Libra mid-day, setting the stage for the Full Moon tonight. Note that although the calendar date of the Full Moon is March 31st, it is most perfectly round right around sunrise, meaning that for those living in the Americas, the Moon will be fullest on Friday night.
Appropriately enough, there is actually no celestial action until the Sun dips before the horizon. As night falls and a Full Moon rises, Venus strides gracefully into Taurus. Venus is potent in Taurus, and provides for works of peace, prosperity and pleasure. Venus will be in Taurus until April 24th.
Venus' entrance into Taurus may be exactly the harmonious counterpoint required to balance a very stressed Full Moon. This lunation sees the Moon in Libra opposite the Sun in Aries, asking us to straddle the relational polarity of Self and Other, and the volitional binary of effort and repose. Yet this task is complicated by the Full Moon's tense configuration with the exceedingly harsh Mars-Saturn conjunction in Capricorn. This lunation, and the fortnight which follows, thus asks for us to display grace under fire, and to be nimble, despite the weight of our burdens. Though the practice of these arts may not be pleasant, there is no other way to obtain such precious virtues.
Horoscopes & Ongoing Influences
Moon in Virgo -> Libra, Full Moon
Moon Enters Libra: Mar 30 2018 10:53 AM
Venus Enters Taurus: Mar 30 2018 9:53 PM
Moon Square Mars: Mar 31 2018 12:16 AM
Moon Square Saturn: Mar 31 2018 2:23 AM
Full Moon: Mar 31 2018 5:40 AM
See Current Chart