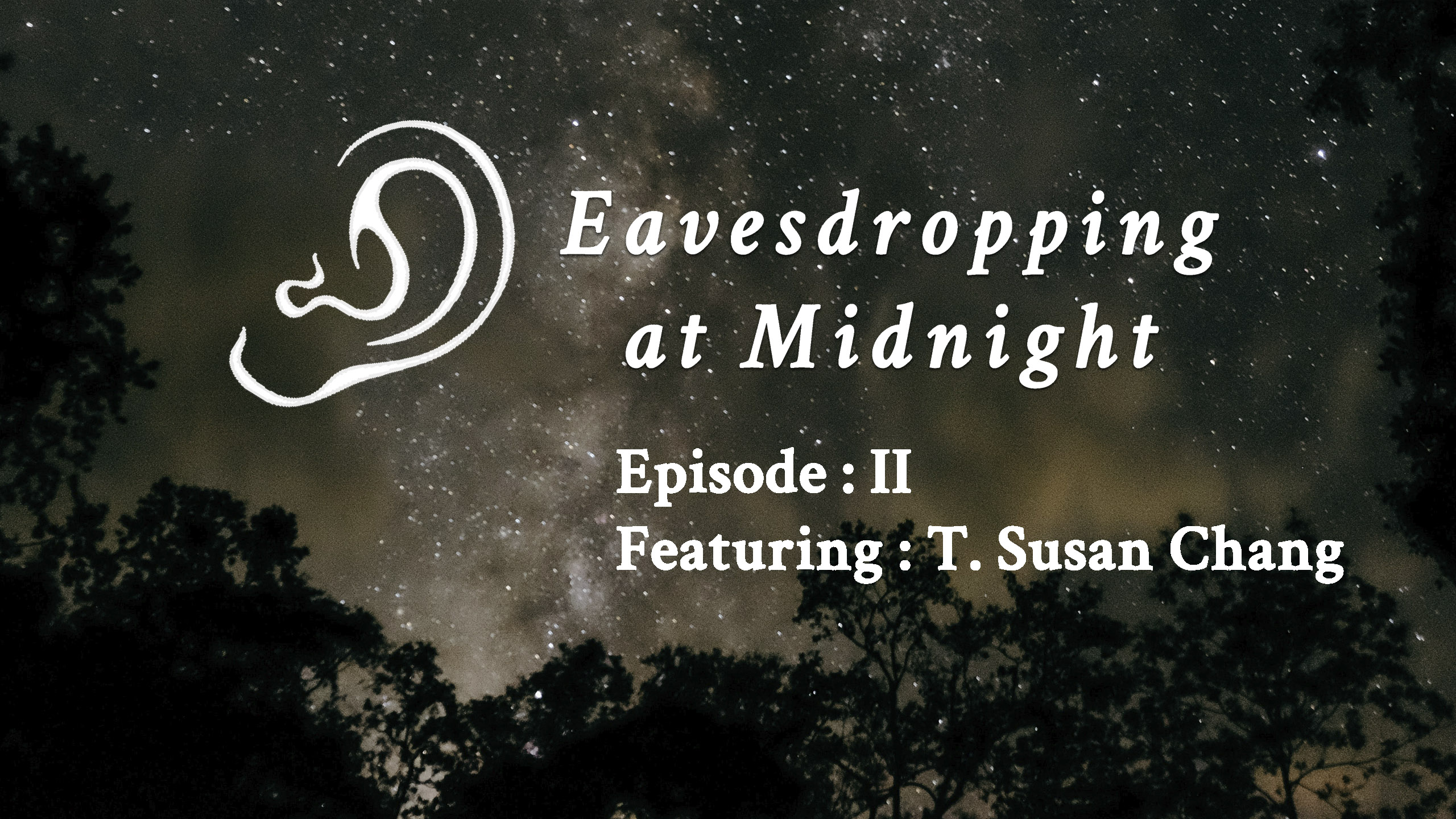 Eavesdropping on T. Susan Chang & Austin Coppock
September 8, 2019

Astrology of Tuesday, September 10th 2019
September 10, 2019
The Moon spends the first part of the day finishing up with Capricorn. Stony but uneventful, the atmosphere changes during the afternoon when Luna moves into Aquarius. The Moon's shift pulls us away from concrete necessities, instead facilitating a more abstract and analytic mood.
Meanwhile, the Sun in tidy Virgo perfects an opposition with woozy, diffuse Neptune in Pisces today. This pairing blurs details and seeds the day with dreams and distractions.
During the night hours, the Moon moves into a square with disruptive and potentially revelatory Uranus, altering plans and perspectives.
Horoscopes & Ongoing Influences
Moon in Capricorn -> Aquarius, 2nd Quarter
Moon enters Aquarius: Sep 9, 2:24 PM PDT
Sun Opposite Neptune: Sep 10, 12:23 AM PDT
Moon Square Uranus: Sep 10, 2:57 AM PDT
See Current Chart