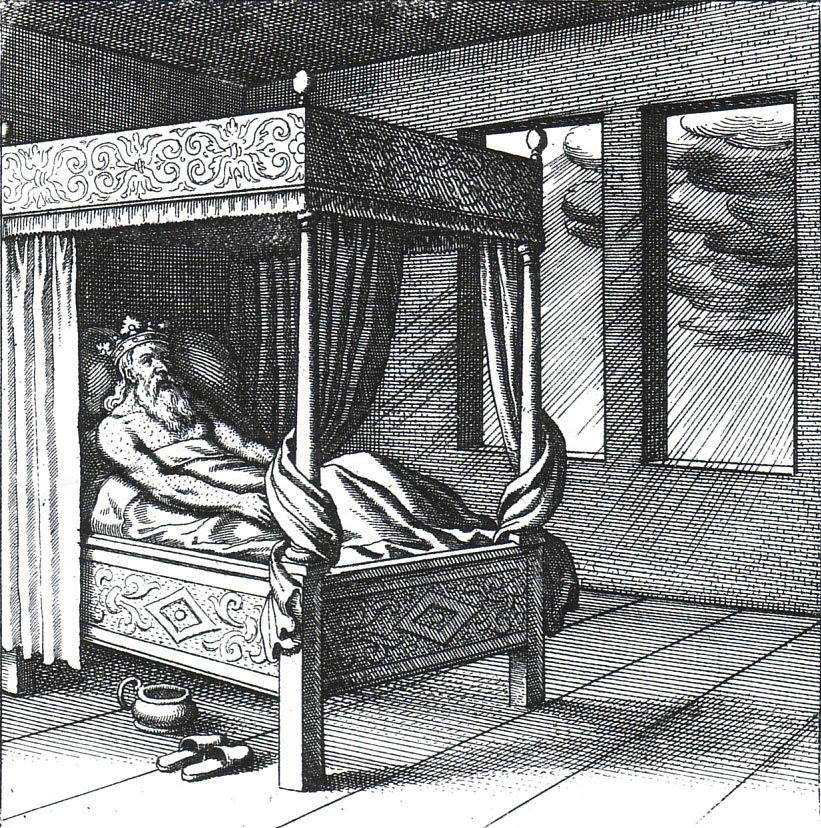 Astrology Mar 31 – Apr 9 (♈️II): Heavy is the Head
March 30, 2018
[The Astrology Podcast] April Forecast
March 31, 2018
The Full Moon dips beneath the western horizon just as the Sun emerges in the east, suffusing Saturday with lunar power. The just-past-Full Moon opposes retrograde Mercury in Aries during the first portion of the day, seeding it with potent reflections on the manner in which we've been dealing with the challenges afoot. Though it has a contemplative quality, today is not built for navel gazing, but for thinking thoroughly and making crucial adjustments to our approach.
Horoscopes & Ongoing Influences
Moon in Libra, 3rd Quarter
Moon Opposite Mercury: Mar 31 2018 9:18 AM
Moon Square Pluto: Apr 01 2018 12:07 AM
See Current Chart
Austin Coppock is an astrologer, author, and teacher best known for his book on the Decans, as well as routine appearances on The Astrology Podcast. He began writing horoscope columns in 2004, which evolved into the publication of a series of
annual almanacs
and the Online Almanac project (powered by
Patreon
).
Periodical writing has ceased for some time, as Austin's focus became building his 3-year
Fundamentals of Astrology
course, electing talismans / materia for
Sphere + Sundry
, and finalizing the second edition of
36 Faces
, due in mid-summer (or fall) 2023.