Astrology of Saturday, September 7th 2019
September 7, 2019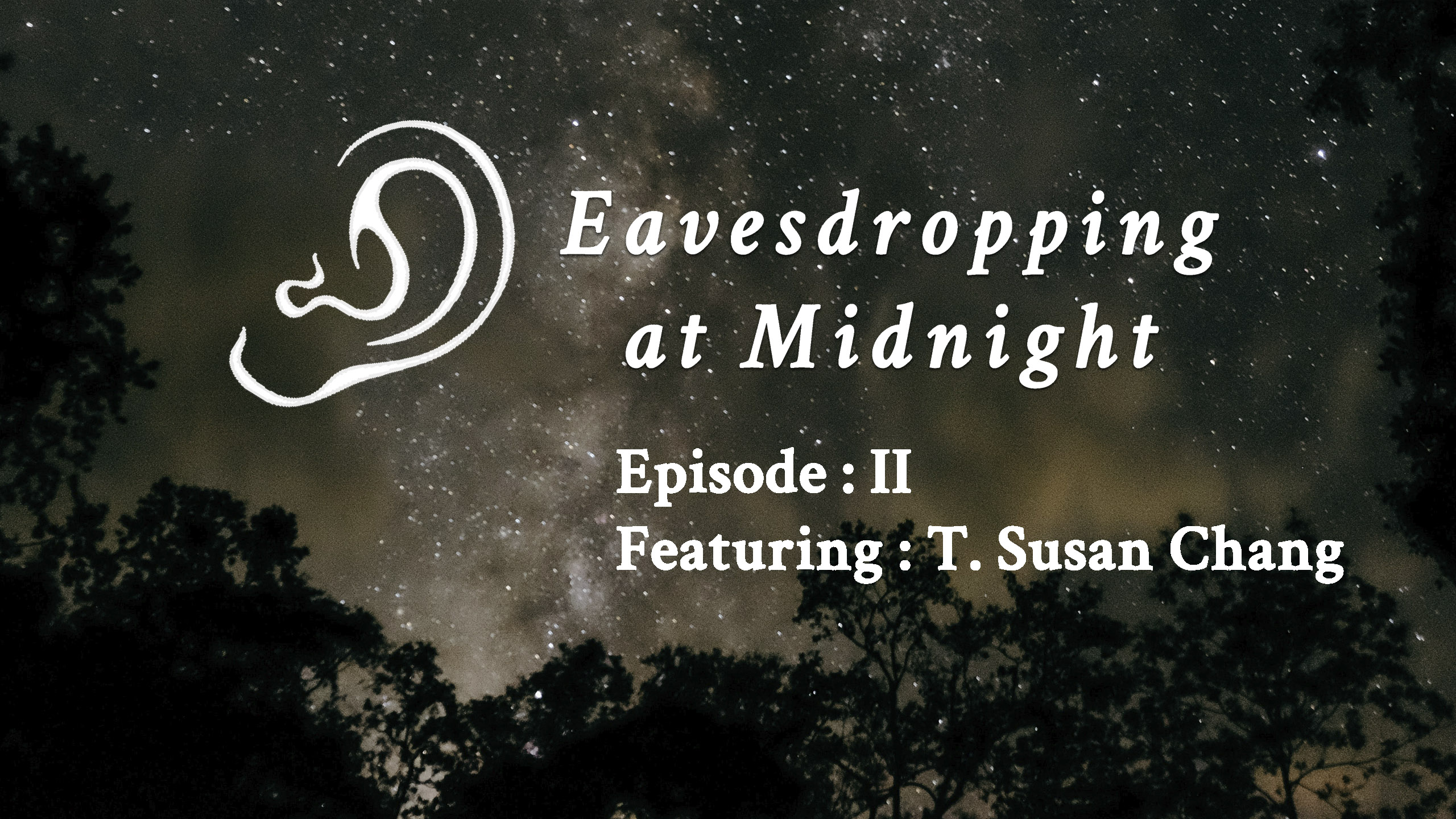 Eavesdropping on T. Susan Chang & Austin Coppock
September 8, 2019
Sunday's skies are overwhelmingly pragmatic, as six of the seven visible planets are currently in Earth signs. Exemplifying this concrete orientation is the hardworking trine between Mars in Virgo and Saturn in Capricorn, which is exact today. This is a supportive, though decidedly hard-nosed, configuration, whose essence is the ideal marriage of effort and discipline.
Meanwhile, Mercury in Virgo trines Pluto in Capricorn, a pairing which helps facilitate penetrating, problem-solving focus.
A pleasant contrast to these grindstone trines is the Sun's exact aspect with buoyant, hopeful Jupiter. This spirit-lifting square reminds us to look up from the details and remember the purpose and goal of our efforts.
Horoscopes & Ongoing Influences
Moon in Capricorn, 2nd Quarter
Moon Trine Mars: Sep 8, 5:55 AM PDT
Moon Conjunct Saturn: Sep 8, 6:44 AM PDT
Sun Square Jupiter: Sep 8, 8:26 AM PDT
Moon Trine Sun: Sep 8, 10:13 AM PDT
Moon Conjunct Ketu: Sep 8, 10:37 AM PDT
Moon Sextile Neptune: Sep 8, 1:19 PM PDT
Moon Trine Mercury: Sep 8, 8:03 PM PDT
Moon Conjunct Pluto: Sep 8, 8:03 PM PDT
Mercury Trine Pluto: Sep 8, 8:09 PM PDT
Mars Trine Saturn: Sep 8, 9:13 PM PDT
Moon Trine Venus: Sep 9, 1:33 AM PDT
See Current Chart