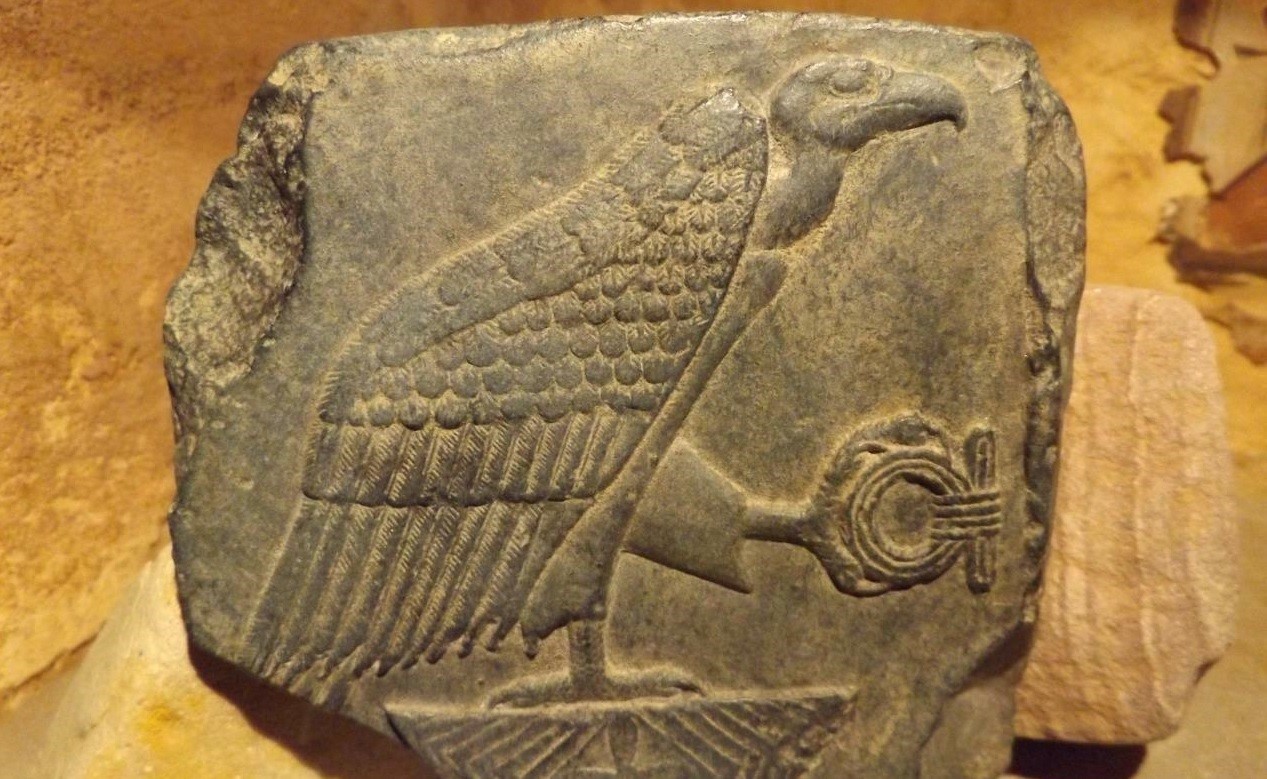 Jupiter in Capricorn — Of Dark Wings and Magic Rings
December 3, 2019

Astrology of Wednesday, December 11th 2019
December 11, 2019
The nearly full Moon enters Gemini early on Tuesday, picking up the pace from the steady, sustainable gait the Taurus Moon had things moving at. The Moon gets a further amphetamine boost from a mid-day opposition with enthusiastic Mercury, facilitating a passing mania.
Though the Moon will remain caffeinated until it leaves Gemini on Thursday, Tuesday night's focus is on the restrained quality of the Venus-Saturn conjunction. Together, the paired rays of Venus and Saturn inspect the skeletal structure of relationships, the integrity of boundaries, and the necessity of delaying gratification.
Horoscopes & Ongoing Influences
Moon in Taurus -> Gemini, 2nd Quarter
Moon Enters Gemini: Dec 10, 8:43 AM PST
Moon Opposite Mercury: Dec 10, 12:41 PM PST
Venus Conjunct Saturn: Dec 11, 2:04 AM PST
See Current Chart
Austin Coppock is an astrologer, author, and teacher best known for his book on the Decans, as well as routine appearances on The Astrology Podcast. He began writing horoscope columns in 2004, which evolved into the publication of a series of
annual almanacs
and the Online Almanac project (powered by
Patreon
).
Periodical writing has ceased for some time, as Austin's focus became building his 3-year
Fundamentals of Astrology
course, electing talismans / materia for
Sphere + Sundry
, and finalizing the second edition of
36 Faces
, due in mid-summer (or fall) 2023.