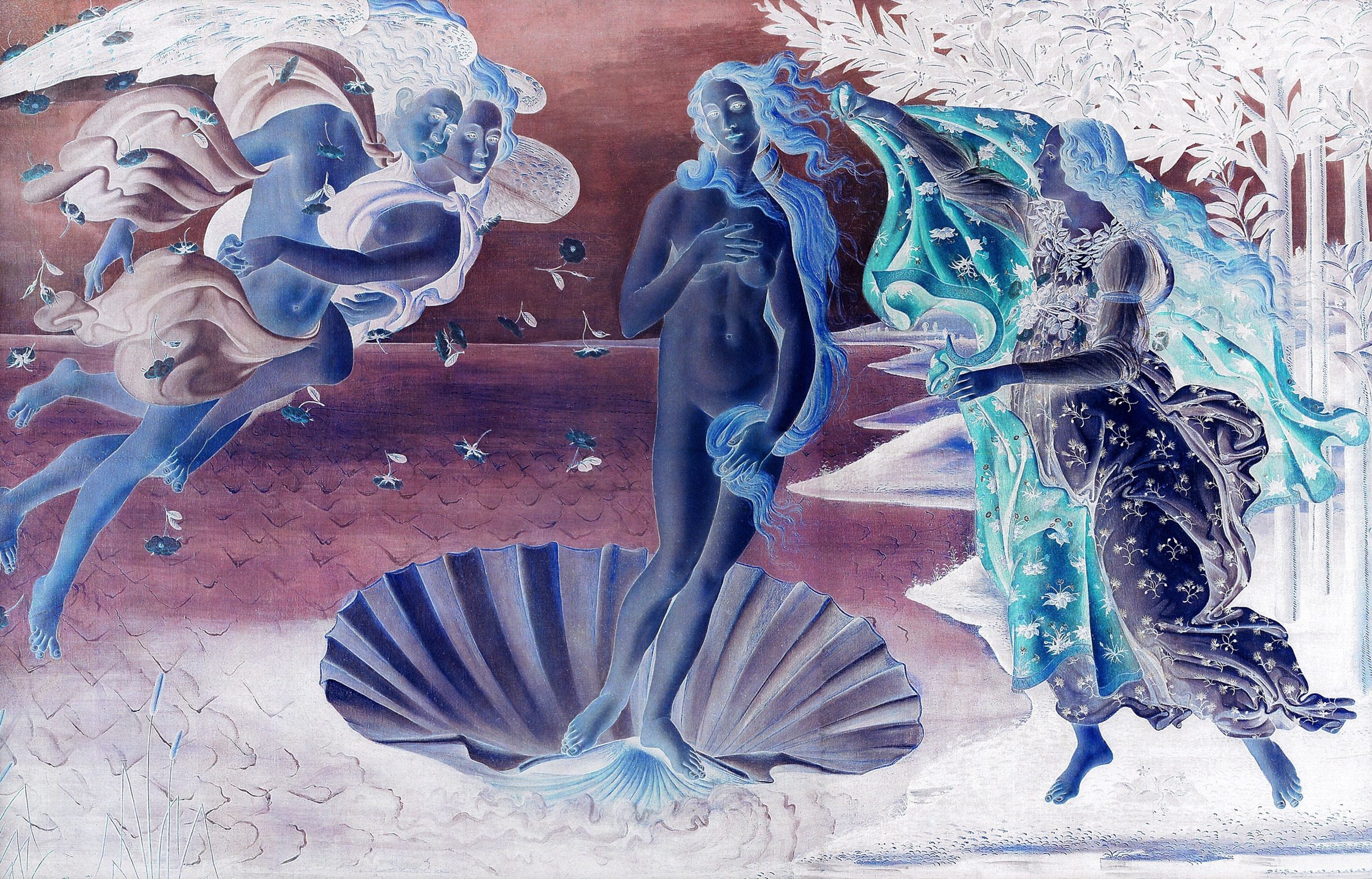 Scorpio 2018 (Oct 23 – Nov 21): Ordeal and Ascent
October 23, 2018

Astrology of Thursday, October 25th 2018
October 25, 2018
The fat Moon sets as the bright Sun rises. The Moon reaches maximum fullness during the daylight hours on Wednesday.
This Full Moon sees the Sun and retrograde Venus in Scorpio opposite the Moon and Uranus in Taurus. Perpendicular to the opposed Sun and Moon are the Head and Tail of the Dragon.
This Full Moon draws together several ongoing themes: the Venus retrograde, Uranus in Taurus, and the eclipse cycle. It is a point of great volatility, for both better and worse. Uranus' signature breakdowns and breakthroughs will be in play. This lunation hits emotionally charged tangles with a shot of lightning, catalyzing latent changes and setting off charges.
This Full Moon is in the lunar mansion of Ashwini, whose power is represented as a pair of divine doctors. It is said to be a good time to take medicine, and yet the electrifying course of treatment this Full Moon offers is a bit intimidating. Nonetheless, a bit of defibrillation may be just what the heart needs, if not what it wants. The medicine is change. The process is shedding skin. The virtue is fearlessness.
Horoscopes & Ongoing Influences
Moon in Aries -> Taurus, Full Moon
Venus Sextile Saturn: Oct 24 2018 5:50 AM
Moon Enters Taurus: Oct 24 2018 7:29 AM
Moon Conjunct Uranus: Oct 24 2018 8:27 AM
Full Moon: Oct 24 2018 9:41 AM
Moon Square Nodal Axis (South Bending): Oct 24 2018 9:56 AM
Sun Square North Node: Oct 24 2018 12:27 PM
Moon Opposite Venus: Oct 24 2018 2:58 PM
Moon Trine Saturn: Oct 24 2018 3:25 PM
See Current Chart