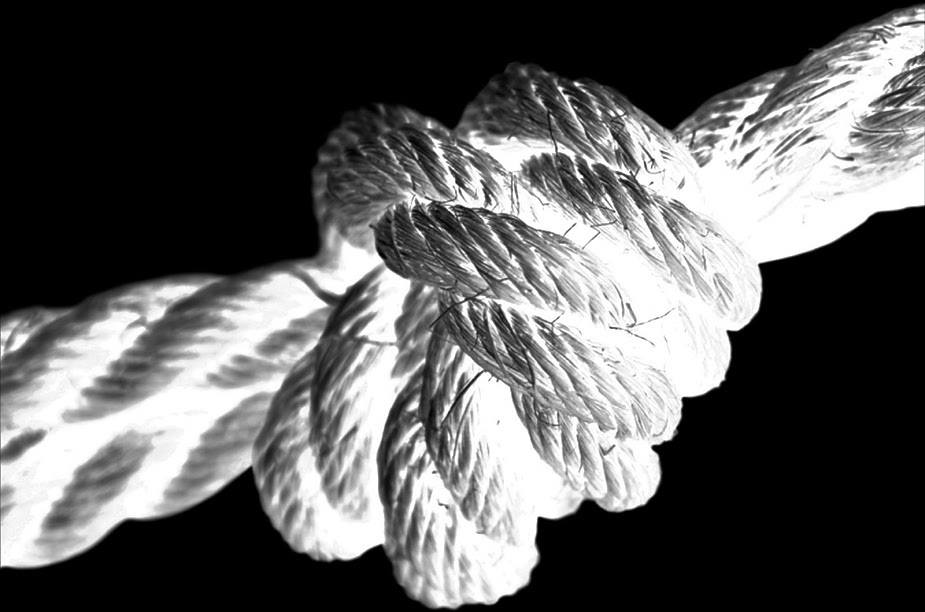 Astrology Feb 9 – 18 (♒III): The Anatomy of a Knot
February 10, 2018

Astrology of Monday, February 12th 2018
February 11, 2018
Sunday begins with the Moon's conjunction with cranky Saturn in Capricorn, starting the day off on a weighty, belabored note. Although the Moon escapes Saturn early in the day, there is still a pragmatic, responsibility-oriented quality to much of Sunday. Spend some time planning out your next week or catching up on neglected tasks. Evening sees Luna connect to Neptune in Pisces, which serves to round sharp corners and dissolve a certain portion of worries.
Horoscopes & Ongoing Influences
Moon in Capricorn, 4th Quarter
Moon Conjunct Saturn: Feb 11 2018 6:16 AM
Moon Sextile Neptune: Feb 11 2018 9:07 PM
See Current Chart
Austin Coppock is an astrologer, author, and teacher based in Southern Oregon. His astrological studies include modern, medieval, ancient, and Vedic astrology, which he applies in consultation with private individuals, and teaches in a 3-year curriculum, the Fundamentals of Astrology.