Astrology of Saturday, November 11th
November 10, 2017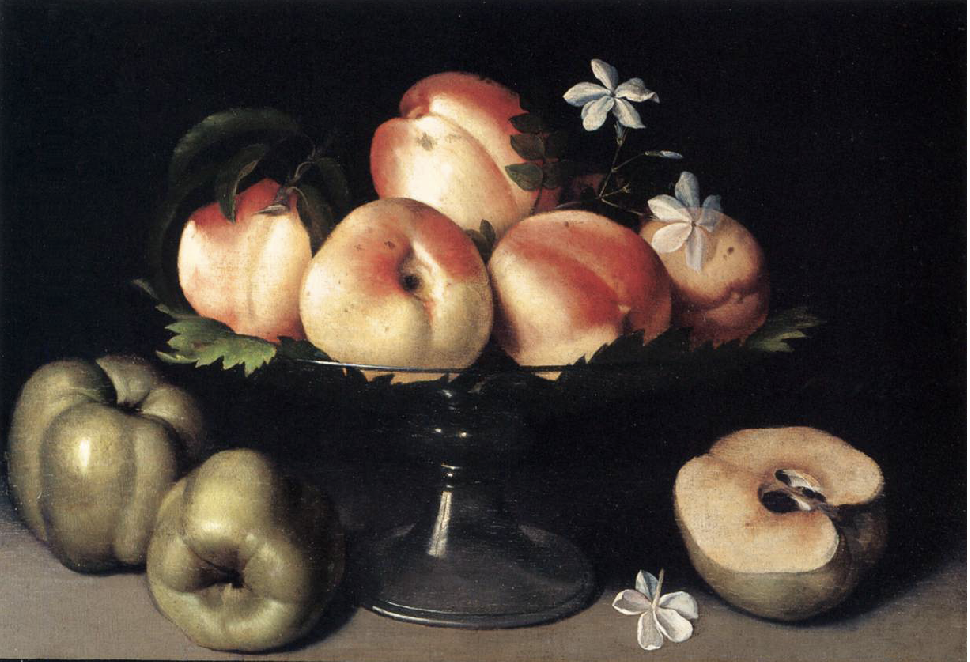 Astrology Nov 12th – 21st (♏️III): The Sensualist's Fast + New Moon in Scorpio
November 12, 2017
There is little new planetary action during the day, but night holds the exact conjunction of Venus and Jupiter in Scorpio, whose union was responsible for whatever Saturday night held. This conjunction can teach you how to find medicine in poison, beauty in ugliness, pleasure in pain, and hope in hardship.
Astrology of Nov 2nd – Nov 12th
Moon in Virgo, 4th Quarter
Moon Sextile Sun: Nov 12 2017 10:58 PM
Venus Conjunct Jupiter: Nov 13 2017 12:15 AM
See Current Chart
Austin Coppock is an astrologer, author, and teacher based in Southern Oregon. His astrological studies include modern, medieval, ancient, and Vedic astrology, which he applies in consultation with private individuals, and teaches in a 3-year curriculum, the Fundamentals of Astrology.