Astrology of Wednesday, December 20th
December 19, 2017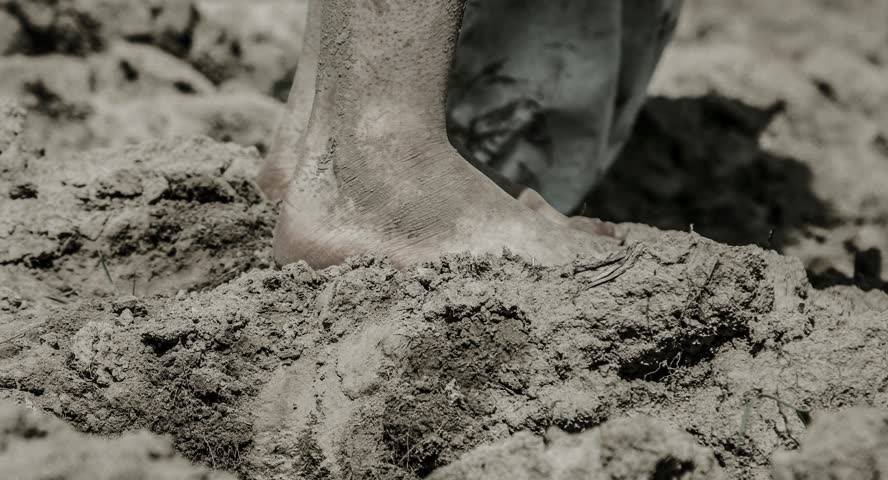 Astrology Dec 21 – 30 (I♑️): The Sight in Our Feet
December 21, 2017
Thursday begins with the Sun's entrance into Capricorn, marking the solstice. The longest night in the northern hemisphere and the longest day in the southern, the solstice is a point of maximum polarity.
This year, Saturn is waiting for the Sun at the solstitial boundary. The Sun and Saturn conjoin mere hours after the Sun's ingress into the Goat's sign. This conjunction ends and begins the year-long Sun-Saturn cycle. Look deep into the day, and you will see the pattern of the rest of the decade described.
Although important, and certainly worthy of contemplation, the Sun's conjunction with Saturn is not particularly auspicious or uplifting.
Astrology of Dec 11th – 21st
Moon in Aquarius, 1st Quarter
Sun Enters Capricorn: Dec 21 2017 8:27 AM
Moon Square Mars: Dec 21 2017 10:12 AM
Sun Conjunct Saturn: Dec 21 2017 1:08 PM
Mercury Sextile Mercury: Dec 21 2017 8:55 PM
Moon Square Jupiter: Dec 22 2017 1:15 AM
Moon Conjunct Ketu: Dec 22 2017 2:04 AM
See Current Chart