Astrology of Saturday, January 13th 2018
January 10, 2018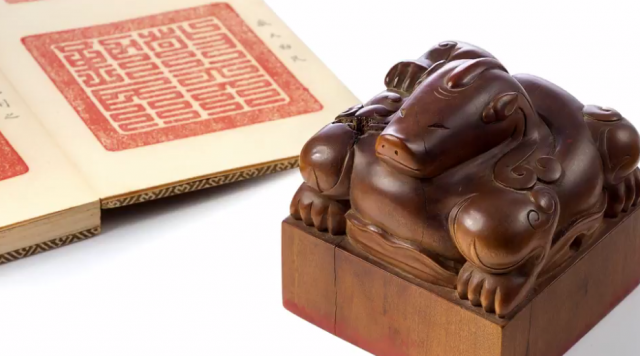 Astrology Jan 10 – 19 (III♑️): Authoring an Edict
January 11, 2018
The Moon in Scorpio makes a sextile to Venus in Capricorn during the morning hours, stirring still-in-process emotional insights into the first portion of the day. After this early aspect, the Moon goes void, with nothing planned before the night-time ingress into Sagittarius. There is thus a somewhat murky, directionless quality to much of the day, though things brighten a bit late-night, after the Moon enters Sagittarius.
Horoscopes & Ongoing Influences
Moon in Scorpio -> Sagittarius, 4th Quarter
Moon Sextile Venus: Jan 11 2018 6:56 AM
Moon Enters Sagittarius: Jan 11 2018 11:06 PM
See Current Chart
Austin Coppock is an astrologer, author, and teacher best known for his book on the Decans, as well as routine appearances on The Astrology Podcast. He began writing horoscope columns in 2004, which evolved into the publication of a series of
annual almanacs
and the Online Almanac project (powered by
Patreon
).
Periodical writing has ceased for some time, as Austin's focus became building his 3-year
Fundamentals of Astrology
course, electing talismans / materia for
Sphere + Sundry
, and finalizing the second edition of
36 Faces
, due in mid-summer (or fall) 2023.