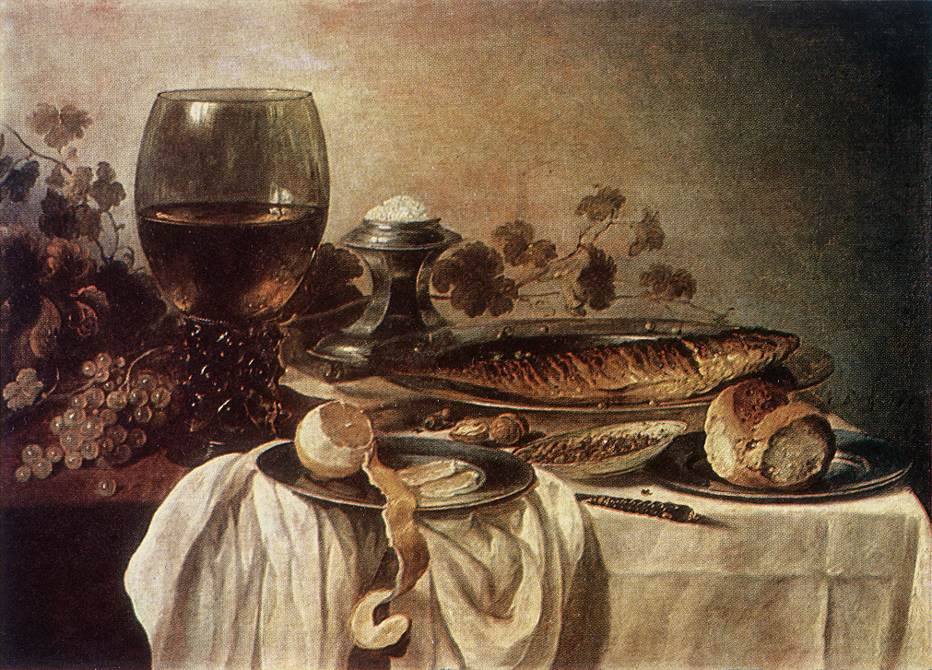 Astrology Feb 28 – Mar 10 (♓️II): The Subtle Buffet
February 28, 2018

Astrology of Friday, March 2nd 2018
March 1, 2018
March begins with the practical Moon in Virgo, just shy of Full. Mid-day is slow and somewhat serious, owing to the Moon's trine with heavy Saturn in Capricorn. Though perhaps not a time of pure delight, it is good opportunity to bring order to matters and get organized. After aspecting Saturn, the Moon moves on to perfect opposition with the Sun — the fullest point in the lunar cycle. The Moon is at maximum brilliance just as the Sun sets, providing a lovely evening spectacle. This Full Moon emphasizes the earthly and practical, hoping to balance the oceanic scope of the many planets in Pisces. The night is thus a combination of the soulful and mundane, as is the fortnight that follows.
Horoscopes & Ongoing Influences
Moon in Virgo, Full Moon
Moon Trine Saturn: Mar 01 2018 10:11 AM
Full Moon: Mar 01 2018 4:51 PM
Moon Opposite Neptune: Mar 01 2018 9:01 PM
See Current Chart
Austin Coppock is an astrologer, author, and teacher best known for his book on the Decans, as well as routine appearances on The Astrology Podcast. He began writing horoscope columns in 2004, which evolved into the publication of a series of
annual almanacs
and the Online Almanac project (powered by
Patreon
).
Periodical writing has ceased for some time, as Austin's focus became building his 3-year
Fundamentals of Astrology
course, electing talismans / materia for
Sphere + Sundry
, and finalizing the second edition of
36 Faces
, due in mid-summer (or fall) 2023.