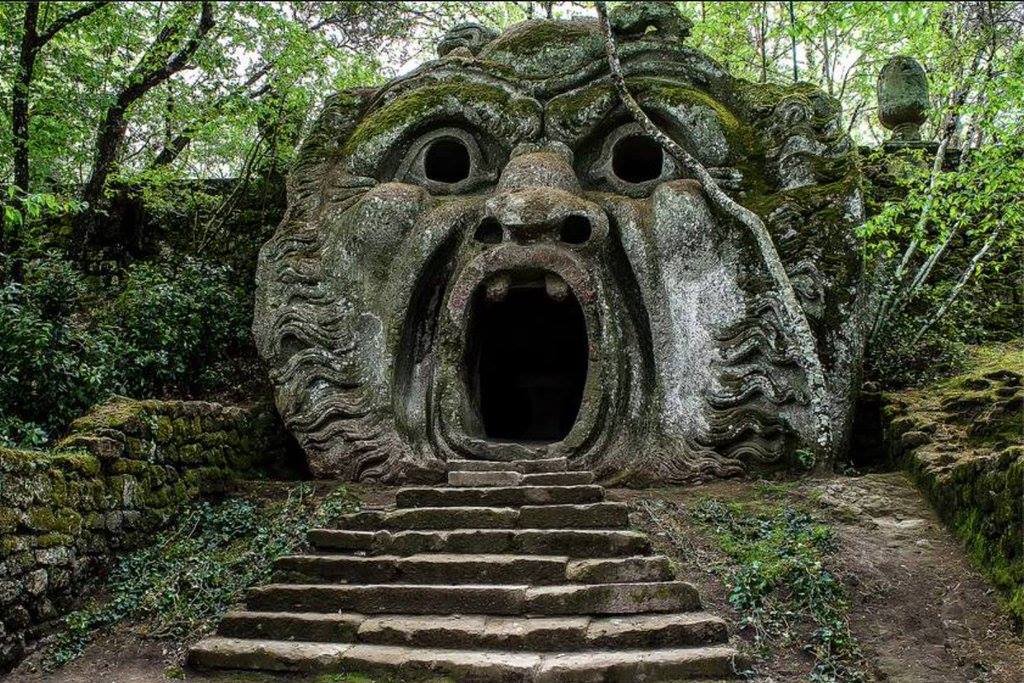 Astrology Oct 23rd – Nov 1st (♏️I): The Use of Hunger
October 24, 2017

Astrology of Friday, October 27th
October 26, 2017
The Sun conjoins Jupiter in Scorpio today, laying bare the tantalizing possibilities the big planet intends to offer during its sojourn through the arachnoid sign. Here the Sun and Jupiter discuss the big planet's plans for the year, and the Sun refines and affirms them. This is a place of beginnings, where bold new projects are conceived. Look to the possibilities ahead.
Astrology of Oct 23rd – Nov 1st
Moon in Capricorn, 1st Quarter
Sun Conjunct Jupiter: Oct 26 2017 11:09 AM
Moon Square Uranus: Oct 26 2017 10:20 PM
Moon Enters Aquarius: Oct 27 2017 5:56 AM
See Current Chart
Austin Coppock is an astrologer, author, and teacher best known for his book on the Decans, as well as routine appearances on The Astrology Podcast. He began writing horoscope columns in 2004, which evolved into the publication of a series of
annual almanacs
and the Online Almanac project (powered by
Patreon
).
Periodical writing has ceased for some time, as Austin's focus became building his 3-year
Fundamentals of Astrology
course, electing talismans / materia for
Sphere + Sundry
, and finalizing the second edition of
36 Faces
, due in mid-summer (or fall) 2023.