Astrology of Monday, April 3rd
April 3, 2017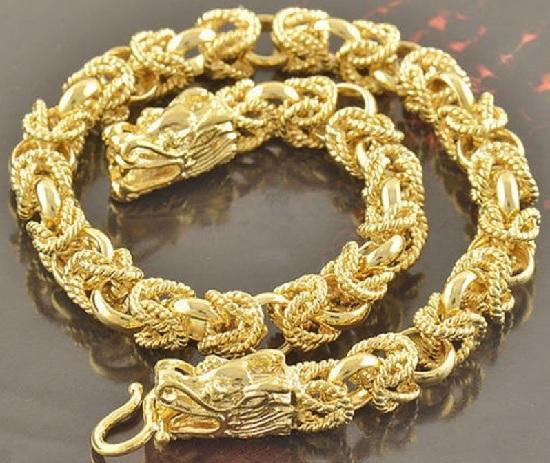 April 2017: In Magic Chains To Bind
April 3, 2017
The Moon in Cancer spends the first potion of the day en route to a trine with retrograde Venus in Pisces. This is the first contact between the Moon and Venus since the morning star re-entered Pisces, and should provide an excellent introduction to what this phase of the bright planet's retrograde is like. Shortly after the Moon-Venus trine, Luna enters Leo. The day gets brighter and louder as a result, percolation replaced by radiation.
Night-time sees the Moon in Leo square a near-retrograde Mercury in Taurus, highlighting matters which might need to be reconsidered.
April Essay
Moon in Cancer -> Leo, 2nd Quarter
Moon Trine Venus: Apr 04 2017 1:46 PM
Moon Enters Leo: Apr 04 2017 3:14 PM
Moon Square Mercury: Apr 04 2017 9:32 PM
See Current Chart
Austin Coppock is an astrologer, author, and teacher best known for his book on the Decans, as well as routine appearances on The Astrology Podcast. He began writing horoscope columns in 2004, which evolved into the publication of a series of
annual almanacs
and the Online Almanac project (powered by
Patreon
).
Periodical writing has ceased for some time, as Austin's focus became building his 3-year
Fundamentals of Astrology
course, electing talismans / materia for
Sphere + Sundry
, and finalizing the second edition of
36 Faces
, due in mid-summer (or fall) 2023.