Astrology of Monday, November 20th
November 19, 2017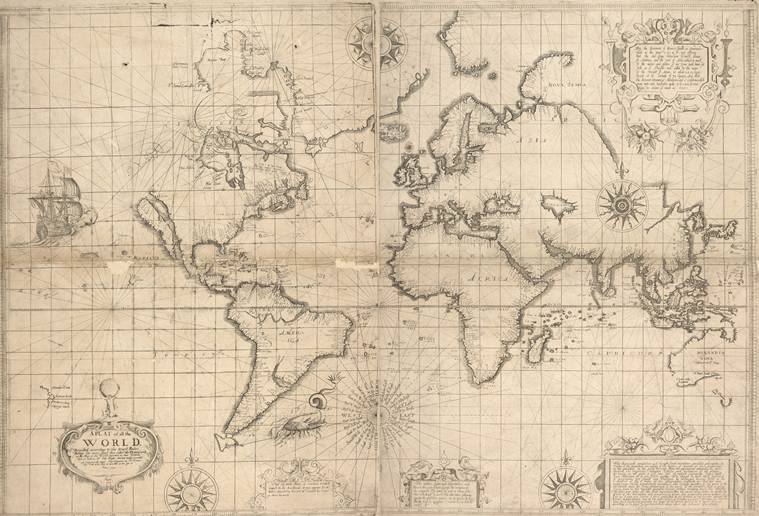 Astrology Nov 22nd – Dec 1st (♐️I): Obstacle Cartography
November 22, 2017
The Sun enters Sagittarius today, with plans to take up the bow and arrow for the coming month. Unlike the Sun's time in mysterious Scorpio, our star's passage through Sagittarius favors the bright and linear. It stimulates goal-directed behavior and underscores questions of direction. The Sun will be in Sagittarius until December 21st.
While the Sun changes signs, the waxing Moon in Capricorn presides over a business-like day. A sextile with Jupiter in Scorpio during the afternoon hours helps support most endeavors, and a night-time aspect with Neptune should aid in sleep and relaxation.
In the background, Venus in Scorpio quietly squares the Dragon's Head and Tail and sextiles Pluto. This combination may cast a shadow over moods, and pull neglected feelings to the surface.
Astrology of Nov 12th – Nov 21st
Moon in Capricorn, 1st Quarter
Venus Square Nodal Axis: Nov 21 2017 2:59 PM
Moon Sextile Jupiter: Nov 21 2017 5:55 PM
Sun Enters Sagittarius: Nov 21 2017 7:04 PM
Moon Sextile Neptune: Nov 21 2017 10:33 PM
Venus Sextile Pluto: Nov 21 2017 3:28 AM
See Current Chart