[The Astrology Podcast] August Forecast
August 1, 2017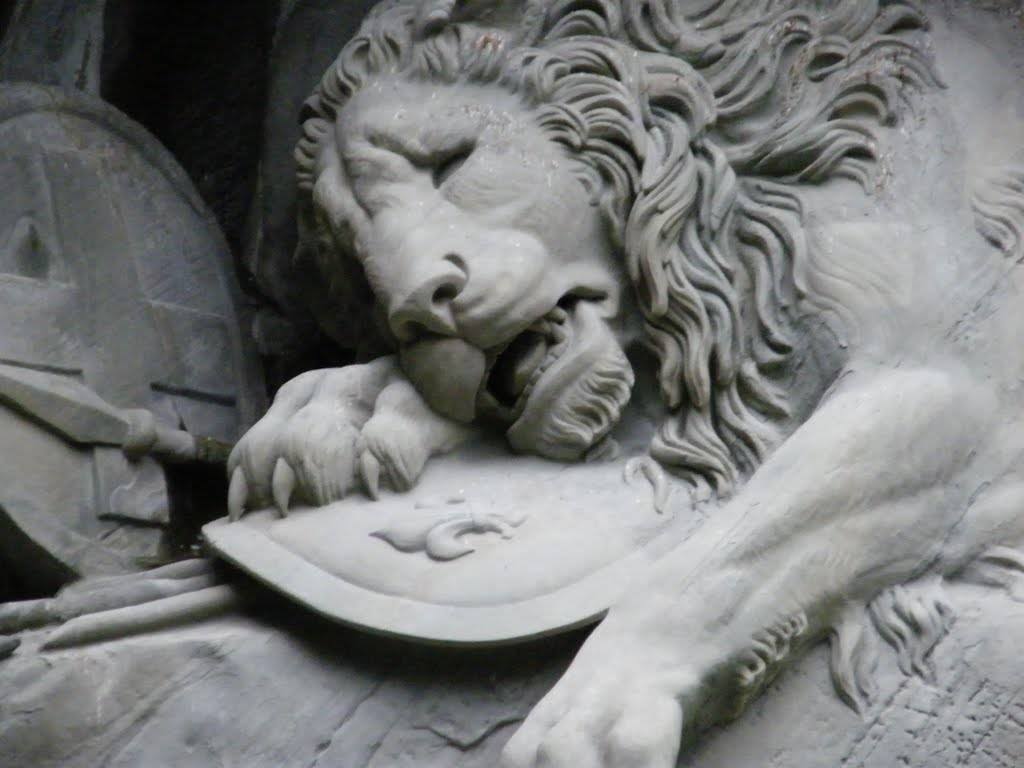 Astrology Aug 2nd-11th (♌II): The Wounded Lion
August 2, 2017
Wednesday begins with the Moon in Sagittarius' square to Neptune in Pisces, which fogs up the morning hours with the power to matters and distract. As the day continues onward, though, the Moon moves on to make a buoyant, received sextile with Jupiter in Libra, whose breeze blows away what fog the morning brought.
In the background, distant Uranus makes its yearly retrograde station, pivoting in slow motion at 28 32 Aries. This reversal of apparent motion underlines matters of liberty, sovereignty and rebellion. Consider the experiments you've conducted and what big changes you've endured since the Sun-Uranus conjunction in April. Uranus' retrograde phase, which will last until December, is the time to analyze the data you've collected, and reconsider your most recent mutations. Though Uranus' retrograde station occurs today, its themes ripple out into the surrounding days.
Though liberation may be a theme, night-time holds the Moon's conjunction to Saturn, which makes clear obligations and may exaggerate worries.
Astrology of August 2nd – 11th
Moon in Sagittarius (Jyeshtha-> Mula) 2nd Quarter
Moon Square Neptune: Aug 02 2017 8:43 AM
Moon Sextile Jupiter: Aug 02 2017 3:54 PM
Uranus Stationary Retrograde: Aug 02 2017 10:31 PM
Moon Conjunct Saturn: Aug 03 2017 12:35 AM
Moon Enters Mula: Aug 03 2017 4:51 AM
See Current Chart