Astrology of Tuesday, February 27th 2018
February 26, 2018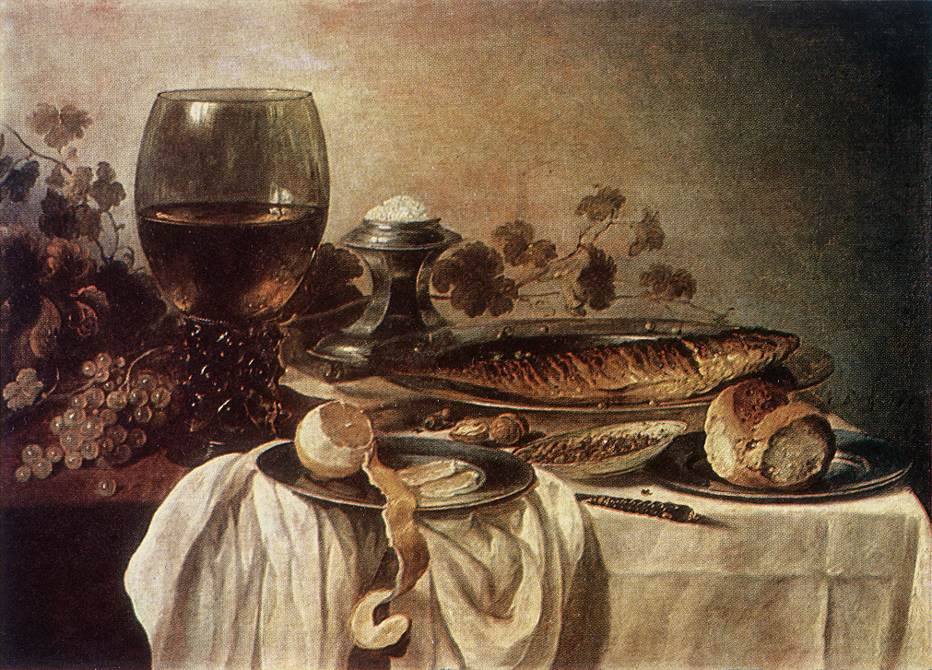 Astrology Feb 28 – Mar 10 (♓️II): The Subtle Buffet
February 28, 2018
The last day of the month begins with the sunny Moon in Leo's square to Jupiter in Scorpio. Things can be improved here by focusing on the negative, and then fixing it, rather than ignoring it. Come afternoon, the Moon moves on to a trine with electric Uranus in Aries, supercharging and volatizing the surrounding hours.
All the while, Mercury and Mars square, which makes for irritable thinking and heated conversations. Don't let annoyance lead your thoughts, as it is a reliably poor guide.
Late in the evening, the Moon abandons Leo for Virgo, making it easy to let the irritations and worries from the Mercury-Mars square to plague the night. Banish them as you would swat away obnoxious flies.
Horoscopes & Ongoing Influences
Moon in Leo -> Virgo, 2nd Quarter
Moon Square Jupiter: Feb 28 2018 10:37 AM
Moon Trine Uranus: Feb 28 2018 3:12 PM
Mercury Square Mars: Feb 28 2018 3:56 PM
Moon Enters Virgo: Feb 28 2018 9:58 PM
Mercury Sextile Pluto: Mar 01 2018 3:21 AM
See Current Chart