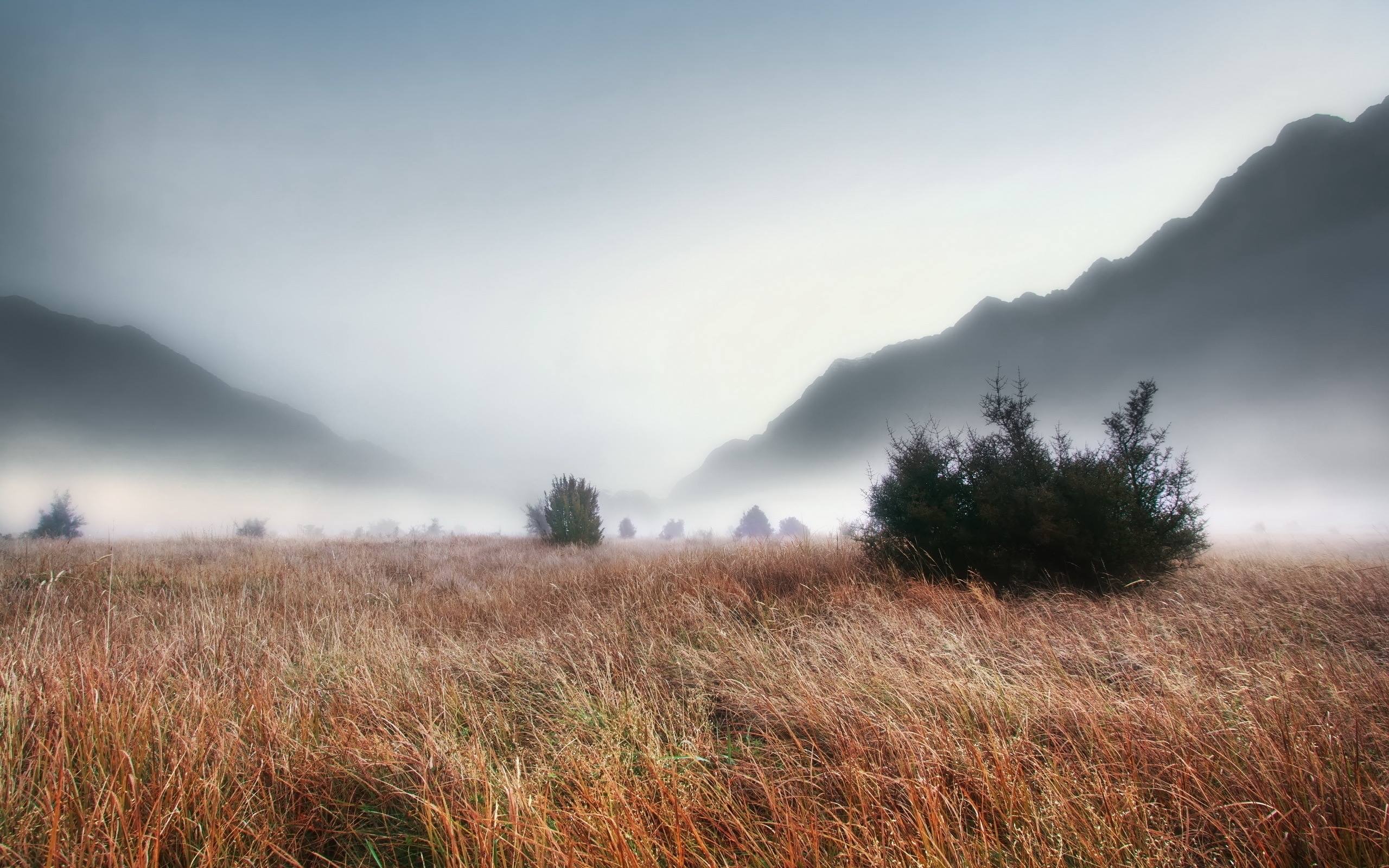 Astrology of 2018: The Lay of the Land
January 2, 2018

Astrology of Thursday, January 4th 2018
January 3, 2018
A perfect sextile between Venus in Capricorn and Neptune in Pisces occurs today, gilding it with a bit of poetry and pleasure. This is helpful, as the night's Moon-Rahu conjunction runs toward the hot and excessive, as does the subsequent square between the Moon and Mars, which has a harsh, inflammatory quality. Late-late night, the Moon aspects more temperate Jupiter, but that balm may be wasted on the wee hours.
Astrology of Dec 31st – Jan 9th
Moon in Leo
Venus Sextile Neptune: Jan 03 2018 9:38 AM
Moon Conjunct Rahu: Jan 03 2018 11:51 PM
Moon Square Mars: Jan 04 2018 1:38 AM
Moon Square Jupiter: Jan 04 2018 3:38 AM
See Current Chart
Austin Coppock is an astrologer, author, and teacher best known for his book on the Decans, as well as routine appearances on The Astrology Podcast. He began writing horoscope columns in 2004, which evolved into the publication of a series of
annual almanacs
and the Online Almanac project (powered by
Patreon
).
Periodical writing has ceased for some time, as Austin's focus became building his 3-year
Fundamentals of Astrology
course, electing talismans / materia for
Sphere + Sundry
, and finalizing the second edition of
36 Faces
, due in mid-summer (or fall) 2023.