Astrology of Tuesday, May 30th
May 29, 2017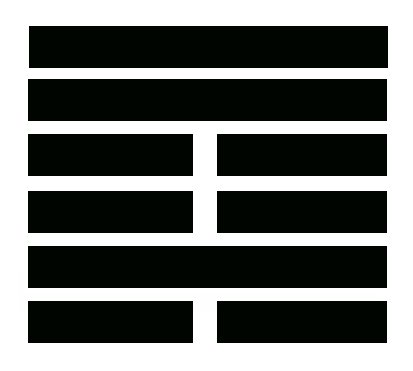 June 2017: Winds Above, Waters Below
May 31, 2017
Tuesday's drama is followed by an uneventful Wednesday. Though the Sun may rise over some fires still burning, the Moon's morning move into Virgo should serve to ground out the previous day's volatility. Wednesday has a pragmatic, thoughtful air about it. It's a good day to catch up on to-do lists and do a little problem-solving.
Astrology of May Essay
Moon in Leo -> Virgo, 1st Quarter
Mercury Trine Pluto: May 31 2017 5:01 AM
Moon Enters Virgo: May 31 2017 9:20 AM
See Current Chart
Austin Coppock is an astrologer, author, and teacher based in Southern Oregon. His astrological studies include modern, medieval, ancient, and Vedic astrology, which he applies in consultation with private individuals, and teaches in a 3-year curriculum, the Fundamentals of Astrology.