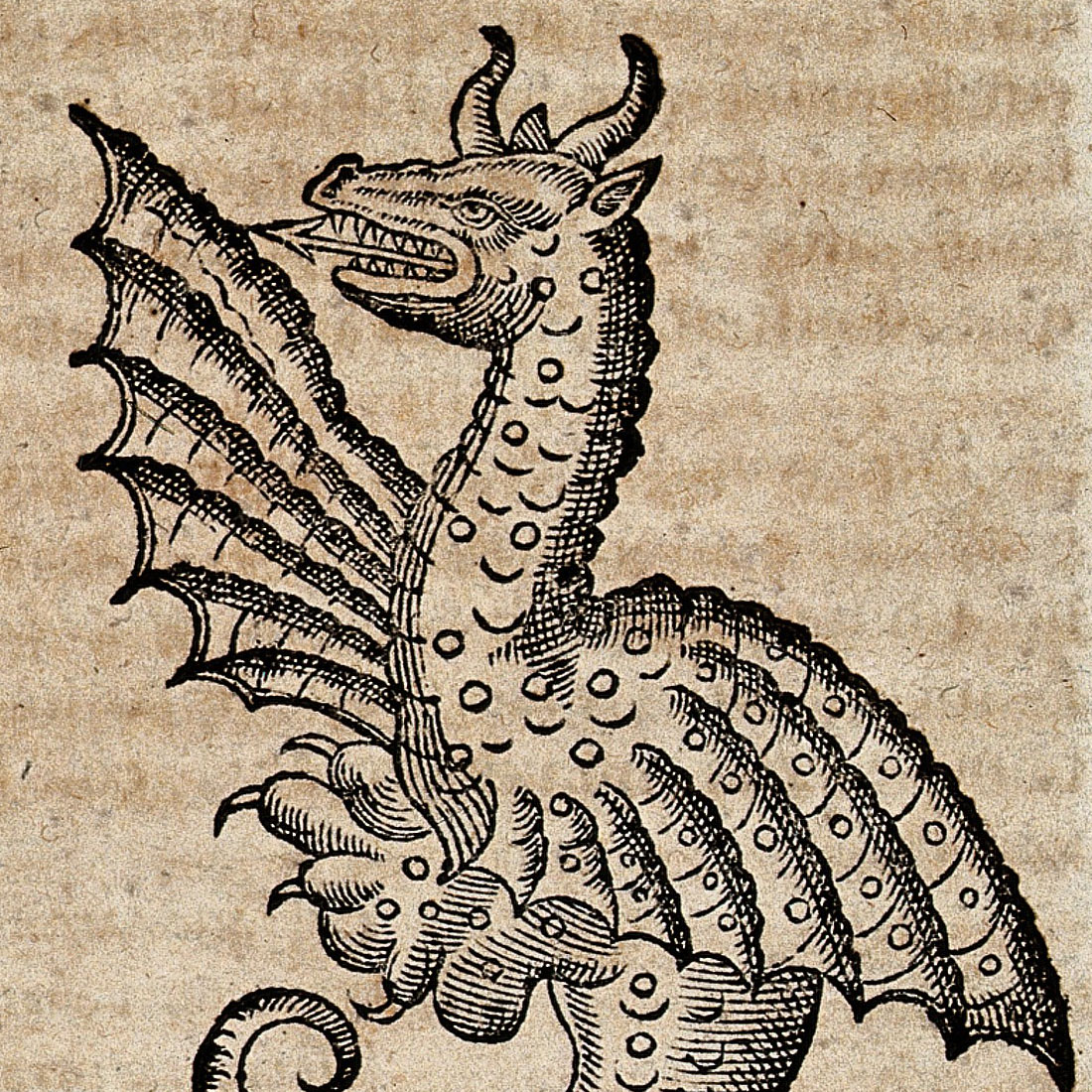 Here There be Dragons: Nodes and Eclipses 4 Recording Series
February 29, 2016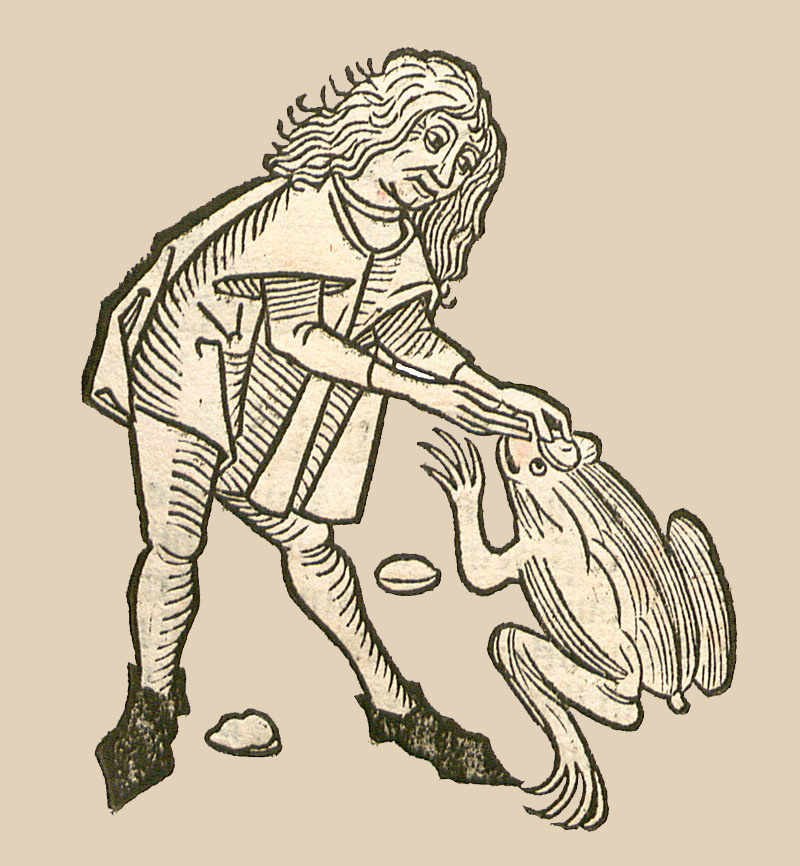 Gift Certificates
February 7, 2017
Understanding Planetary Days, Nights, and Hours Single Presentation
$33
The names of the planets are coded into the words we use for each day of the week, the most obvious examples being (Sun)days and Mo(o)ndays. The framework behind these associations are the planetary days and hours, a partition of time that pre-dates even the earliest instances of horoscopic astrology. Yet planetary days and hours are there, in Alexandria, at the beginning of astrological tradition. Planetary days and hours are currently neglected by astrologers, though they it is common to see them in books of magic, be they modern or ancient. Regardless, they are a key component of the astrological tradition, and a useful one at that. They're tremendously helpful for picking favorable times for a wide variety of activities, from hosting parties or scheduling meetings to crafting talismanic objects.
This stand-alone class includes a detailed discussion of the mechanics of planetary hours, an overview of their history, a tutorial on how to use them in conjunction with other astrological factors, and a presentation of 13th century astrologer Guido Bonatti's concept of "Planetary Nights."
What you get: 1-hour and 50-minute presentation with sound over a PowerPoint presentation in MP4 video format. Download available immediately after purchase in your My Account section!
Share
Fantastic Presentation
I found this presentation amazingly informative and helpful to apply to daily life. I love Austin's use of metaphor which brings his words to life.
Robust and Clear
Austin has a wonderful way of making astrological notions quite clear without digressing into unrelated musings. His examples are precise, his pace is completely appropriate and his voice and mood engaging throughout. The presentation is concise and conceptually comprehensive. Nothing superficial about his style. No astro-lala land here! I am looking forward to taking more courses!
Devoured Immediately
This lecture aided me in understanding how to flow more with the day rather than go against it. Austin teaches in such a manner that by the end of the presentation you've realized you've retained all the information and understand it perfectly because it's as if he's had a neighborly conversation directly with your brain. It's very useful material for everyday activities as much as it is for crafting intentionally.
This lecture was everything I hoped it would be and more - with the introduction to planetary nights. It claryfied a lot of things to me I had previously struggled with. As an herbalist I love timing my herbal preparations with the help of astrology. One last thing, Austin puts in just the right dose of humour and and has a really pleasant teaching style.