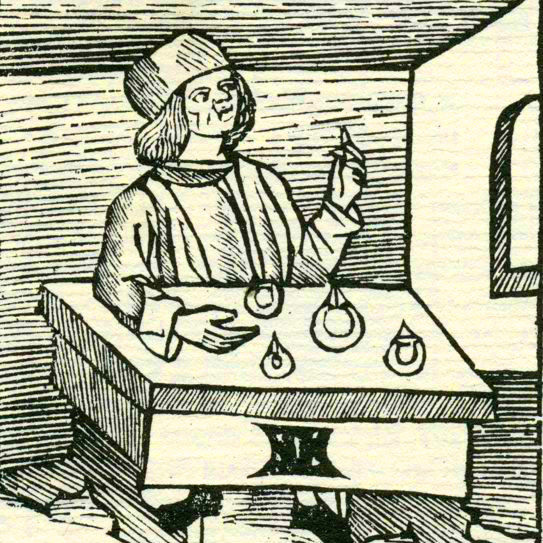 Astrological Magic: Talismans 5 Recording Series
February 7, 2018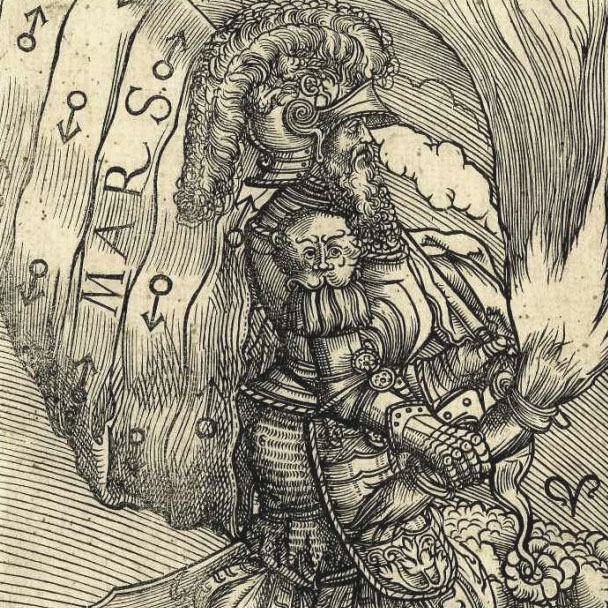 The 2018 Mars Retrograde: Unorthodox Methods Single Presentation
February 7, 2018
Uranus in Taurus:
The Earth-Shaker Arrives Single Presentation
$33
Uranus spends approximately 7-years in each sign, bringing disruption and awareness as it goes. This year, Uranus enters a new section of the Zodiac — Taurus. As we will be living with Uranus in Taurus until the middle of the next decade, it behooves us to understand what the shocking planet has in store for us individually, as well as collectively. We'll sit down and figure it all out on the evening of Wednesday, May 16th, the first full day of Uranus in Taurus.
We'll use history, natal examples and theory to tease out what Uranus' time in Taurus looks like for the world, as well as for its individual residents. Then we'll move beyond description and on to strategies for dealing with Uranus in Taurus transits, and break down what it looks like when Uranus transits individual planes and houses.
What you get: 3.5 hour presentation with audio over a PowerPoint in MP4 video format.
Share
Timely presentation what with the eruption going on in Hawaii as Uranus moved into Taurus. A celestial wakeup call with more promised from the crazy sky god. Makes me wonder why I live on the slope of an extinct volcano. Thanks Austin. B^D