Astrology of Thursday, June 29th
June 28, 2017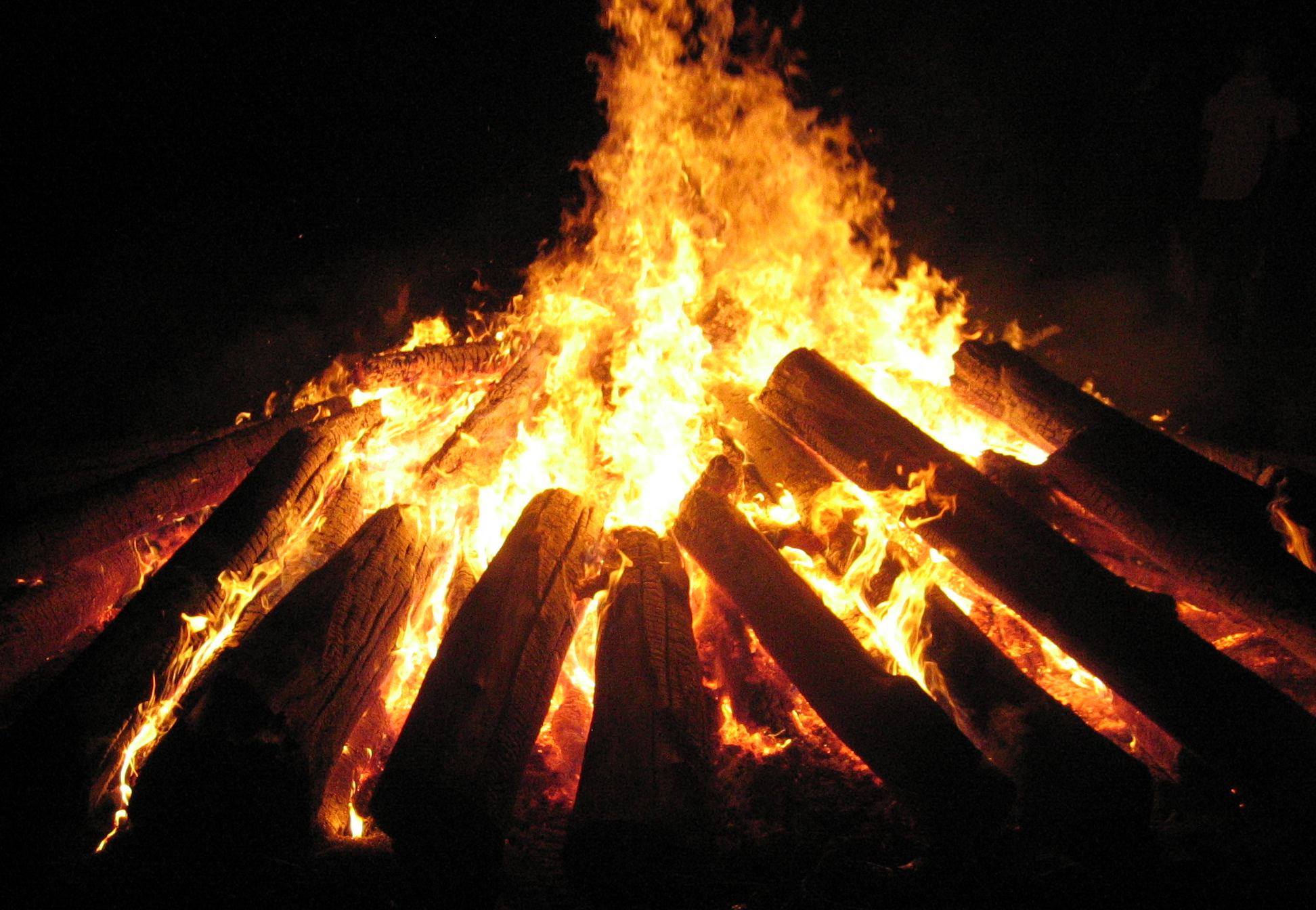 July 2017: Fire Ceremony
June 30, 2017
The last day of June sees Venus in Taurus perpendicular to the Head and Tail of the Dragon, drawing the planet of Aphrodite into the serpent's coils. Questions about relationships churn about beneath the surface, breaking the waves only to return back to subconscious churning. This is not a particularly malefic configuration, but it may be a bit distracting, or confusing.
The Moon squares the Sun around sunset, signaling our entrance into the rising action of the 2nd quarter of the lunar cycle. The half-Moon which appears tonight shares the sky with Jupiter, bringing optimism and peace to what may very well be a very pleasant Friday night.
Astrology of June Essay
Moon in Libra, 1st -> 2nd Quarter
Venus Square Nodal Axis: Jun 30 2017 9:36 AM
Moon Square Sun: Jun 30 2017 5:52 PM
Moon Conjunct Jupiter: Jul 01 2017 2:35 AM
See Current Chart
Austin Coppock is an astrologer, author, and teacher best known for his book on the Decans, as well as routine appearances on The Astrology Podcast. He began writing horoscope columns in 2004, which evolved into the publication of a series of
annual almanacs
and the Online Almanac project (powered by
Patreon
).
Periodical writing has ceased for some time, as Austin's focus became building his 3-year
Fundamentals of Astrology
course, electing talismans / materia for
Sphere + Sundry
, and finalizing the second edition of
36 Faces
, due in mid-summer (or fall) 2023.