Astrology of Thursday, November 2nd
November 1, 2017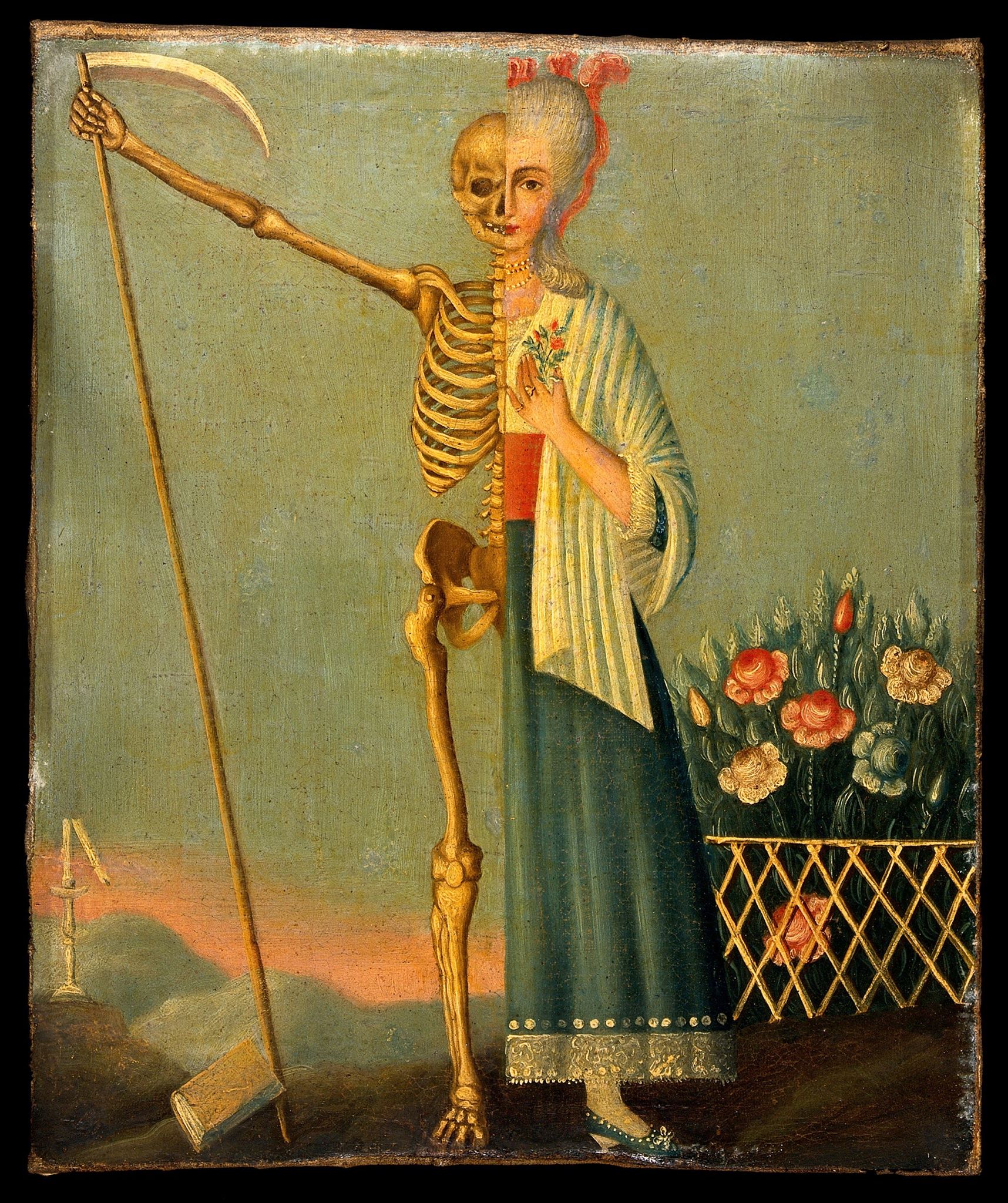 Astrology Nov 2nd – 11th (♏️II): The Breath of the Earth
November 3, 2017
Friday is host to the annual Full Moon in Taurus. This lunation encourages us to moderate our pace and slow our roll. However, it should be noted that the steadiness otherwise implied by the Full Moon in Taurus is contradicted by Venus in Libra's opposition with Uranus in Aries, which occurs simultaneously. This touch of Uranian lightning thus stocks the lunation with a few surprises. Come into this lunation ready to improvise, if needed, and don't hesitate to be spontaneous.
Astrology of Nov 2nd – Nov 12th
Moon in Taurus, Full Moon
Moon Opposite Jupiter: Nov 03 2017 11:22 AM
Moon Trine Neptune: Nov 03 2017 9:40 PM
Venus Opposite Uranus: Nov 03 2017 10:02 PM
Full Moon: Nov 03 2017 10:21 PM
Sun Trine Neptune: Nov 03 2017 12:22 PM
See Current Chart
Austin Coppock is an astrologer, author, and teacher based in Southern Oregon. His astrological studies include modern, medieval, ancient, and Vedic astrology, which he applies in consultation with private individuals, and teaches in a 3-year curriculum, the Fundamentals of Astrology.