Astrology of Sunday, December 10th
December 9, 2017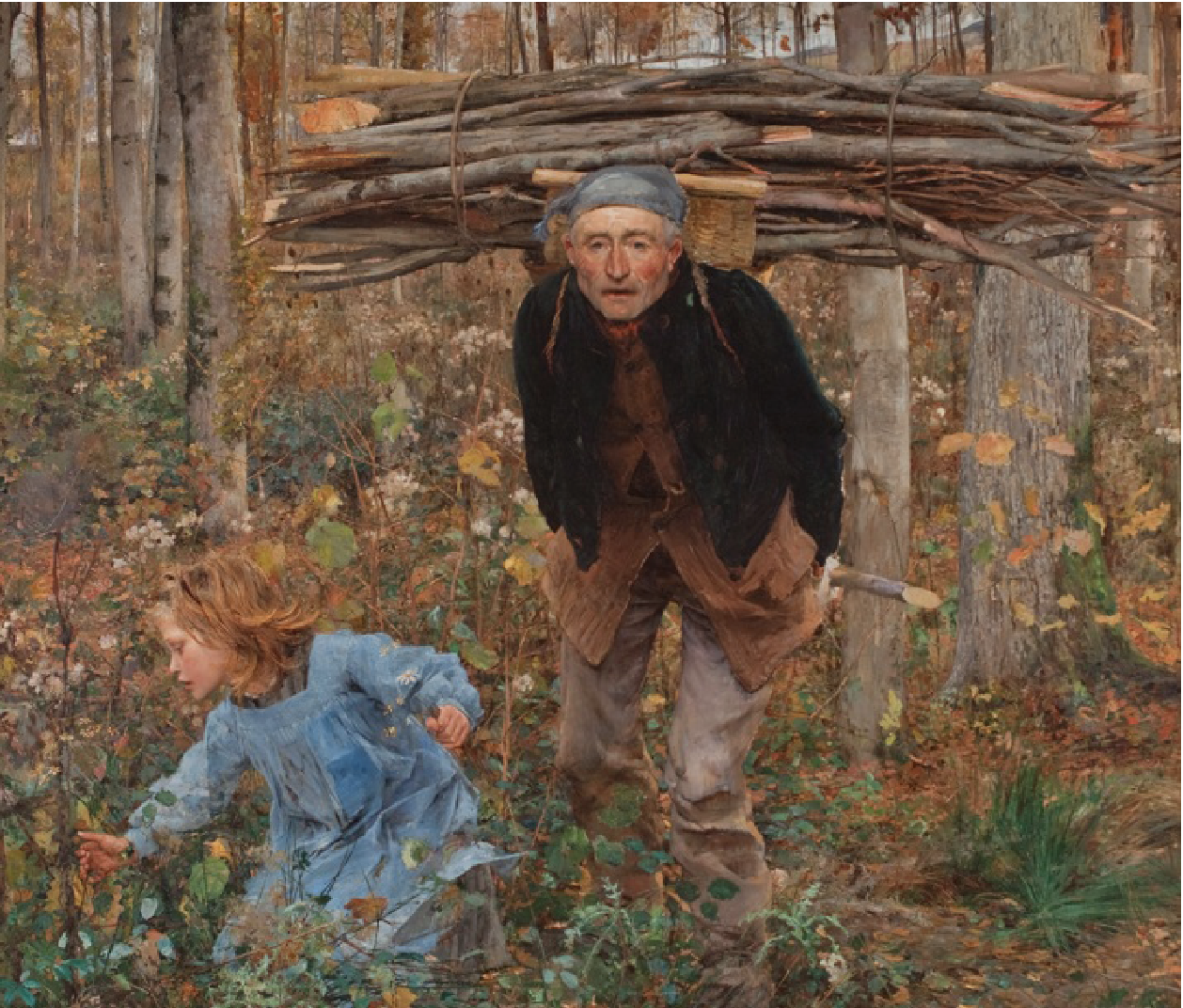 Astrology Dec 12th – 20th (♐️III): Chop Wood, Carry Fire
December 11, 2017
The Moon walks gracefully through Libra this Monday without any aspects except a single night-time sextile with Venus, the ruler of Libra. Try to match Luna's balanced, even steps with your pace today.
Astrology of Dec 2nd – 11th
Moon in Libra, 4th Quarter
Moon Sextile Venus: Dec 11 2017 10:44 PM
See Current Chart
Austin Coppock is an astrologer, author, and teacher based in Southern Oregon. His astrological studies include modern, medieval, ancient, and Vedic astrology, which he applies in consultation with private individuals, and teaches in a 3-year curriculum, the Fundamentals of Astrology.