Astrology of Sunday, October 15th
October 14, 2017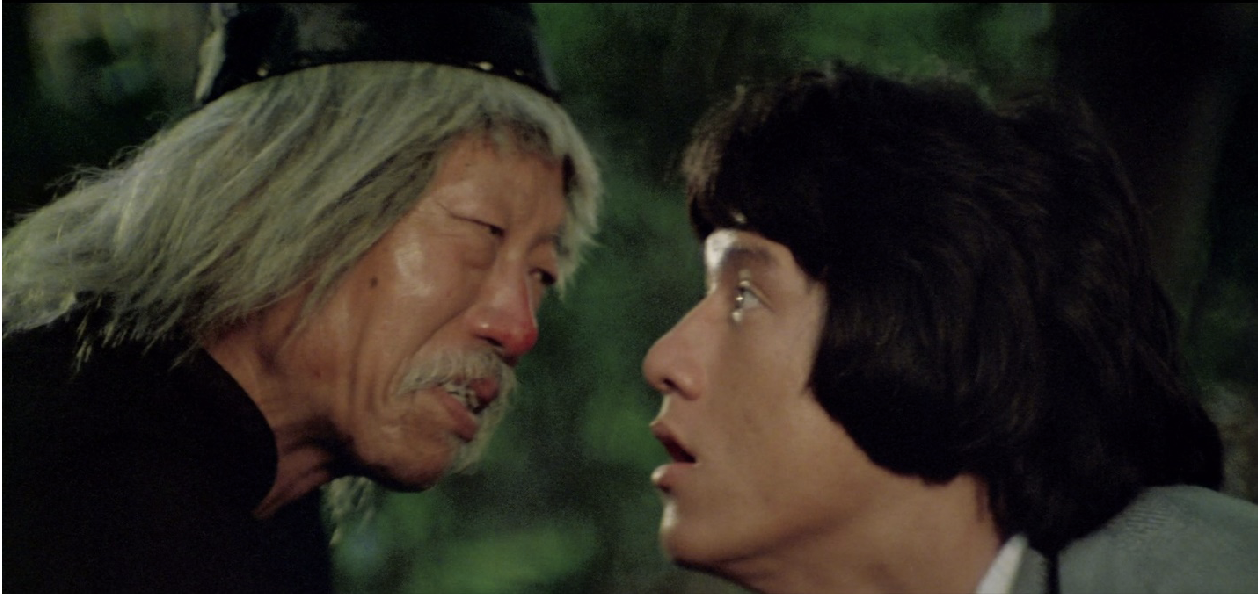 Astrology Oct 13th – 22nd (♎️III): The Drunken Master's Tutelage
October 16, 2017
The Moon picks its way through the second half of Virgo today, making only a trine with dark Pluto during the day hours. It is a good day for going down to-do lists.
Night, though, offers a difficult set of hours, as the Moon squares Saturn and then conjoins Mars, a most uncomfortable and unfortunate situation. During the Moon's time between the rays of the malefics, Mercury sneaks into Scorpio, abandoning balance in pursuit of the real story.
Mercury, always curious, puts on the cloak and dagger of the detective in Scorpio, becoming more obsessive and focused in the Scorpion's sign. In Scorpio, Mercury aids investigations, but tends to feed paranoid thinking. Mercury will be in Scorpio until November 5th.
Astrology of Oct 13th – 22nd
Moon in Virgo, 4th Quarter
Moon Trine Pluto: Oct 16 2017 10:46 AM
Moon Square Saturn: Oct 16 2017 10:24 PM
Mercury Enters Scorpio: Oct 17 2017 12:58 AM
Moon Conjunct Mars: Oct 17 2017 4:28 AM
See Current Chart