[The Astrology Podcast] May Forecast
April 29, 2018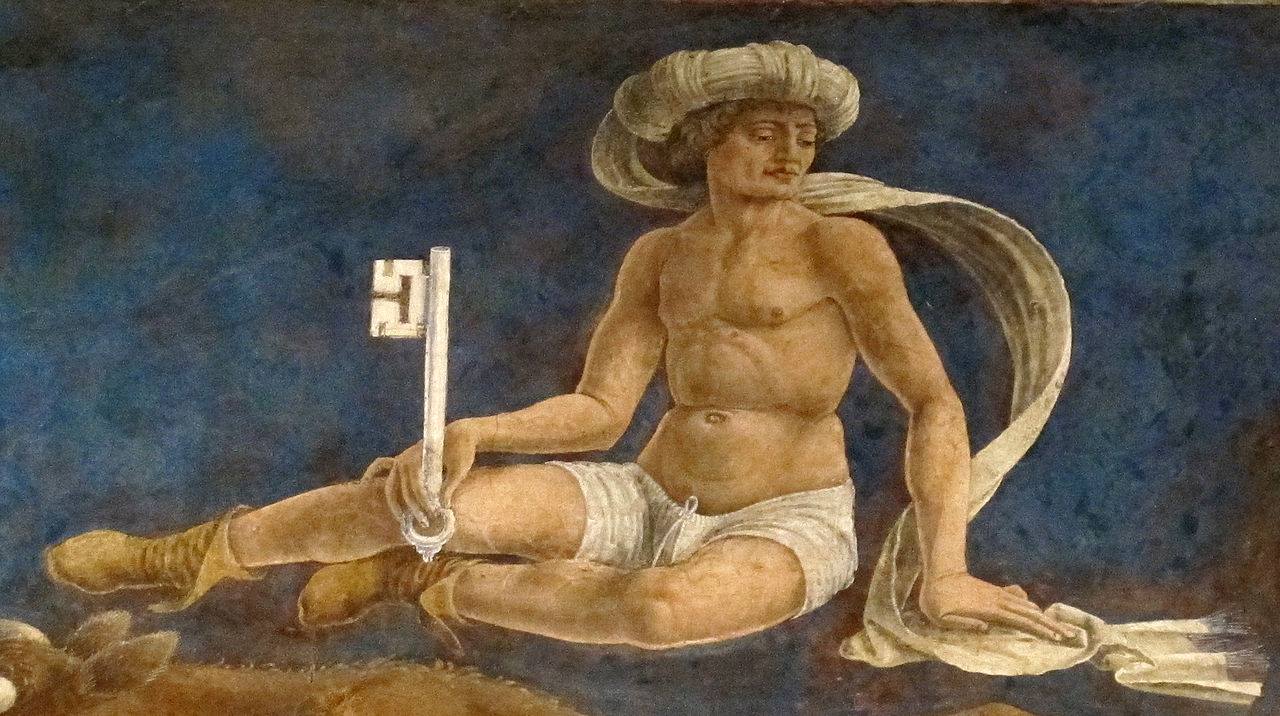 Astrology Apr 30 – May 10 (♉️II): The Key
May 1, 2018
Monday echoes the previous night's Full Moon configuration, though in a somewhat friendlier manner. While the Sun's square to the Dragon's Head and Tail may make some matters confusing, the Moon's mid-day conjunction with Jupiter in Scorpio provides exactly the poison-path wisdom needed to work with the energies in play. The afternoon sees the Moon sextile Pluto and then Mars, providing a less harsh angle on what the two reveals of power, shadow, and transmutation.
Horoscopes & Ongoing Influences
Moon in Scorpio, 3rd Quarter
Sun Square North Node: Apr 30 11:17 AM
Moon Conjunct Jupiter: Apr 30 12:13 PM
Moon Sextile Pluto: Apr 30 3:43 PM
See Current Chart
Austin Coppock is an astrologer, author, and teacher based in Southern Oregon. His astrological studies include modern, medieval, ancient, and Vedic astrology, which he applies in consultation with private individuals, and teaches in a 3-year curriculum, the Fundamentals of Astrology.