Astrology of Friday, April 20th 2018
April 20, 2018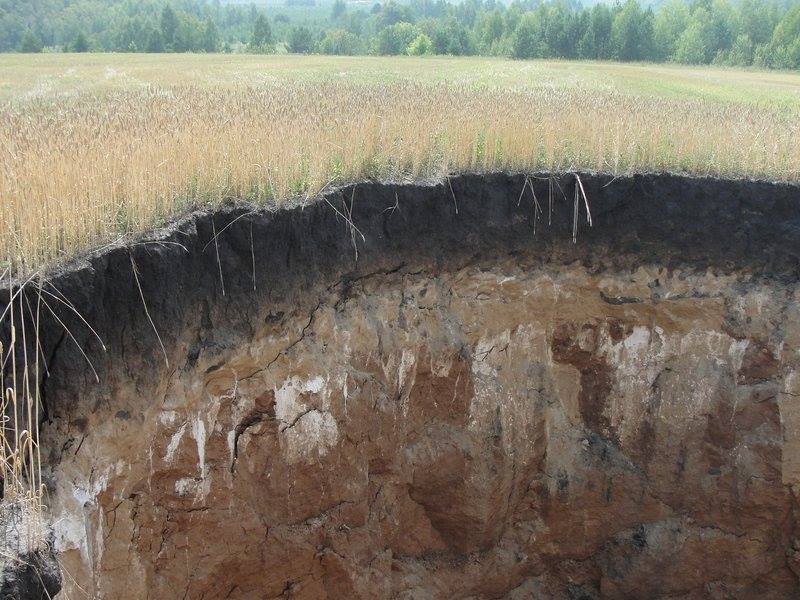 Astrology Apr 20-29 (♉I): Beneath the Fields
April 21, 2018
Although Saturday begins with the Moon in Cancer's anesthetic trine to Neptune in Pisces, this dreamy configuration dissipates by mid-day and gives way to the tender Moon's opposition with harsh Mars in Capricorn, which threatens frustration and inflammation. Fortunately, it is followed shortly by the Moon's trine with benefic Jupiter, which serves to pull things back toward balance. The back-and-forth quality of Saturday's aspects continues with a sunset opposition between the Moon and dark Pluto, followed finally by a wee-hours sextile with Venus in Taurus. Thus, although Saturday oscillates between sweet and sour notes, it concludes in a pleasant place.
Horoscopes & Ongoing Influences
Moon in Cancer, 1st Quarter
Moon Trine Neptune: Apr 21 2018 9:44 AM
Moon Opposite Mars: Apr 21 2018 3:35 PM
Moon Trine Jupiter: Apr 21 2018 5:55 PM
Moon Opposite Pluto: Apr 21 2018 7:20 PM
Moon Sextile Venus: Apr 22 2018 5:41 AM
See Current Chart
Austin Coppock is an astrologer, author, and teacher best known for his book on the Decans, as well as routine appearances on The Astrology Podcast. He began writing horoscope columns in 2004, which evolved into the publication of a series of
annual almanacs
and the Online Almanac project (powered by
Patreon
).
Periodical writing has ceased for some time, as Austin's focus became building his 3-year
Fundamentals of Astrology
course, electing talismans / materia for
Sphere + Sundry
, and finalizing the second edition of
36 Faces
, due in mid-summer (or fall) 2023.