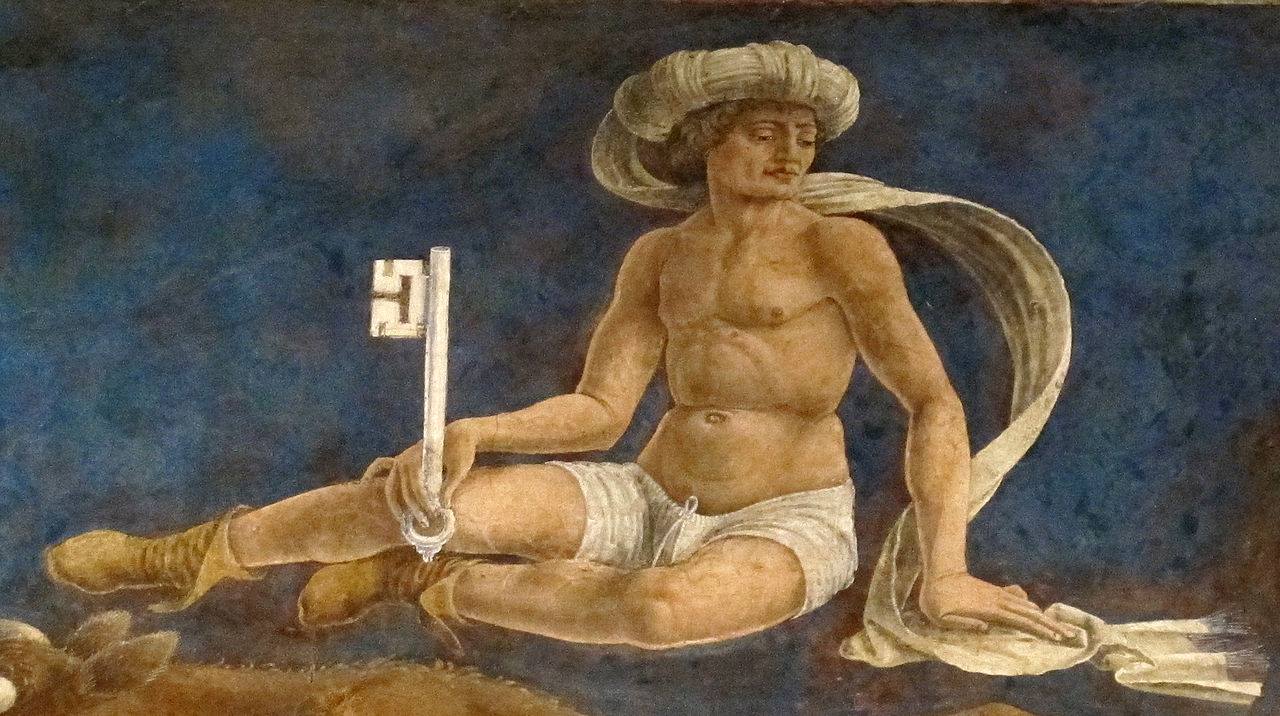 Astrology Apr 30 – May 10 (♉️II): The Key
May 1, 2018

Astrology of Wednesday, May 2nd 2018
May 2, 2018
The Moon departs Scorpio for Sagittarius during the morning hours. The shift from water to fire brightens the tone of the day, and distances us from the intensity of the recent Full Moon. There is little planetary action to give the day color other than a late night opposition between Luna and Venus in Gemini, which gives the evening a chattier and more pleasant quality than it might otherwise possess.
Horoscopes & Ongoing Influences
Moon in Scorpio -> Sagittarius, 3rd Quarter
Moon Enters Sagittarius: May 01 8:22 AM
Moon Opposite Venus: May 02 2:22 AM
See Current Chart
Austin Coppock is an astrologer, author, and teacher best known for his book on the Decans, as well as routine appearances on The Astrology Podcast. He began writing horoscope columns in 2004, which evolved into the publication of a series of
annual almanacs
and the Online Almanac project (powered by
Patreon
).
Periodical writing has ceased for some time, as Austin's focus became building his 3-year
Fundamentals of Astrology
course, electing talismans / materia for
Sphere + Sundry
, and finalizing the second edition of
36 Faces
, due in mid-summer (or fall) 2023.