Astrology of Monday, May 21st 2018
May 21, 2018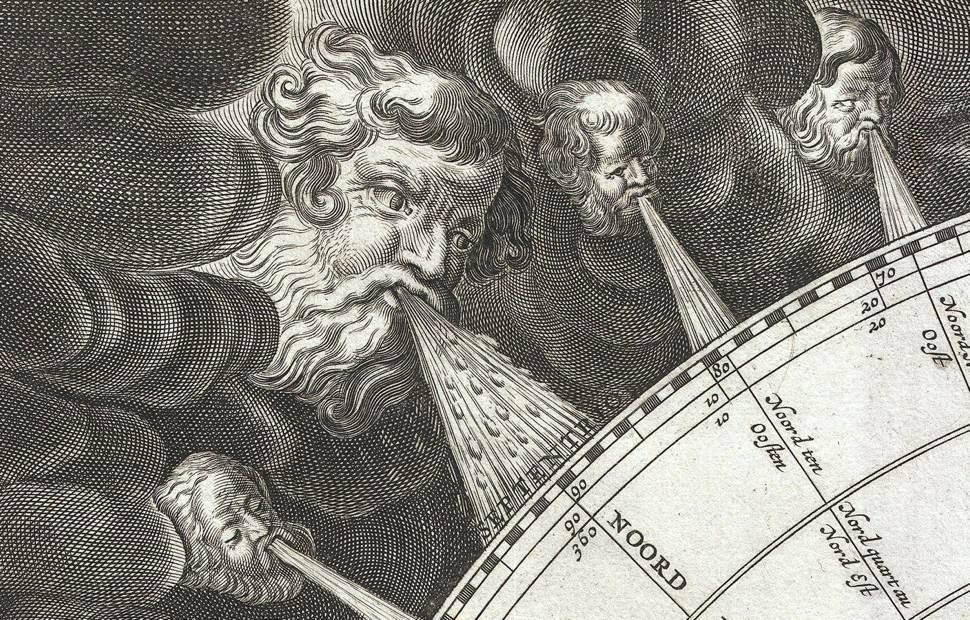 Astrology May 21-30 (♊️I): A Curious Wind
May 22, 2018
Tuesday sees Mercury in Taurus configured to both Neptune in Pisces and Jupiter in Scorpio today. While Mercury in Taurus speaks on the status of practical matters, Jupiter in Scorpio advocates emotional growth, in particular the transmutation of pain into wisdom. Neptune adds a dash of both the transcendental and illusory to this mix. There is a particular blend of the earthy and the emotional to today's configuration, which provides an opportunity to let both the heart and mind weigh in on the current state of affairs.
Horoscopes & Ongoing Influences
Moon in Virgo, 2nd Quarter
Moon Trine Saturn: May 22 2018 9:21 AM
Mercury Sextile Neptune: May 22 2018 7:12 PM
Mercury Opposite Jupiter: May 22 2018 10:53 PM
Moon Opposite Neptune: May 22 2018 11:32 PM
Moon Sextile Jupiter: May 23 2018 12:02 AM
Moon Trine Mercury: May 23 2018 12:12 AM
See Current Chart
Austin Coppock is an astrologer, author, and teacher based in Southern Oregon. His astrological studies include modern, medieval, ancient, and Vedic astrology, which he applies in consultation with private individuals, and teaches in a 3-year curriculum, the Fundamentals of Astrology.