Astrology of Friday, July 7th
July 6, 2017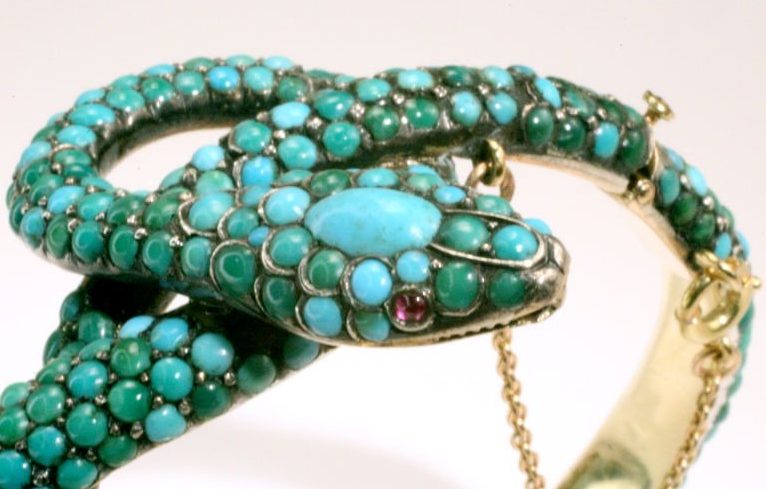 Astrology July 11-21 (♋III):The Envious and the Bejeweled
July 8, 2017
The Moon in Capricorn opposes the Sun in Cancer at 17 degrees of the respective signs. This year, the full Moon is tightly conjunct Pluto at 18 Cap. On the opposite side of the sky, the Sun is joined by Mars in Cancer, though the orb between them is a little wider.
This Full Moon brings the tides high, as it beams down onto projects large and small. Matters of security, both physical and emotional, are energized here. Look to the cracks in your foundation, the leaks in your container. Though you may not delight in what this lunation reveals, the necessary repairs might only be clear in that wavering silver light.
Though individual experiences will certainly vary, and may well end up being constructive, it is a rough Moon, and will likely trigger shit-shows of one kind or another on a collective level. You will hear the complaints and hurt feelings echoing all over the internets.
Astrology of July Essay Astrology of July 1st-10th
Moon in Capricorn (Purva Ashadha -> Uttara Ashadha), Full Moon
Moon Sextile Neptune: Jul 08 2017 3:04 PM
Moon Square Jupiter: Jul 08 2017 3:45 PM
Full Moon in Capricorn: Jul 08 2017 9:04 PM
Moon Conjunct Pluto: Jul 08 2017 11:04 PM
Moon Enters Uttara Ashadha: Jul 09 2017 3:27 AM
See Current Chart