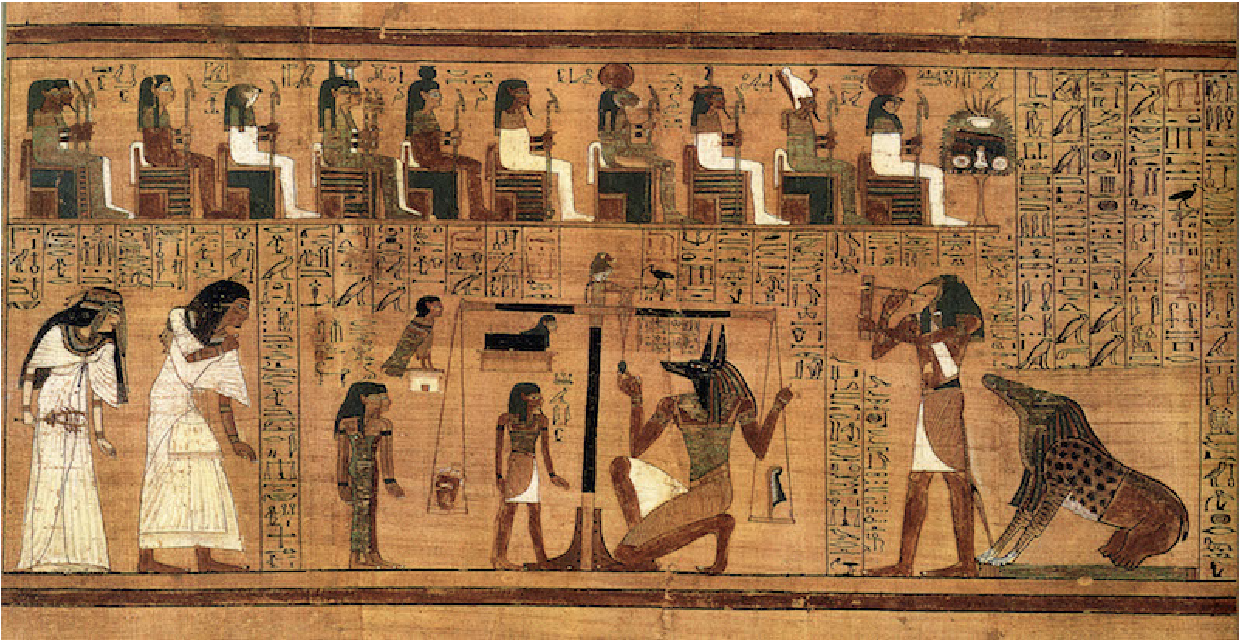 Astrology Sep 23rd – Oct 2nd (♎️I): The Hall of Two Truths
September 22, 2017

Astrology of Sunday, September 24th
September 23, 2017
The Moon in Scorpio aspects the pending Mars-Neptune opposition during the first half of the day. This configuration highlights goals in need of further refinement, off-task distractions, and messes in need of cleaning. As the day progresses and then becomes night, the Moon chases a sextile with Mercury in Virgo, offering the night hours a clarity and precision the sunnier hours lacked.
Astrology of Sep 23rd – Oct 2nd
Moon in Scorpio, 1st Quarter
Moon Sextile Mars: Sep 23 2017 8:55 AM
Moon Trine Neptune: Sep 23 2017 10:24 AM
Moon Sextile Pluto: Sep 23 2017 7:09 PM
Moon Sextile Mercury: Sep 24 2017 12:35 AM
See Current Chart
Austin Coppock is an astrologer, author, and teacher best known for his book on the Decans, as well as routine appearances on The Astrology Podcast. He began writing horoscope columns in 2004, which evolved into the publication of a series of
annual almanacs
and the Online Almanac project (powered by
Patreon
).
Periodical writing has ceased for some time, as Austin's focus became building his 3-year
Fundamentals of Astrology
course, electing talismans / materia for
Sphere + Sundry
, and finalizing the second edition of
36 Faces
, due in mid-summer (or fall) 2023.