Astrology of Monday, June 19th
June 18, 2017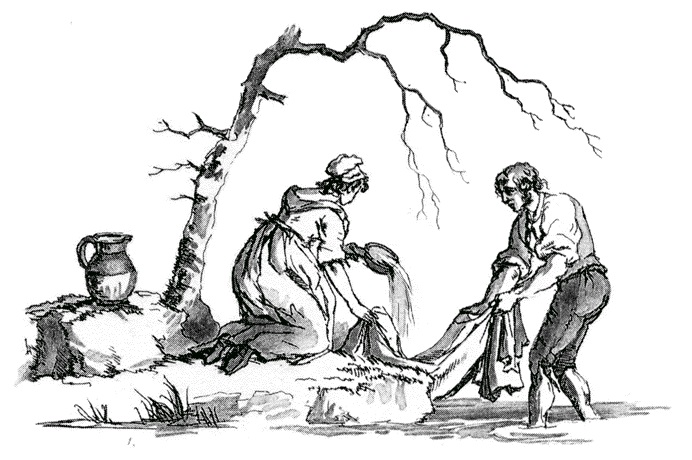 Astrology June 21-30 (♋I): Down By The River
June 20, 2017
Tuesday begins with the waning Moon in Taurus' sextile with Mars in Cancer. Some irritations may come with this morning aspect, but those are likely to be quickly washed away by the Moon's subsequent sextile with Neptune in Pisces. Things improve further with the Moon's lovely afternoon conjunction with Venus in Taurus, a jewel of good fortune set into the gold of the day.
Tuesday evening has the honor of hosting the Sun's annual ingress into Cancer, which marks the solstice. In Cancer, the Sun's rays fall upon the tender, intimate and emotional, and illuminate the dynamics by which all created things are nurtured. The Sun will be in Cancer until July 22nd.
Mercury cross the same boundary only hours later, entering the Crab's sign during the wee hours of night. Mercury will shift communications and cogitations toward the tender territory of the Crab's interior until its ingress into the Lion's sign on July 5th.
Astrology of June Essay
Moon in Taurus, 4th Quarter
Moon Sextile Mars: Jun 20 2017 8:16 AM
Moon Sextile Neptune: Jun 20 2017 2:23 PM
Moon Conjunct Venus: Jun 20 2017 3:22 PM
Moon Trine Pluto: Jun 20 2017 9:23 PM
Sun Enters Cancer: Jun 20 2017 9:23 PM
Mercury Enters Cancer: Jun 21 2017 2:57 AM
See Current Chart