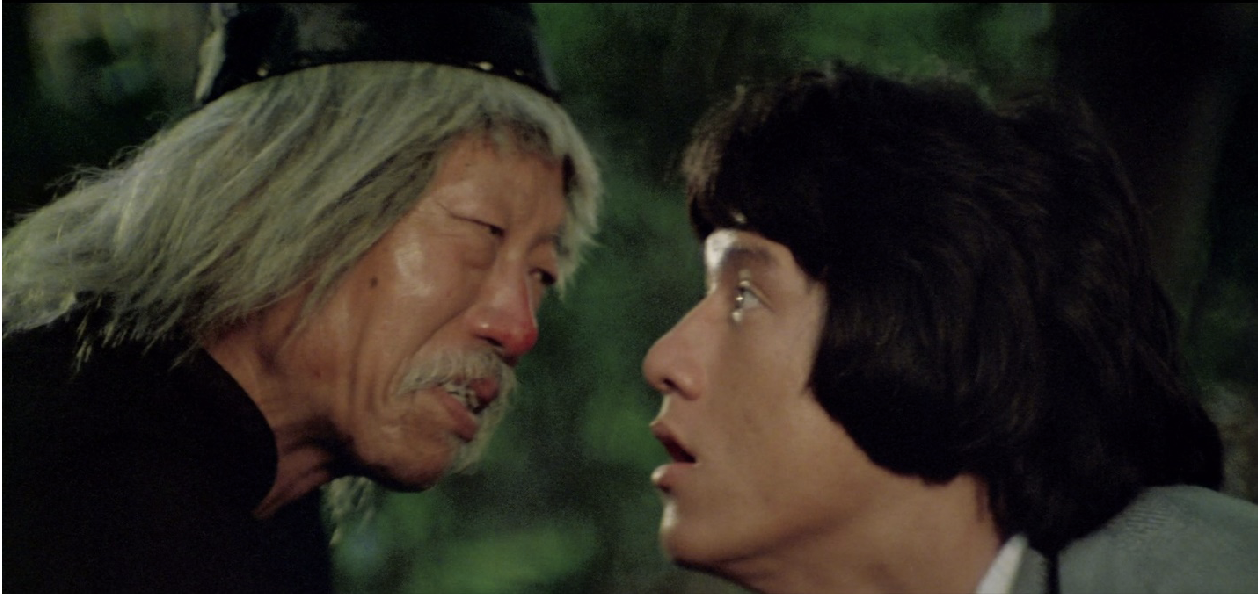 Astrology Oct 13th – 22nd (♎️III): The Drunken Master's Tutelage
October 16, 2017

Astrology of Wednesday, October 18th
October 17, 2017
Though the day begins with the Moon's crawl through the last degrees of Virgo, it reaches Libra by mid-day and then conjoins lovely Venus as evening falls. This is a luxurious and lazy combination, made all the more pleasant by Mercury's exact conjunction with Jupiter today, which draws the mind toward opportunity and optimism. Mercury is officially the first planet to conjoin Jupiter in Scorpio, and thus the messenger should have much to report about the lessons and opportunities which the big planet plans to dole out.
Astrology of Oct 13th – 22nd
Moon in Virgo -> Libra, 4th Quarter
Moon Enters Libra: Oct 17 2017 10:36 AM
Moon Conjunct Venus: Oct 17 2017 6:56 PM
Mercury Conjunct Jupiter: Oct 18 2017 1:54 AM
See Current Chart
Austin Coppock is an astrologer, author, and teacher best known for his book on the Decans, as well as routine appearances on The Astrology Podcast. He began writing horoscope columns in 2004, which evolved into the publication of a series of
annual almanacs
and the Online Almanac project (powered by
Patreon
).
Periodical writing has ceased for some time, as Austin's focus became building his 3-year
Fundamentals of Astrology
course, electing talismans / materia for
Sphere + Sundry
, and finalizing the second edition of
36 Faces
, due in mid-summer (or fall) 2023.