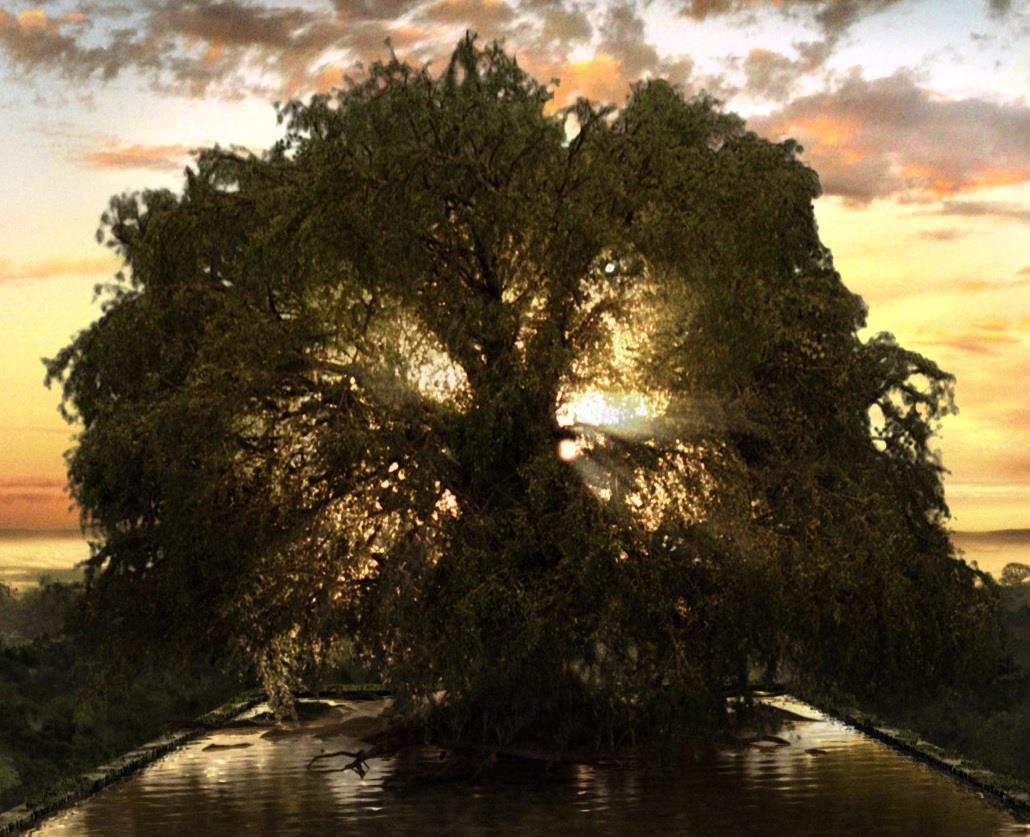 Astrology Aug 23rd – Sep 1st (♍️I): Beneath the Tree
August 23, 2017

Astrology of Thursday, August 24th
August 23, 2017
There is only one exact aspect today, and that is the Moon in Virgo's sextile to Venus in Cancer mid-day. This passing aspect is pleasant enough, although it is unlikely to change any of the dramatic stories recently set in motion. Still, it makes the hours during which it operates a little more comfortable and joyful than they might otherwise be. Later, around sunset, the Moon enters Libra, which pushes the evening in a social and somewhat lazy direction.
Astrology of Aug 23rd – Sep 1st
Moon in Virgo -> Libra (Uttara Phalguni -> Hasta), 1st Quarter
Moon Sextile Venus: Aug 23 2017 1:05 PM
Moon Enters Libra: Aug 23 2017 6:05 PM
Moon Enters Hasta: Aug 24 2017 12:48 AM
See Current Chart
Austin Coppock is an astrologer, author, and teacher best known for his book on the Decans, as well as routine appearances on The Astrology Podcast. He began writing horoscope columns in 2004, which evolved into the publication of a series of
annual almanacs
and the Online Almanac project (powered by
Patreon
).
Periodical writing has ceased for some time, as Austin's focus became building his 3-year
Fundamentals of Astrology
course, electing talismans / materia for
Sphere + Sundry
, and finalizing the second edition of
36 Faces
, due in mid-summer (or fall) 2023.