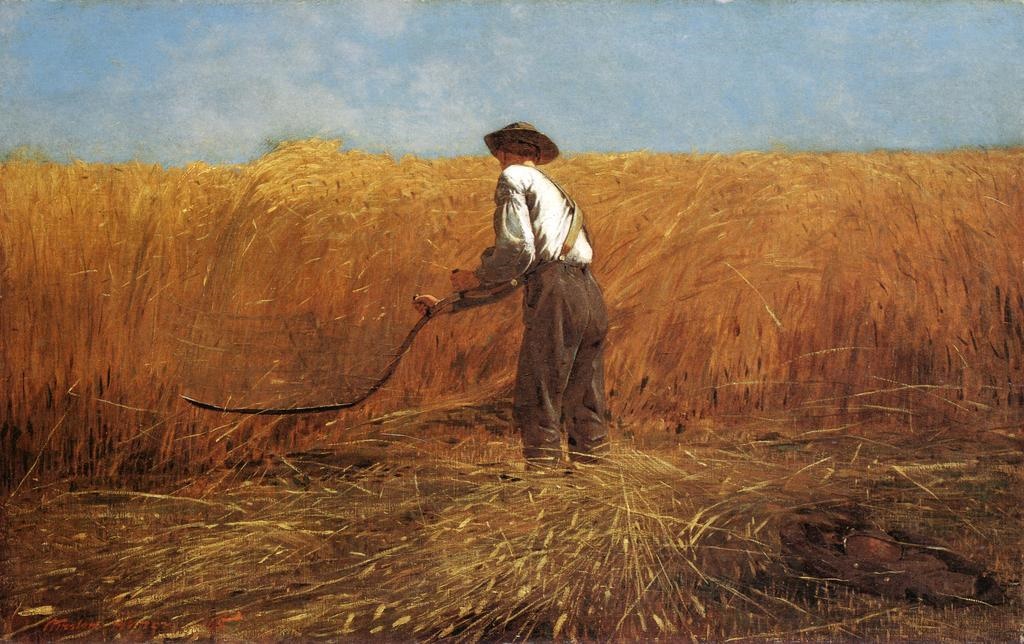 Jupiter in Virgo
August 6, 2015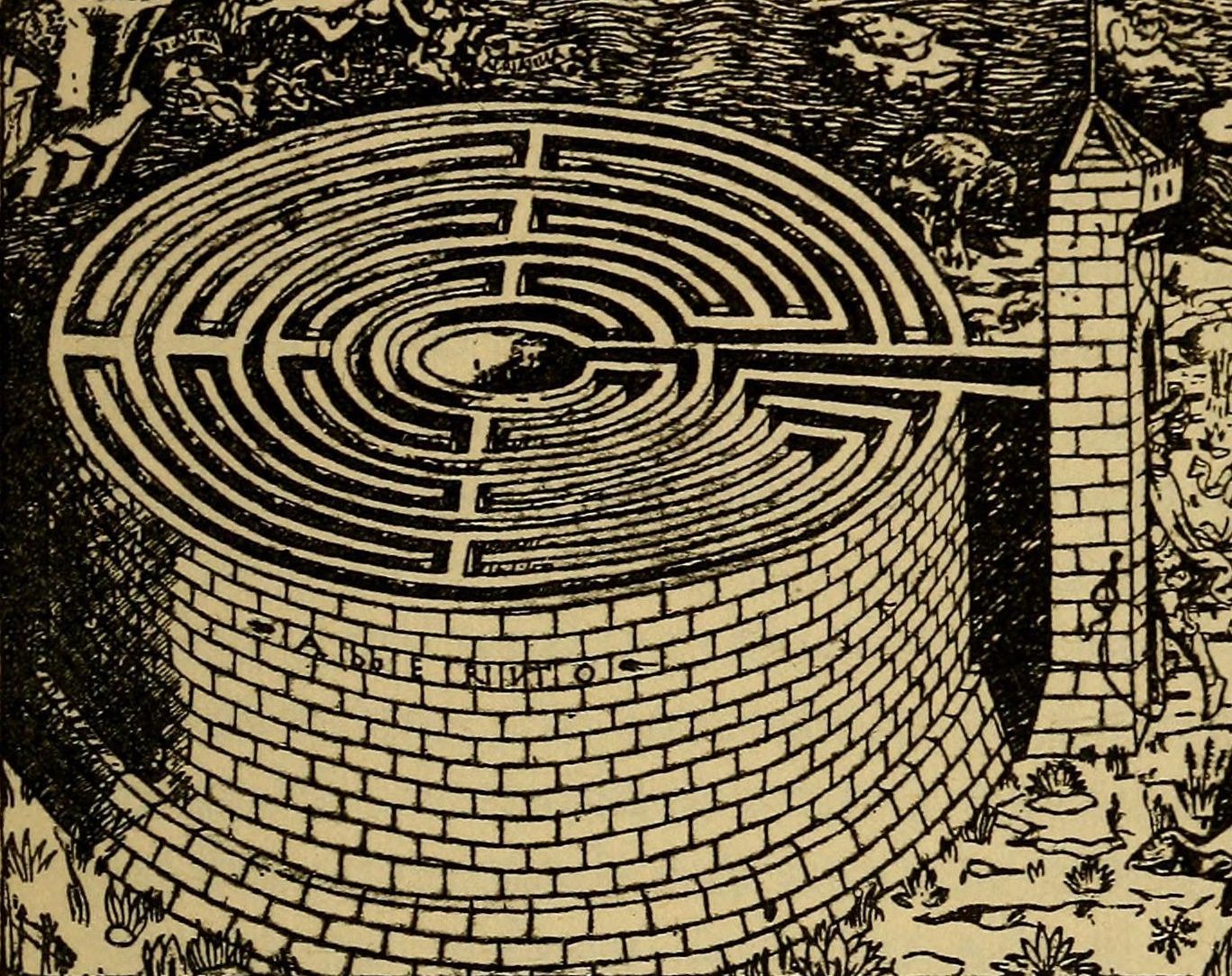 Astrology 12/28 – 1/3: Start From The Beginning
December 28, 2015
I'll get straight to it, and hit you with the dire tidings first. There will be no 2016 Astrological Almanac.
Feel free to wail, gnash your teeth, and curse the gods. But don't take too long, because there's good news, too.
I'm going to start write a free weekly column again.  You'll see the first piece out on Monday, December 28th- just in time to pick up where the 2015 Astrological Almanac leaves off.  Also, just because I'm putting on the top-hat of weekly prognostication again doesn't mean the content I packed into the Almanac is dead and buried.   In fact, I have plans to make every little bit of it available online.
Since good writing and good astrology takes real time and real energy, real compensation is always an issue.  We all wish it wasn't- myself most of all.  But it's a real question, and it needs a real answer.  The way that I've been answering this question for the last several years is the Astrological Almanac.  Collect the words in a book and sell the book.  Innovative model, I know.  But I'm tired of doing it that way.  Some work is best served in book form.  Some isn't.  At this point, I think what I've offered through the Almanac is better distributed digitally and on a more regular basis.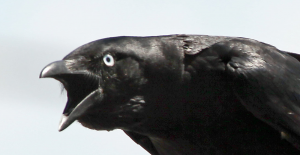 There are advantages to writing about everything a year in advance, but there disadvantages, too.  One of those disadvantages is that you don't get to participate in the discourse as it unfolds.  Frankly, I want back into the collective conversation.  Not because it is lively, fun and smart.  Quite the opposite.  The collective discourse has become wildly polarized and generally toxic.  While I would prefer to find a roomy cave and leave the shit-show behind, I feel a responsibility to try to contribute, to do my part in creating the world I want rather than heaping scorn upon the world-as-it-is. Lofty, huh?
So I've been thinking about how to make that work.  I'm done with packaging this kind of writing into a book.  I'm willing to kill trees, but only for the right reasons. The old model for putting out work on the regular is to be paid by a magazine or newspaper.  There are, however, multiple problems with this approach.  One is that the last decade hasn't been kind to newspapers or magazines.  "Revenues are down, sir."  The patronage they once offered is not as it was.  There's another issue, too, and it is even more critical.  It's the fact that when you write for a publication, you're writing for their audience and according to their editorial policy.  I don't want to do that.  Maybe I'm spoiled that way.  Maybe I insist on being spoiled. That's fine.  There are only two people I want to write for, and that's you and me.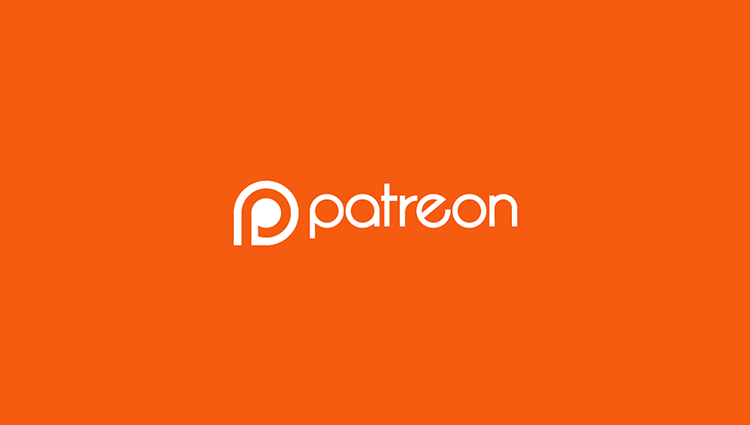 So none of that makes sense.  What does make sense is Patreon.  It's basically the fancy internet version of a street musicians' guitar case.  Patreon allows you to give me 10 cents for giving you my 10 cents.  Basically, you pledge to give me a set amount every time I write you a column or publish a set of dailies.  However, if you're too broke to pitch in, you still get the work.  Those who have the financial power to contribute can do so, and the rest don't have to toss in a solitary nickel.
Now, I'm going to be doing a weekly column for the next while, regardless of how many pennies end up in my top hat.  But there's also the matter of the content that went into the Astrological Almanac.  Monthly summaries, special essays and the analysis of every day, for the entire year.  As you imagine, it's a lot of work.
The way I figure it, if people are willing to support this project the way they've supported the Almanac,  I'll be able to put out all of the material for free. Monthly summaries with horoscopes, special essays and a full month of dailies on the 1st of every month.  You can print them and pretend they're an almanac, or just swipe through them on your phone, like an asshole.  It's up to you.
So if you're interested in helping me make all this possible, slide on over and check out my Patreon page.  You can see the different goals, tiers of support and rewards for patronage.  Stop on by and show love!
Best,
Austin