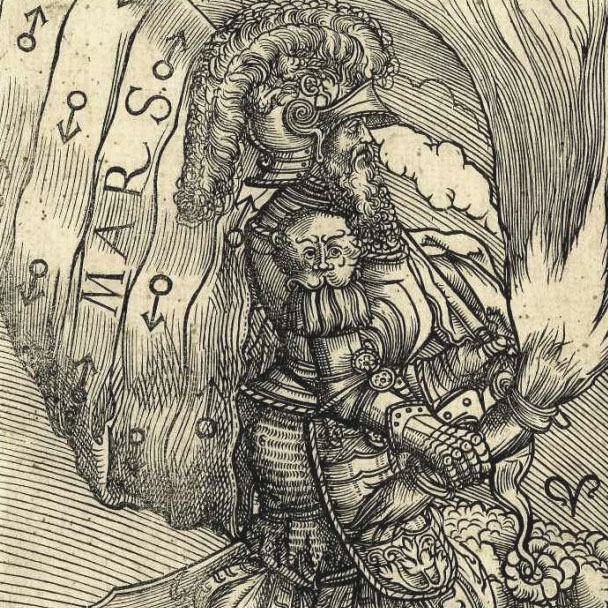 The 2018 Mars Retrograde: Unorthodox Methods Single Presentation
February 7, 2018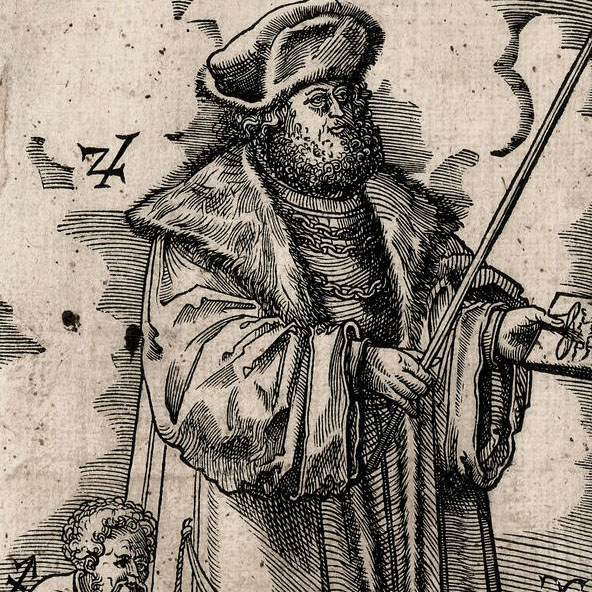 The Luck of the Gods: Magical Approaches to Jupiter in Sagittarius Single Presentation
February 7, 2018
The 2018 Venus Retrograde: Of Roses and Thorns Single Presentation
$33
This presentation deals with Venus' 2018 retrograde through Scorpio and Libra in October and November. Like the more commonly discussed Mercury retrograde, Venus also spends a portion of her cycle in reverse. While Mercury retrogrades tangle thoughts and lines of communication, Venus' tangle hearts and complicate relationships.
In this class we will cover the general astronomy and astrology of Venus' retrogrades, and then, using historical precedents and personal examples, focus in on the particularities of the one waiting for us this year. We will finish with some thoughts on how to foresee what themes to expect for a given chart using past experiences of this cycles, and an analysis of this Venus retrograde in all 12 houses.
What you get: 2-hour and 52-minute presentation with audio over a PowerPoint in MP4 video format. Download available immediately after purchase in your My Account section!
Share