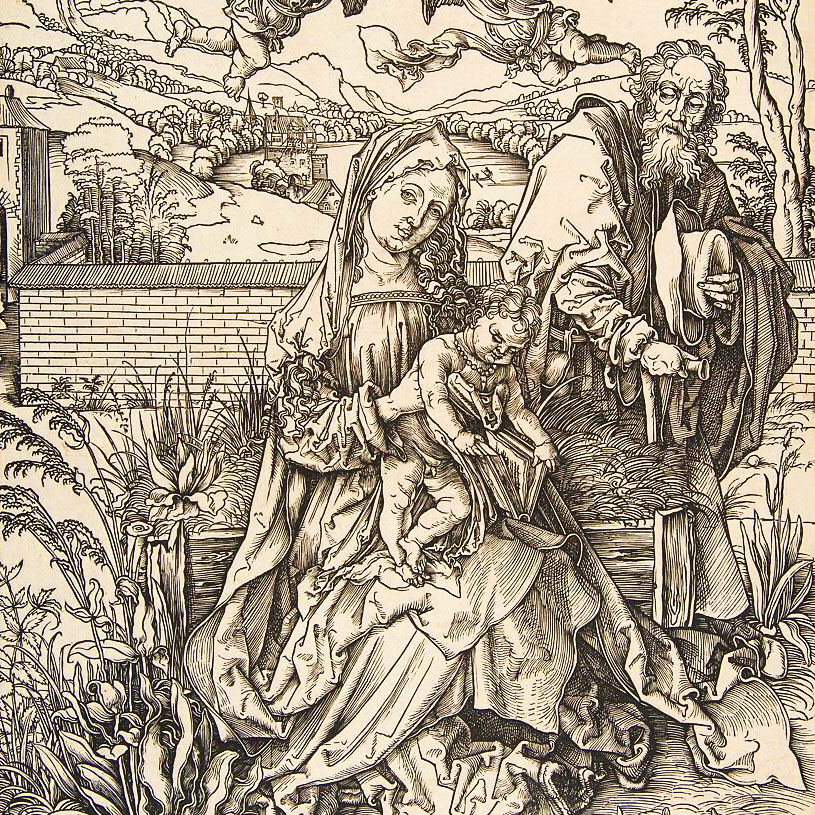 The Astrology of Generations Single Presentation
February 7, 2021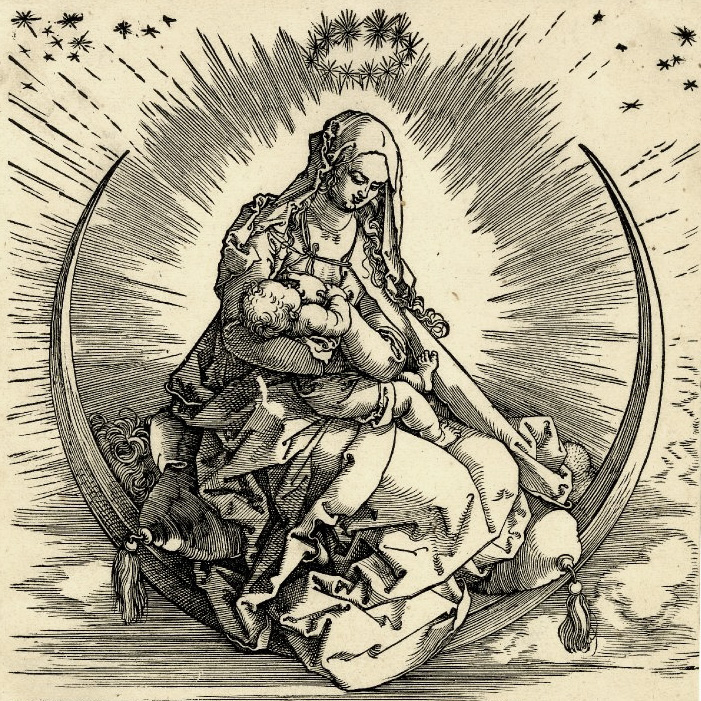 The Proper Care & Feeding of a Birth Chart: Planetary Refinement & Remediation 4 Recording Series
March 11, 2023
Tarot & Astrology 12 Recording Series
$234
Astrology and the Tarot are often mentioned in the same sentence, and books on the two topics sit side-by-side on shelves everywhere. The two arts are distinct, yet they intersect in a variety of fascinating, mutually beneficial ways.
Tarot offers to Astrology a rich vocabulary of images, archetypes, and arcana, while Astrology provides a new level of depth and nuance to the cards' meanings. Furthermore, the cards that appear often refer to natal or transiting planetary placements, and Astrology provides a wider context and timeframe in which to situate a particular Tarot reading.
The Rider-Waite-Smith Tarot, which the majority of 20th and 21st century Tarot decks are based on, was designed with a set of solid astrological correlations in mind. The Planets, Signs, Elements, and Decans all have explicit correlations with the 78 cards. Thus the Rider-Waite-Smith, as well as the structurally cognate Thoth deck, serve as the place we will begin exploring the synergy and interplay between the two disciplines.
The recordings of this 25+ hour class present the Tarot cards in the context of their dialogue with Astrology.  Studying their conversation will enrich your Astrology, deepen your understanding of Tarot, and produce a more thorough understanding of their remarkable relationship.
Share
Amazing series!
This lecture series is so helpful! I've been reading tarot for a while but felt I was missing key information that I hadn't seen anywhere else. Highly recommend for anyone studying tarot or astrology! I loved the decon course so much, I knew this was going to be my next series and it is everything I wanted it to be!
A MUST for anyone into Tarot + Astrology
This is a masterclass on the tarot and how the card themes dovetail with astrology. The knowledge gained from this lecture will enhance and elevate your understanding of both forms of divination. Highly, highly recommended.
Simply Incredible
The knowledge I've learned about both astrology and tarot have been transformative. It's been a privilege to learn this course from a fellow Pisces!
Thorough. Helpful. Enjoyable.
A novice/student gets more from the audio, than if they were just to read the information. The handling of the concepts delivered through the pause, hesitation and dynamic of speak, simply gives more. The information requires nuance and the presence of being. Austin is a generous and considerate teacher.
And speaks as a concerned friend.
I am grateful that such an offering is even available!
Awesome!
I haven't finished the entire course yet, but so far I'm loving it. I'm a student and practitioner of both astrology and tarot and thus familiar with both, but there's so much I'm learning in this course. The teachings of Austin are so incredibly in depth, and I just love listening to his metaphors, funny comments, real life examples etcetera. My relationship with tarot is deepening for sure! Thanks Austin!
Tarot and Astrology
I can't listen to the recordings because I can't open the zip files. Can you please send the files another way??? I would like to listen to the recordings.
[****]
Hello Ruth! Sorry about that! We'll be in touch shortly if this hasn't already been resolved through a support ticket to make sure you can open the files.
Austin is Great!
Austin is great at relaying concepts in a way that can be easily understood, he is a natural teacher. They only thing Id say for anyone doing a pre-recorded course is you won't receive all that was given for the live teaching but if you listen and pay attention you'll be able to glean what was provided (further reading, books to read etc).
You came to the right portal!
I entered this as a junior astrologer with a pretty thorough knowledge of the decans (thanks to another of Austin's excellent courses offered here), but with middling confidence using the tarot. This is not an "intuitive" tarot approach: Austin is very precise with his delineations and he walks you through how he arrived at them. Yet his way of laying down well-supported opinions somehow deepens the mystery of each card and primes your intuition. Through his first-principles framework and careful exegeses, he is actually getting you tuned in to the mystical transmission of the tarot itself. And if you really surrender to this process, at some point you hear the click and you start to see the tarot in your quotidian life and vice versa. Though I'm focusing on how effective he is as a teacher, there is so much humor, joy and compassion in the way he shares the wisdom from more than two decades of experience. He is modeling for us a master who is still full of curiosity and fresh ardor for his practice. (Btw the class, though pre-recorded, actually feels live and so many of my questions were asked by the students learning in real time.) I don't believe you need an astro or tarot background to get the goods here. Just bring your wonder and a willingness to work, and put time into the exercises as well as the lectures--your investment will be rewarded. And what a worthy investment this is!
Amazing Information and depth in content
One of the most in-depth courses on tarot and astrology and the decans and the influence and relation between the spheres and the cards. Coppock once again slays the runway. 10s 10s 10s
Tarot and Astrology - explained and accessible
Austin has a "magical" way of decoding complex concepts and making them both interesting and understandable. He does this whilst sacrificing none of the juice, but is often humorous (Tarot be sassy). I'm loving the content, the juxtaposition of the space that both Tarot and Astrology occupy in Divination and the depth and breadth of symbology in the Cards. I'm working through it slowly as when enjoying tasty morsels of a very delicious meal. Thanks for the "feed" Austin!