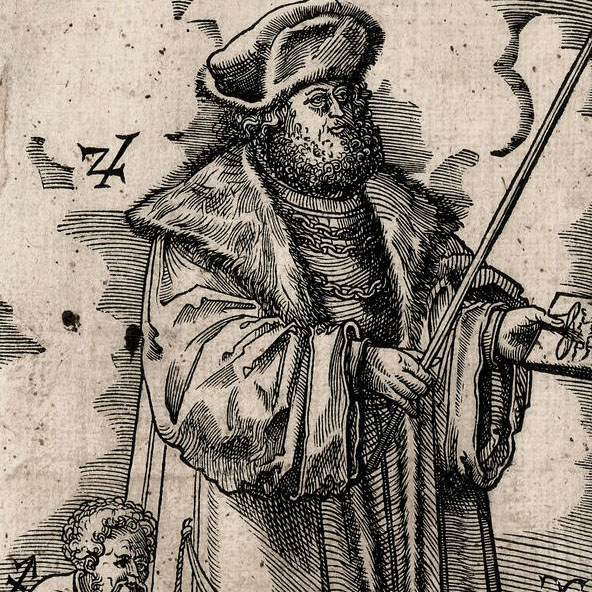 The Luck of the Gods: Magical Approaches to Jupiter in Sagittarius Single Presentation
February 7, 2018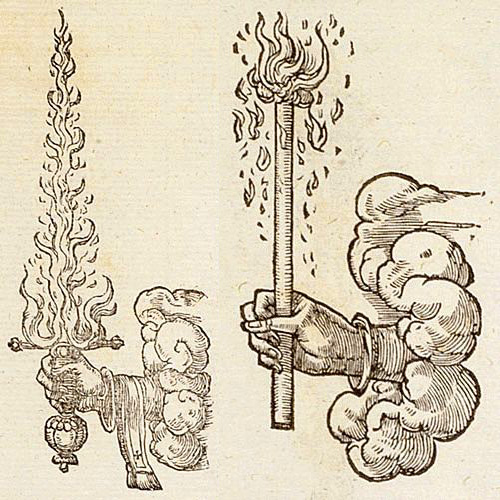 Tarot & Astrology 12 Recording Series
March 9, 2023
The Astrology of Generations Single Presentation
$33
Confused by the confusion about what defines a millennial, a baby boomer and a Gen Xer? Astrology offers better answers to these questions than the pundits.
The movement of Pluto through the signs of the zodiac defines and describes these generations beautifully. With the addition of Neptune and Uranus, the other slow moving bodies, astrology provides a nuanced take on the generally contentious and poorly understood generational issue. This talk will serve to introduce you to astrology's elegant framework for understanding generations.
What you get: 2-Hour presentation with sound over a PowerPoint presentation in MP4 video format. Download available immediately after purchase in your My Account section.
Share
A Must for a More Comprehensive Understanding of Generations
This presentation has made a clear difference in the generality of Pluto being the sole indicator of a generation. The deeper dive into the sub generations gives a more nuanced perspective. Austin paints a very clear picture that's easily understood by astrologers and non-astrologers alike.
Key insights presented brilliantly
The astrological perspective brings startling clarity to something we all see and experience. This masterful presentation shows how the shifting outer planets drive generational differences. The astrological approach offers far more clear and compelling distinctions than other social metrics have provided. Brilliant!
More than what I was hoping for! The breakdown of the sub-generations contains so much awesome info. I can't wait to listen to this again to really digest all of the information. Thank you for such a comprehensive take on the astrology of generations!