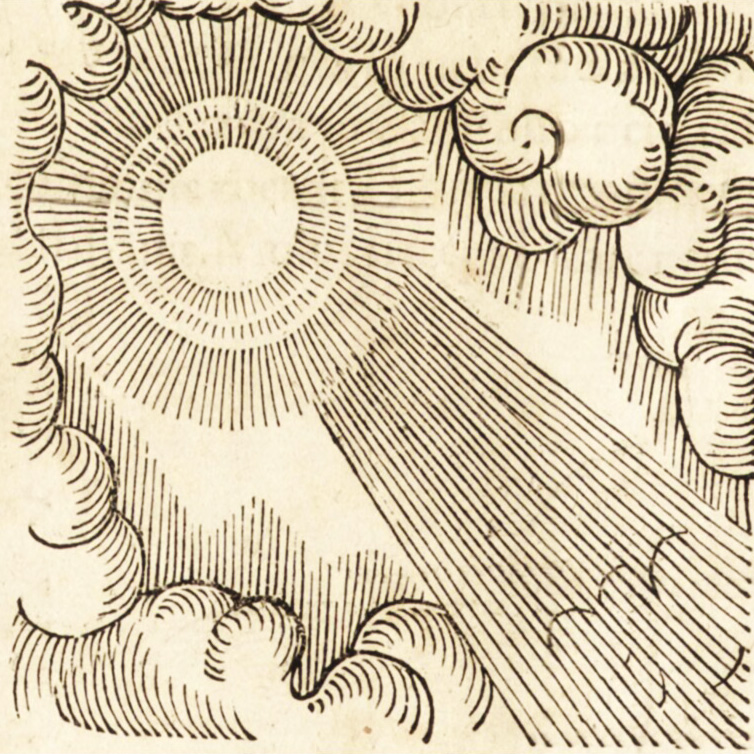 The Decans: Images and Applications 8 Recording Series
March 11, 2023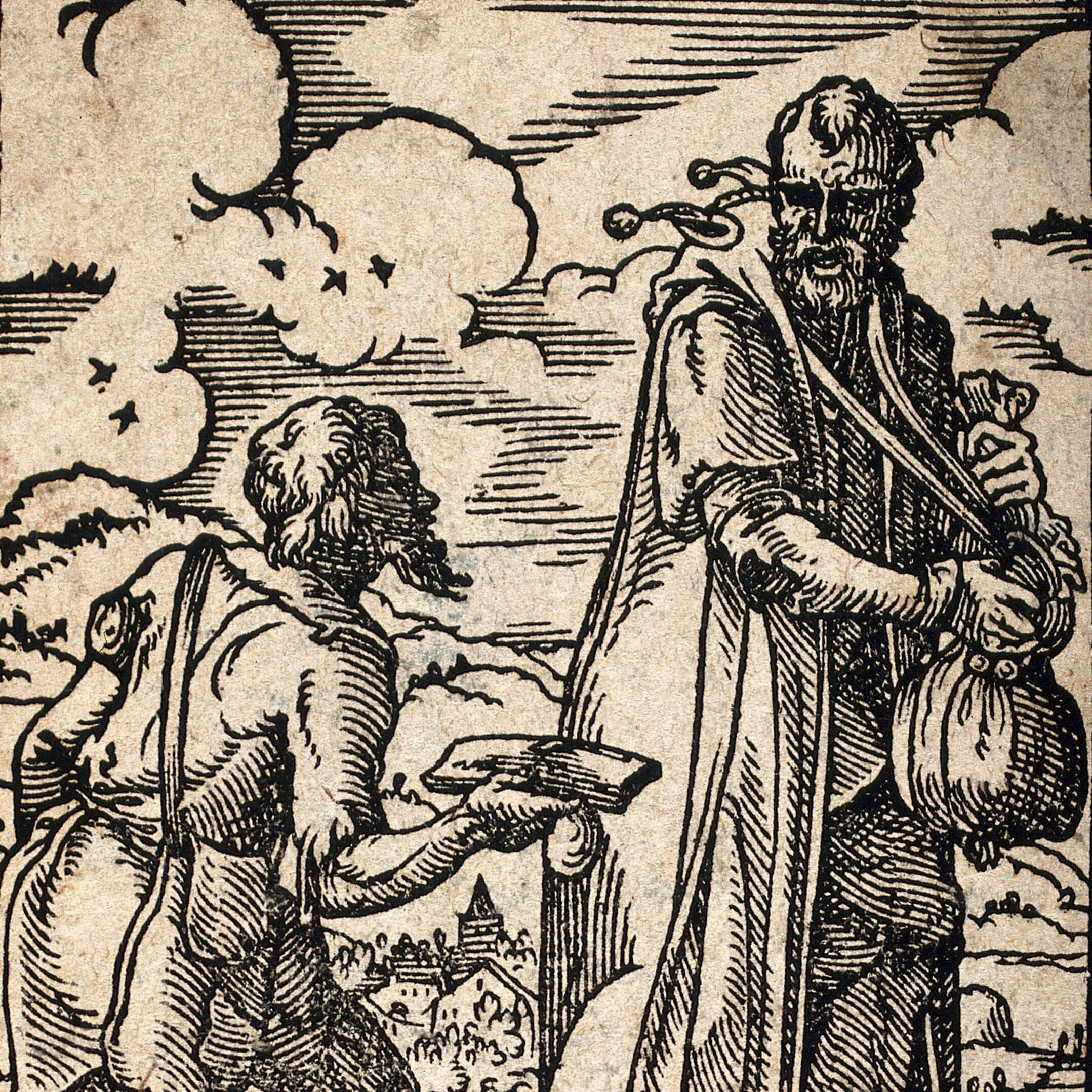 Planetary Charity Single Presentation
March 13, 2023
Fundamentals of Astrology 28 Class Recording Series
$100 – $500
Originally taught in a monthly format throughout 2015, complete recordings of each class are now available for purchase! Note that if you would like personal attention and engagement, Austin is hosting upcoming/ current series of 2018 Fundamentals.
The Fundamentals of Astrology course aims to help the student gain a thorough understanding of the vocabulary and concepts used in every branch and school and astrology. By the end of the course, the student should be well equipped to further explore any branch. The aim here is to create a firm technical foundation by focusing on the shared fundamentals of astrology.
This class is cut into 8 modules, each of which deal with one part of astrology's key pieces. Though meant to be taken sequentially, students with pre-existing experience are encouraged to drop in on a class in order to fill in gaps in their knowledge or refine their understanding of the subject.
MONTH 1: Planets (4 recordings)
The Planets, Day and Night, Benefics and Malefics, Inner and Outer
MONTH 2: The Zodiac (4 recordings)
Polarity, Modality, Elements, Rulership
MONTH 3: Houses (4 recordings)
Angularity, Dark Houses, Configuration to the Ascendant, Families of Houses
MONTH 4: Aspects (4 recordings)
Hard and Soft, Planetary Interaction
MONTH 5: Fixed Stars (4 recordings)
Stars and Planets, Color and Brilliance, Myths and Images
MONTH 6: Dignity and Rulership (4 recordings)
House Rulership, Essential and Accidental Dignity
MONTH 7: Synodic Cycles (4 recordings)
Direct and Retrograde Motion, Oriental and Occidental Conditions, Inferior and Superior Conjunctions
MONTH 8: Synthesis (unavailable)
The live Fundamentals of Astrology class features an 8th module called "Synthesis", which focuses on pattern recognition, contradictory factors, and angles of approach to help integrate and cohere all the information learned in previous modules. Since this step is personalized and relies on more direct student-teacher transmission and guidance, Synthesis is not offered as a recorded product. If you would like to join the next round of Synthesis as a standalone live module, it will be held in November of 2018. Sign up here.
What you get: Individual modules or the full series are available for immediate download. Each module consists of 4-recordings commonly ranging between an hour and a half to two hours each. They are in MP4 video format, with audio over an accompanying PowerPoint presentation. Files are instantly available to download after purchase from the My Account section.
Cost: $100 per 4-recording module or $500 for the full 28-recording series.
Share
Fundamentals of Astrology Full Class Series
Amazing content
Can't recommend the course highly enough, but do wish it came with the handouts that are referenced in class. Perfect amount of accessibility for a dense subject though (I only took fixed stars)
Great Course!
I enjoy the fundamentals of astrology course. Austin has a talent for bringing life to this complex discipline.
Unique viewpoint
I could listen for hours to Austin giving delineations
EPIC - Austin brings the fundamentals to life!
Absolutely loving this course - I've taken in a lot of information on Astrology in the past however only Austin is able to explain it in a way that seems so easy to understand whilst giving insight to things that I have never thought of with a level of depth that points only to someone who's truly pursued mastery.
I plan on purchasing more of his work in the future and if you're on the fence as to whether or not to purchase it, then do yourself a favour and get off the fence and buy it. You won't regret it!
Appreciate his use of metaphor to explain concepts (e.g., square as 4-way stop), makes the concepts easy to visualize and understand. Highly recommend. You will not want to stop with one course.
This is an awesome class! Austin is brilliant! He explains concepts and the material in such a fluid and clear way which makes learning so much easier. The lessons are structured and layered in a way that are comprehensible and the examples, visual aids he provides are all very helpful. He is also accessible to answer questions via his forum and email which makes the learning experience so much more casual and easy. For being an online class it's very interactive and the technology used is pretty great. If you're new to the study of astrology or you want a fresh perspective I highly recommend you take his class. It'll be a great investment in your study of astrology!