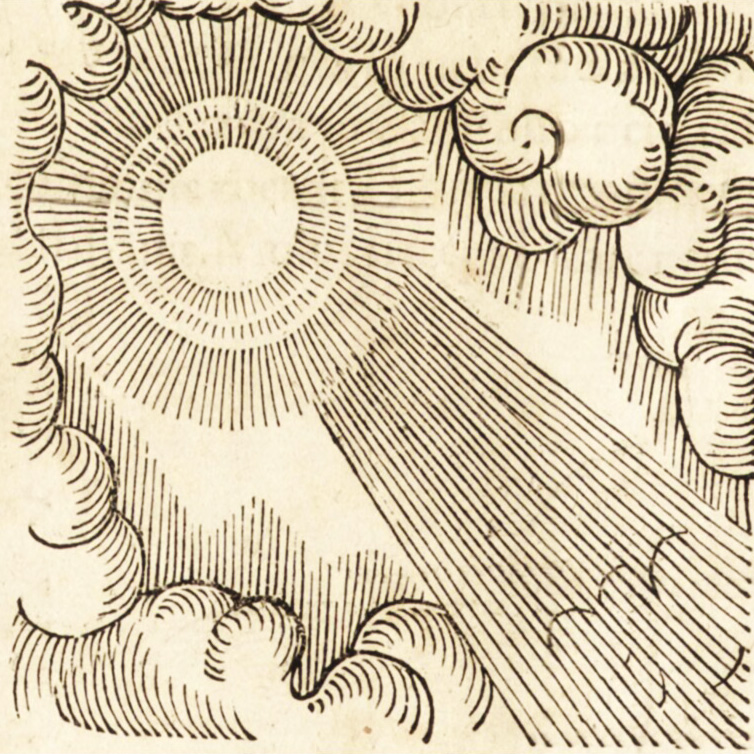 The Decans: Images and Applications 8 Recording Series
March 11, 2023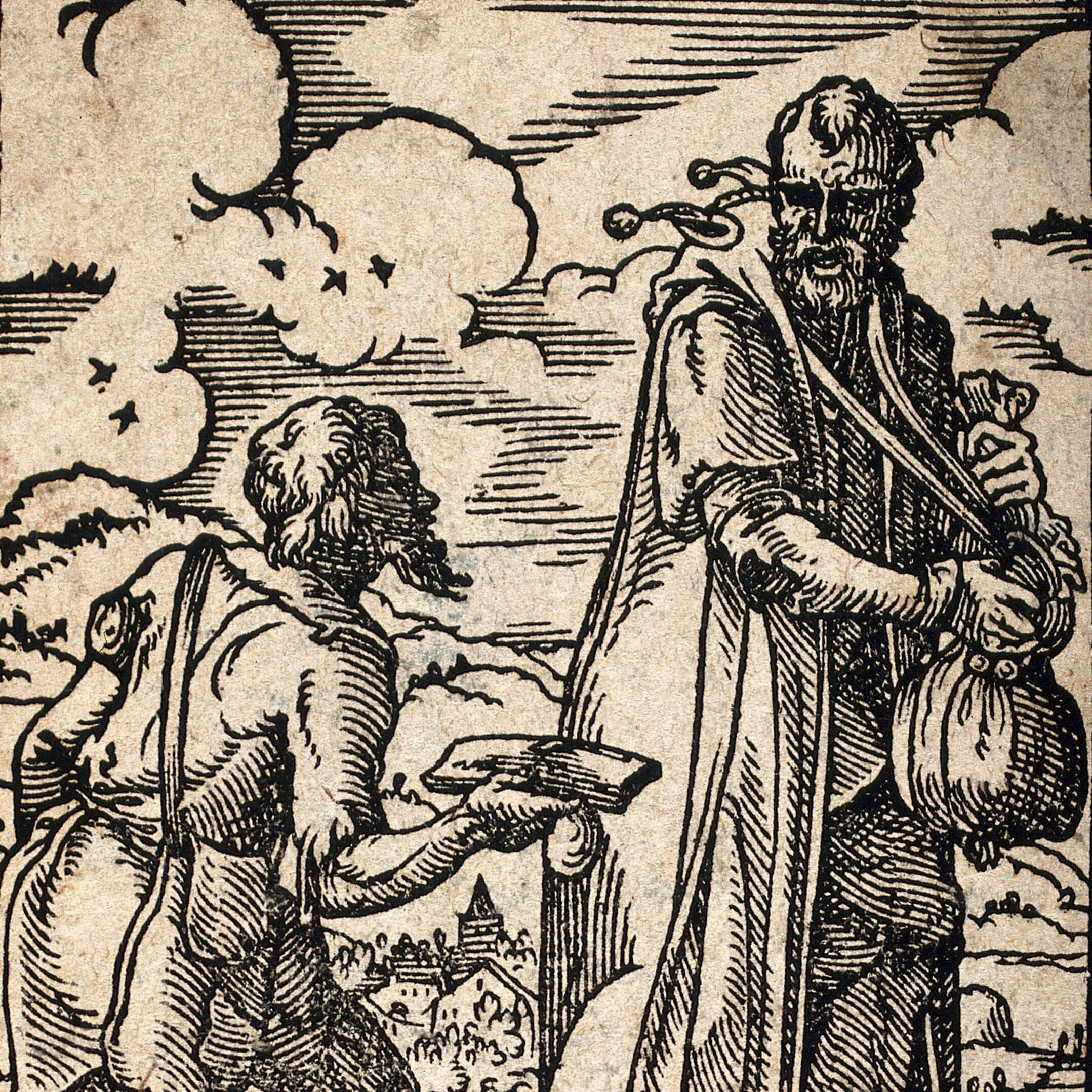 Planetary Charity Single Presentation
March 13, 2023
Fundamentals of Astrology 28 Class Recording Series
$100 – $500
Originally taught in a monthly format throughout 2015, complete recordings of each class are now available for purchase! Note that if you would like personal attention and engagement, Austin is hosting upcoming/ current series of 2018 Fundamentals.
The Fundamentals of Astrology course aims to help the student gain a thorough understanding of the vocabulary and concepts used in every branch and school and astrology. By the end of the course, the student should be well equipped to further explore any branch. The aim here is to create a firm technical foundation by focusing on the shared fundamentals of astrology.
This class is cut into 8 modules, each of which deal with one part of astrology's key pieces. Though meant to be taken sequentially, students with pre-existing experience are encouraged to drop in on a class in order to fill in gaps in their knowledge or refine their understanding of the subject.
MONTH 1: Planets (4 recordings)
The Planets, Day and Night, Benefics and Malefics, Inner and Outer
MONTH 2: The Zodiac (4 recordings)
Polarity, Modality, Elements, Rulership
MONTH 3: Houses (4 recordings)
Angularity, Dark Houses, Configuration to the Ascendant, Families of Houses
MONTH 4: Aspects (4 recordings)
Hard and Soft, Planetary Interaction
MONTH 5: Fixed Stars (4 recordings)
Stars and Planets, Color and Brilliance, Myths and Images
MONTH 6: Dignity and Rulership (4 recordings)
House Rulership, Essential and Accidental Dignity
MONTH 7: Synodic Cycles (4 recordings)
Direct and Retrograde Motion, Oriental and Occidental Conditions, Inferior and Superior Conjunctions
MONTH 8: Synthesis (unavailable)
The live Fundamentals of Astrology class features an 8th module called "Synthesis", which focuses on pattern recognition, contradictory factors, and angles of approach to help integrate and cohere all the information learned in previous modules. Since this step is personalized and relies on more direct student-teacher transmission and guidance, Synthesis is not offered as a recorded product. If you would like to join the next round of Synthesis as a standalone live module, it will be held in November of 2018. Sign up here.
What you get: Individual modules or the full series are available for immediate download. Each module consists of 4-recordings commonly ranging between an hour and a half to two hours each. They are in MP4 video format, with audio over an accompanying PowerPoint presentation. Files are instantly available to download after purchase from the My Account section.
Cost: $100 per 4-recording module or $500 for the full 28-recording series.
Share