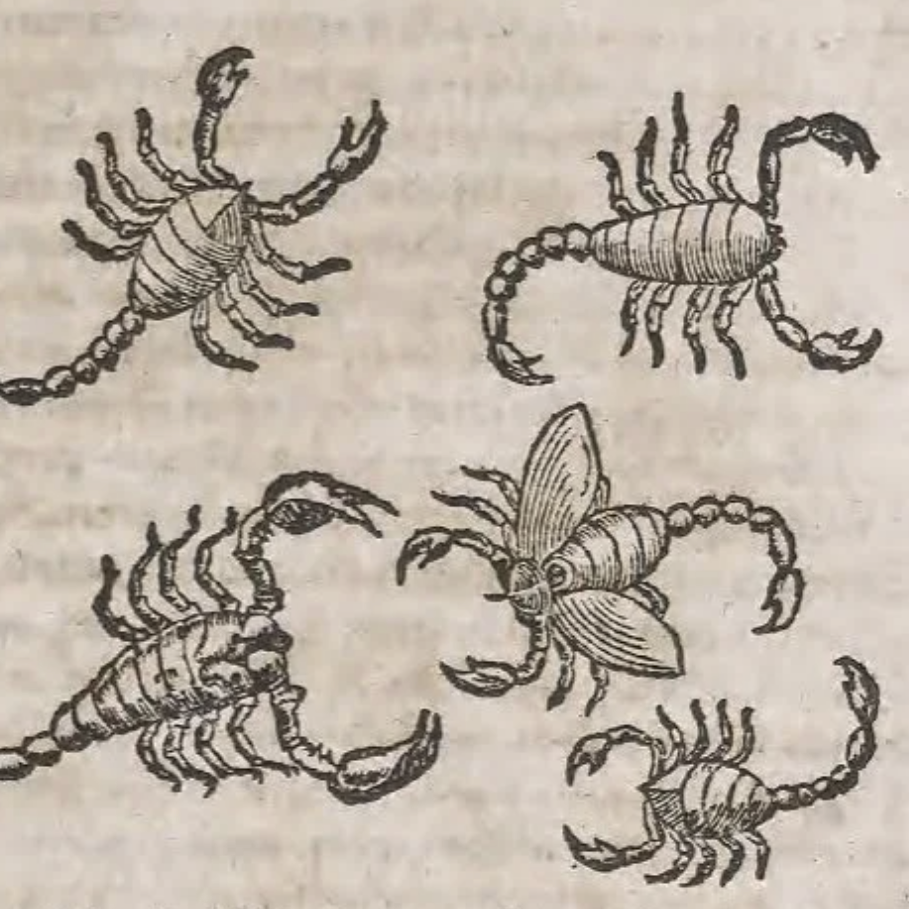 (Re)Birth Canal: Saturn in Scorpio Single Presentation
April 23, 2015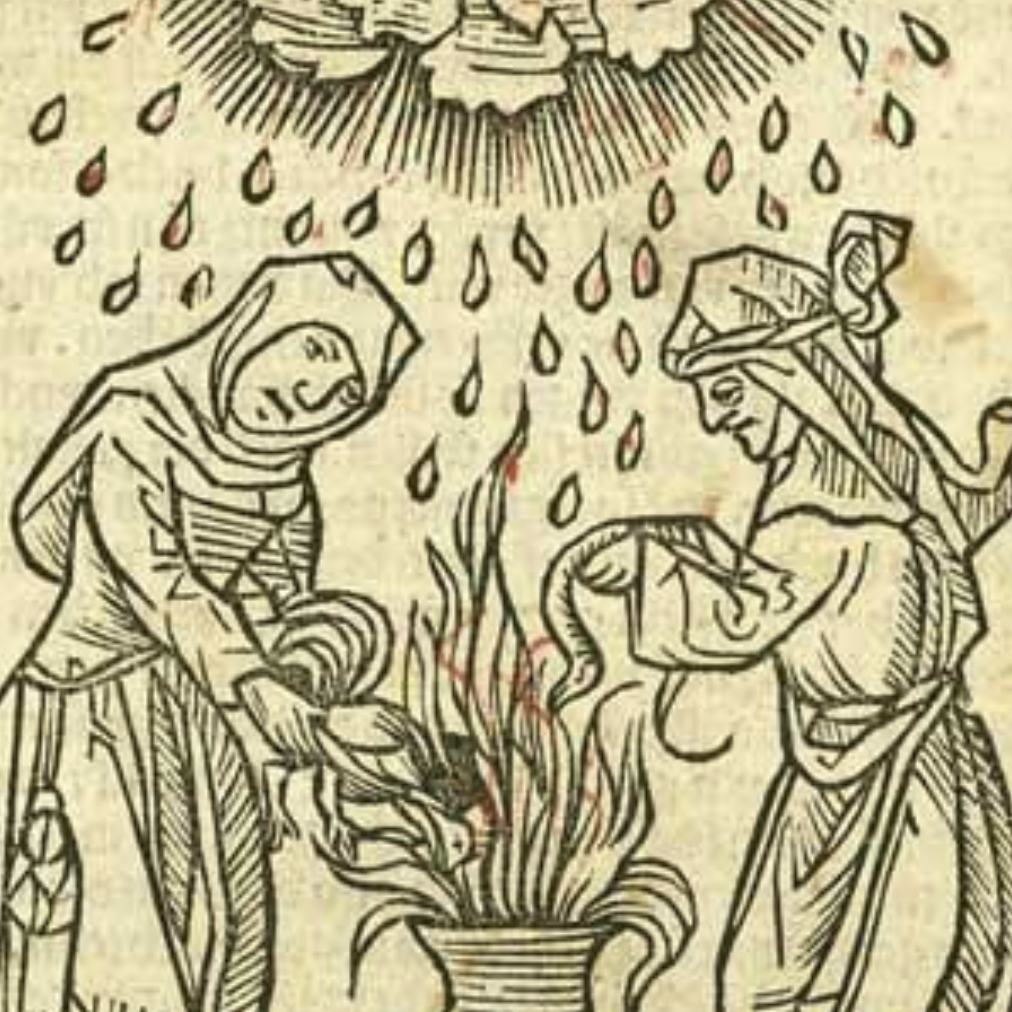 Talismans / Talismanic Materia
June 11, 2015
Intro to Planetary Magic 4 Recording Series
$108
Originally taught as a 4-week class in 2015, the complete recordings of this class are now available for purchase and instant download!
This class introduces the various methods of traditional planetary magic. The class defines the species of such practices, such as regular observances, petitions and the creation of talismans. The methods individual to practice each is explained, as is the theoretical and philosophical background necessary. In addition to lecture and discussion, the class will also consist of a number of experiments for students to conduct and later analyze. "Introduction to Planetary Magic" aims not only to provide methods and experience to practitioners, but also to prepare them adequately to make use of historical texts such as the Picatrix or the Three Books of Occult Philosophy.
What you get: 4-recordings, 1.5-2 hours each. They are in MP4 video format, with audio over an accompanying PowerPoint presentation. Files are instantly available to download after purchase in an email and from the My Account section.
Share
Excellent!
I was very excited to discover this as being the missing piece to working with the Sphere & Sundry materia! I think with the initial S&S order they should include mention of these course offerings. I am new to magic and have been flailing around with trying to get results. This gives me solid direction and . . . now more courses to listen to!! :) Great work, Austin!!!!
Loved this!
I really loved this! It opened me up to an entirely new way to view astrology and work with these energies directly. I loved your communication style, it's very easy to listen to and take a lot of information in.
Excellent
I haven't finished the series yet but find it already remarkable.
So good!
This class was fantastic! So interesting and really thorough - and everything presented was easy to follow. Which is great, because each section covers a TON of ground! Oh, and I saw that some earlier reviews mentioned that the class handouts weren't a part of their package - but mine came with a pdf of supplemental material, so there's information included now. This class is brilliant and fun and you'll be smarter after taking it. And if you're reading this review, you're probably considering taking it, right? Well. Oh hell yes, you should absolutely do it! Like, right now!
This is an amazing class! I wanted to learn more about astrological magic after discovering Sphere + Sundry. Thank you both!
A fantastic course with a ton of information on planetary magic. Austin clearly loves this topic and it's a joy to hear him talk about it and his experience. My main wish is that the handouts for this course had been included with the video download, as I feel like I'm missing some really important pieces and I'm not sure exactly where to find that information on my own.
An excellent introduction to the study of astrological magic, coving the history, theory and practice of this ancient and powerful art. There are practical exercises, as well as outlines for petitions, attunements and talismans. A perfect class for beginners with enough meat for the advanced practitioner as well. Highly recommended for anyone who wants to practice astrological magic.
Excellent, I'm so grateful for this class. Austin is a fantastic teacher and makes all this information practical and accessible. Buying it as a pre-recorded class however, it is missing the worksheets and handouts that give these lessons real-world applicability. I would be able to put this info to use if I had access to those handouts.